China faces increasing risks of imported COVID-19 cases: NHC
Share - WeChat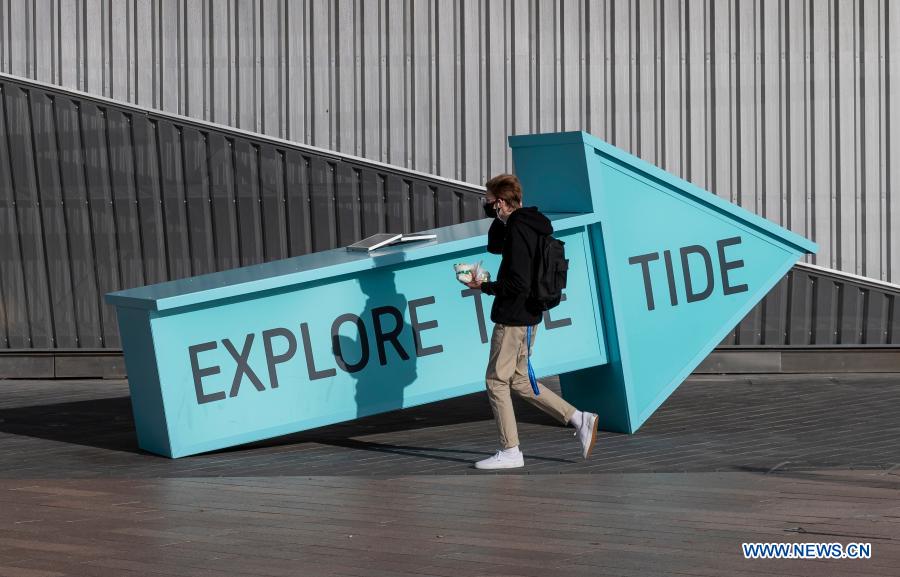 BEIJING -- As the novel coronavirus outbreak continues to rage globally, health experts in China predicted that the country is facing greater risk of local transmission caused by imported cases.
China is likely to see sporadic outbreaks of scattered or cluster infections in the coming winter and spring, an official with the National Health Commission (NHC) said Thursday, citing opinions of experts.
To tackle the risks, the country will carry out a public health and hygiene campaign in the coming seasons to help prevent COVID-19 and other seasonal infectious diseases, NHC's deputy director Li Bin said at a press briefing.
Local authorities have been required to focus on improving the environmental hygiene and promoting healthy living habits among citizens, Li said.
The NHC also vowed to continue to strengthen nucleic acid testing capacity, intensify health checks for personnel from overseas, adopt stronger inspection methods for imported frozen food, and pay special attention to key facilities including schools, markets, medical institutions, and elderly-care centers, among others.