The Nation's Greatest Treasures set to unveil its treasures again
Share - WeChat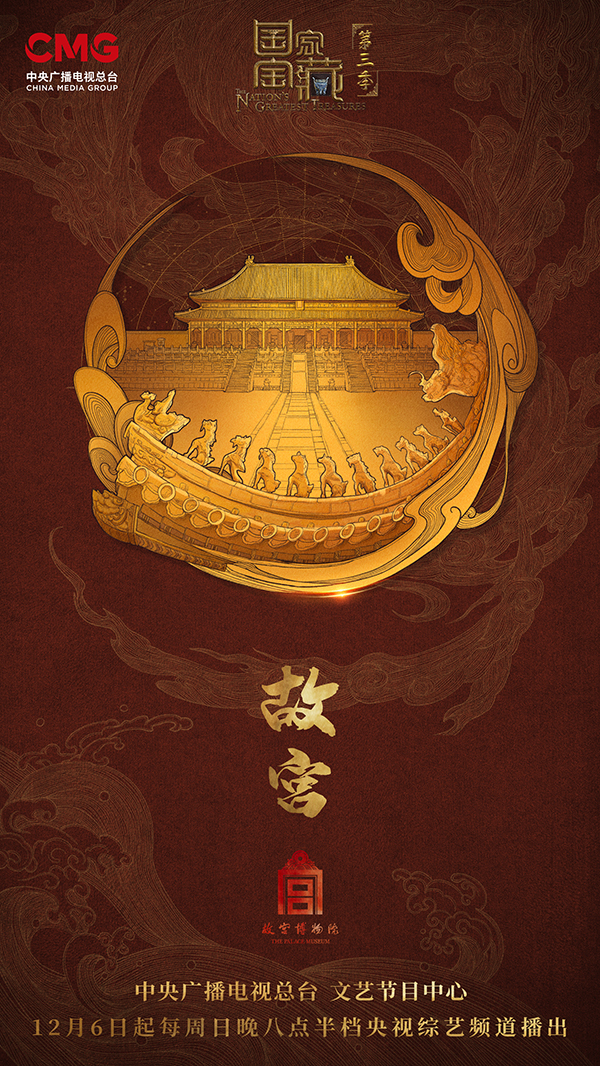 The third season of The Nation's Greatest Treasures, a popular TV variety show on cultural relics, will premiere on Dec 6, said the Palace Museum in Beijing on Monday.
The first season of the program with China Central Television was piloted in December 2017 and soon became a cultural phenomenon. On Douban, China's major film and TV critic website, both of the previous two seasons scored 9.1 points out of total 10.
In each episode, three key exhibits from one museum were highlighted. And the items were introduced by A-list entertainment stars through short historical stage dramas, while many vivid behind-the-scene stories related to the heritages were later told by experts and its conservators.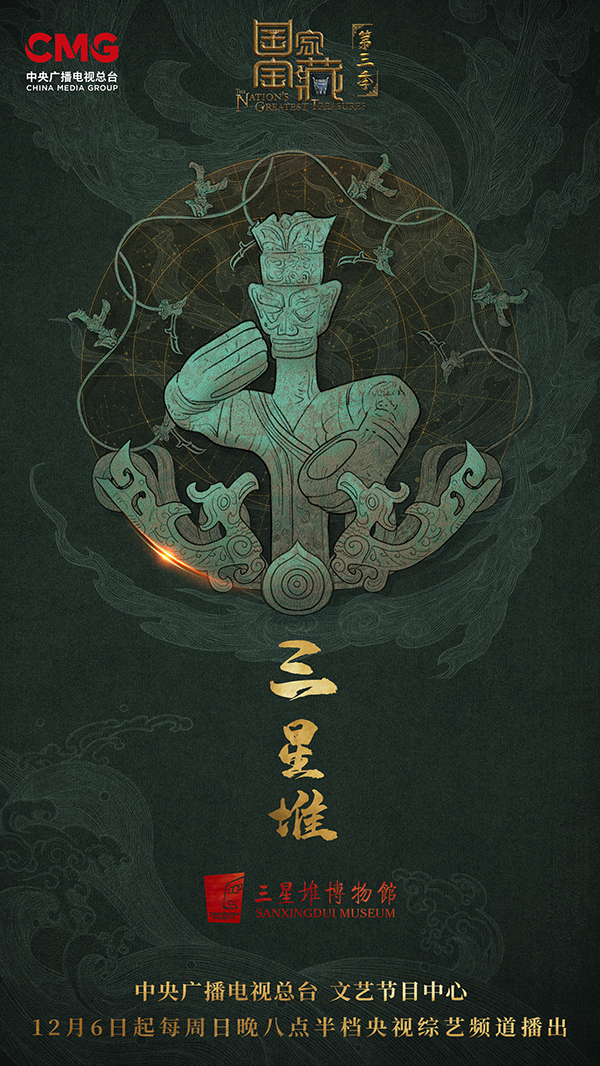 Both of the previous seasons was led by the Palace Museum, also known as the Forbidden City, and was joined by a key provincial-level museum in China.
Nevertheless, Yu Lei, its director of the show, said on Monday that the third season will have some change to better reflect the development of millennia's Chinese civilization through a wider time span of the venues.
Consequently, nine key historical heritage sites are selected for the third season. The Palace Museum, which embraces the 600th anniversary marking its constructional completion this year, remains while the other eight are newcomers for the show.
They include 3,300-year-old Yinxu Ruins in Henan province, whereabouts of the earliest known Chinese written characters were excavated, Mogao Caves in Dunhuang, Gansu province, the splendid Buddhist grottoes ranging from 4th to 14th centuries, and 1,300-year-old Potala Palace in Lhasa, the Tibet autonomous region.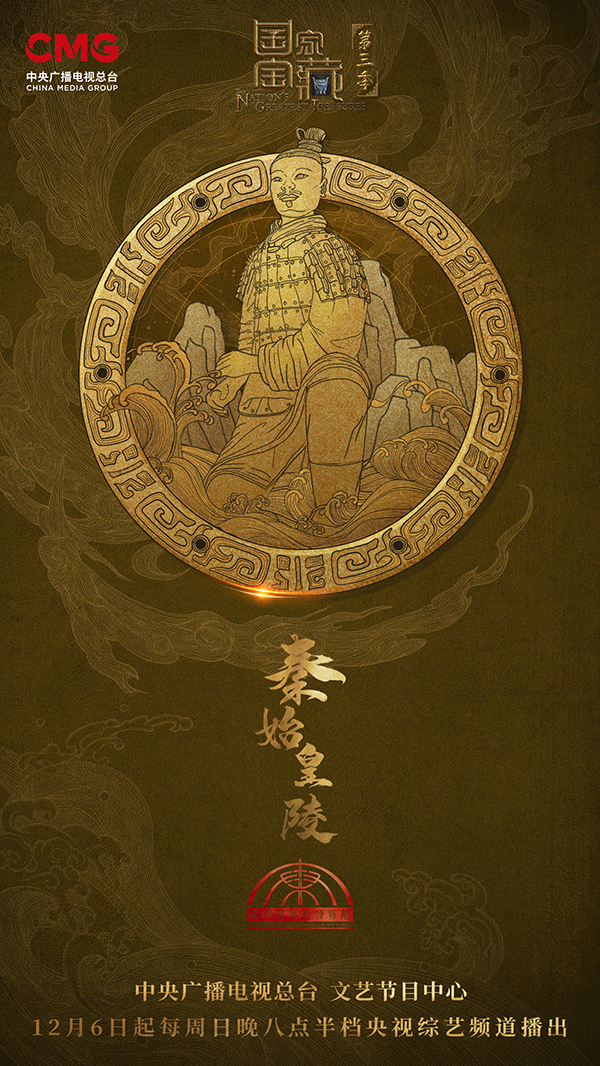 The list also involves and the Classical Gardens of Suzhou, Jiangsu province, Temple and Cemetery of Confucius and the Kong Family Mansion in Qufu, Shandong province, and the Emperor Qinshihuang's Mausoleum in Xi'an Shaanxi province--the home for Terracotta Warriors.
All the seven aforementioned are UNESCO World Heritage sites, while the other two sites are Sanxingdui site in Guanghan, Sichuan province, which marks a mysterious bronze civilization from 3,200 years ago and Xi'an Beilin Museum, where over 10,000 precious stone carvings, steles, epigraphs and other calligraphy works that have been engraved on rocks throughout Chinese history, are gathered.
The specific choice of cultural relics from these venues has not been released yet.