Tencent expands its independent music portfolio
Share - WeChat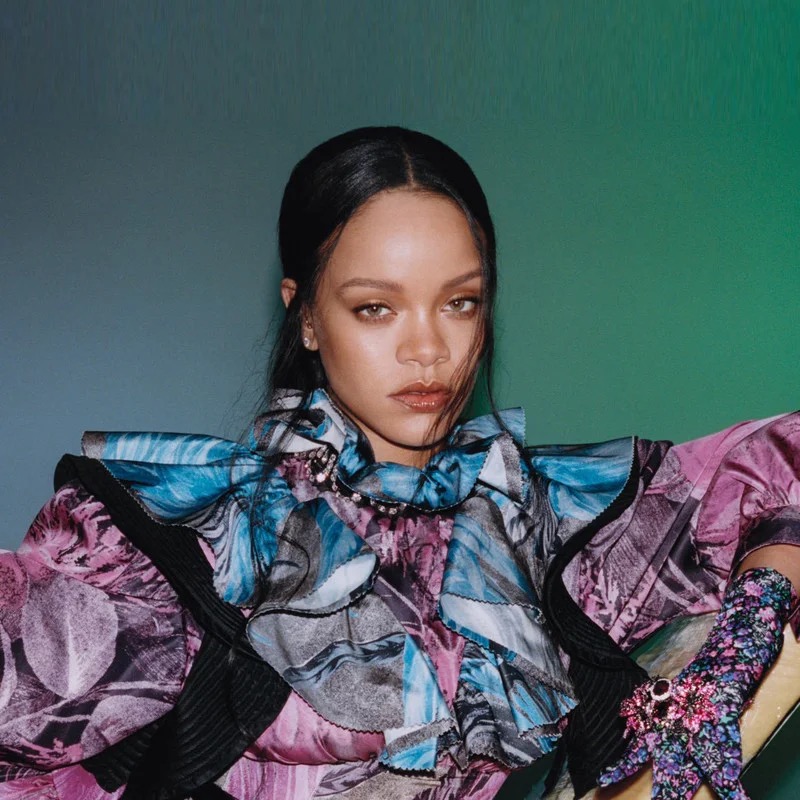 Tencent Music Entertainment has signed new licensing and distribution deals with three leading independent music publishers: peermusic, Merlin Network and The Royalty Network, to offer their users the widest possible range of independent music from around the globe.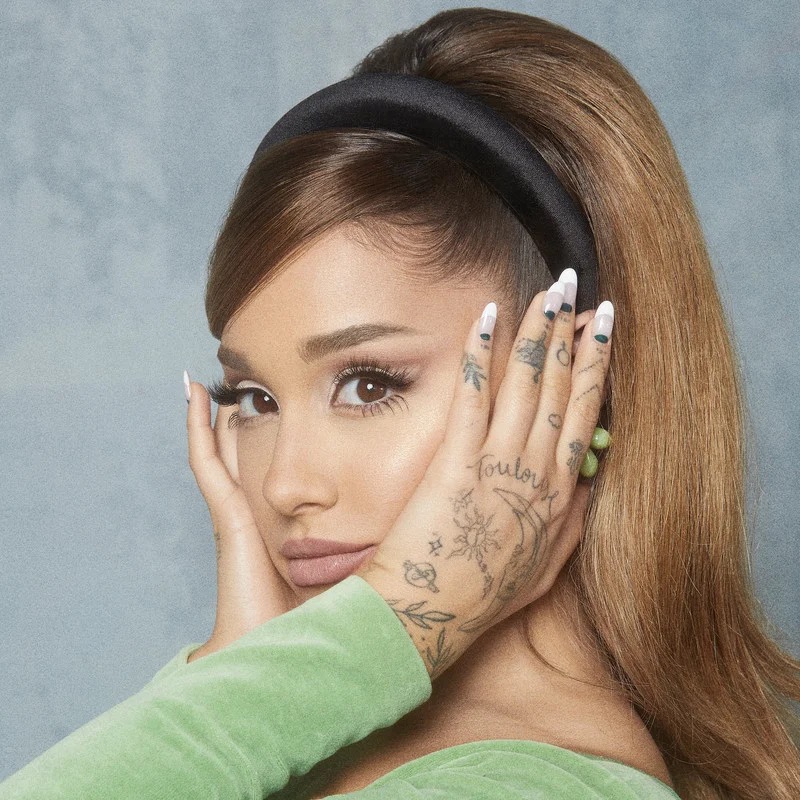 The new deal includes songs from artists such as The Rolling Stones, Rihanna, Beyonce and Justin Bieber, as well as movie soundtracks of such films as Fast and Furious 8, and it will be provided to Chinese music lovers through TME's social community, including WeSing, an online karaoke service in China, and its three major music streaming services, QQ Music, KuGuo, and Kuwo.
Founded over 90 years ago, peermusic has more than 250,000 song titles in its catalogue. Merlin Network accounts for more than 15 percent of the global digital music market. Indie publisher The Royalty Network represents over 700,000 compositions.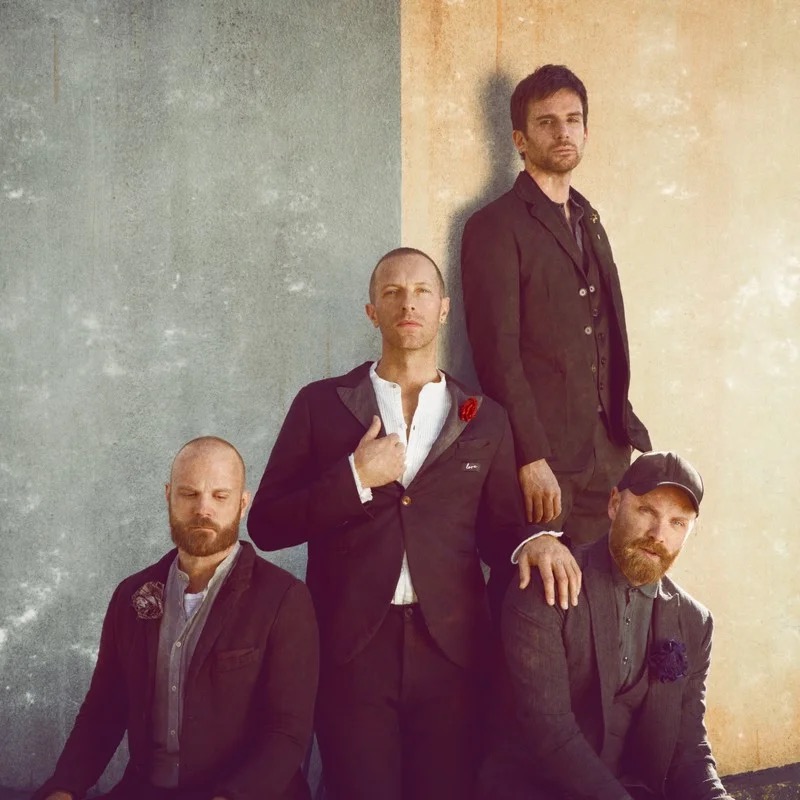 Most Popular