Providing budding actors with a sense of direction
Share - WeChat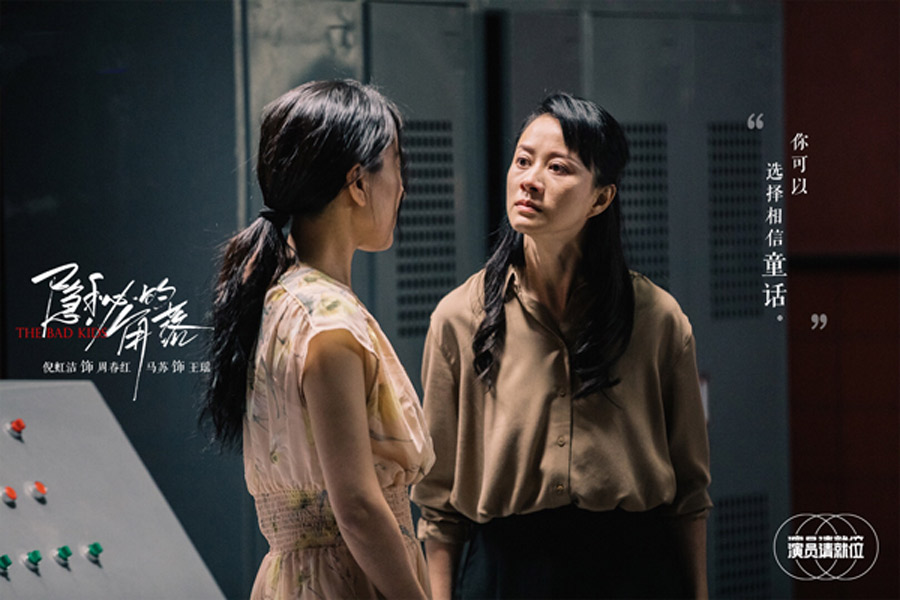 Fame is more easily achievable in a multimedia environment but then again, so is criticism. Social media is not for the faint-hearted. In the not-too-distant past, actors and actresses found fame, or had fame thrust upon them, by successfully portraying a character in a popular film or TV drama.
Then came the digital age. With the increasing ubiquity of social media, one can become well-known by ways other than an impressive performance. These include but are not limited to, exposing details of one's private life, shaping an engaging public persona on reality shows, wearing eye-catching makeup or dresses at red carpet events and actively livestreaming to interact with internet users.
In recent years, the emergence of I Actor, Real Actor, and other talent shows where performance expertise is rated, is encouraging film practitioners to take acting seriously and help the public to better understand how to appreciate a performance.
Among them, the second season of the online reality show Action!, on Tencent's video-sharing platform, has been widely discussed on microblogging platform Sina Weibo. The show sees directors give their opinion on acting and reveal the unwritten rules and behind-the-scenes drama in the film industry.
Its first four episodes have notched up around 1.2 billion views, according to the box-office tracker Maoyan.