Looking China Youth Film Project kicks off in Sept
Share - WeChat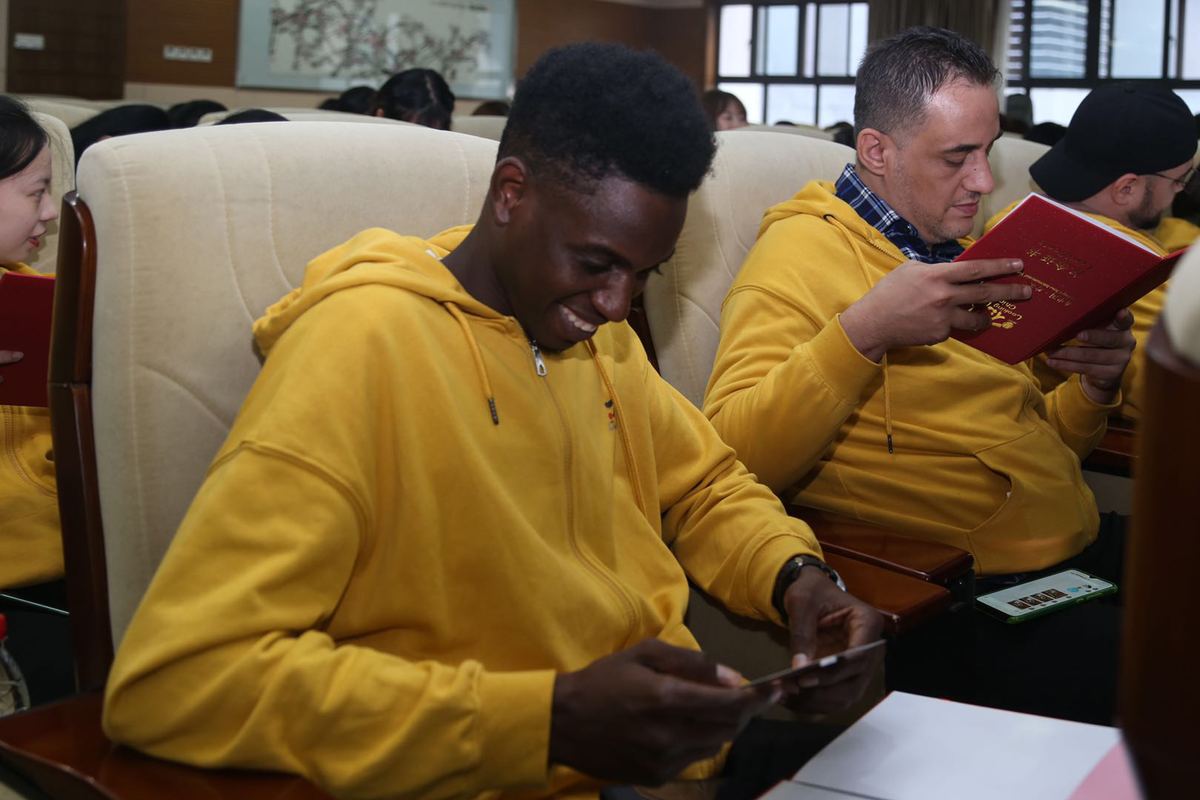 Beijing Normal University has since 2011 continued the tradition of running an annual project to invite foreign filmmakers to visit China and use film to focus on activities that foster understanding and create bonds.
Over the past decade, the Looking China Youth Film Project, initiated by the Academy for International Communication of Chinese Culture in BNU, has gathered more than 600 young filmmakers from 60 countries and regions including the United States, Canada and the United Kingdom to produce 609 short documentaries spotlighting Chinese people and culture.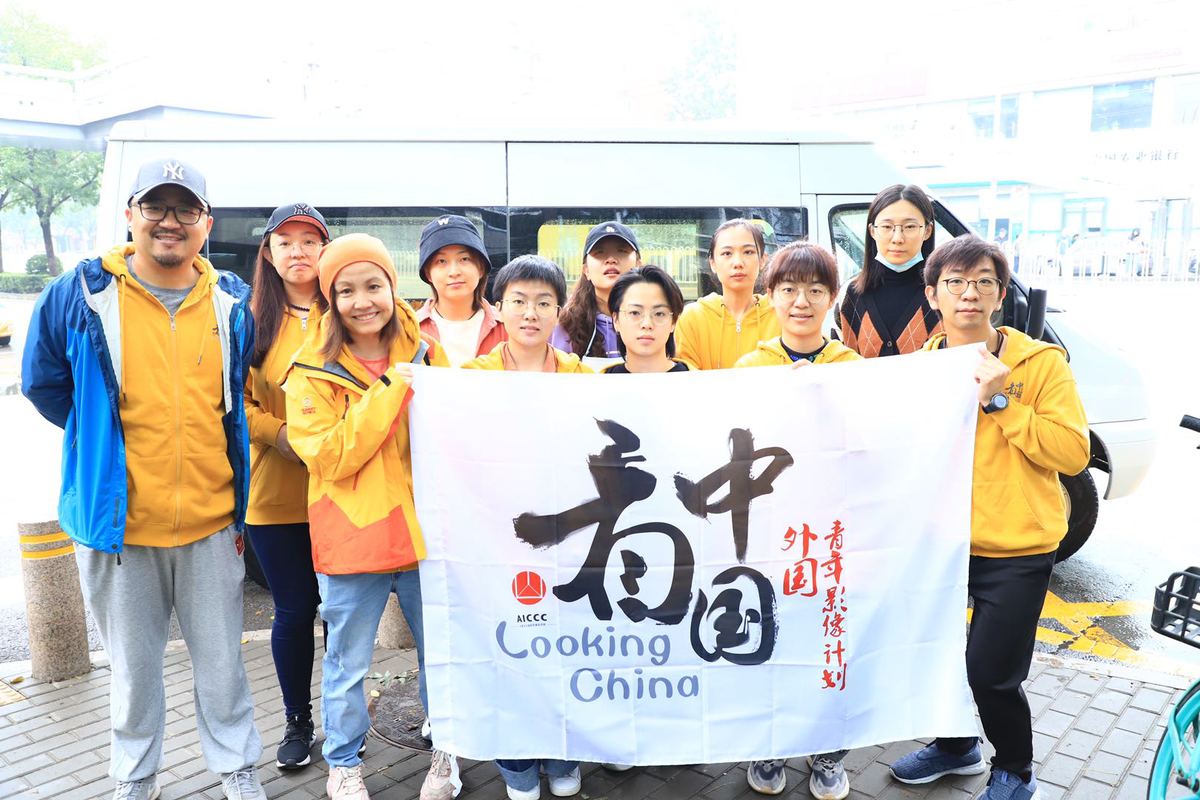 The 2020 Looking China Youth Film Project kicked off at the end of September. This year, despite how the raging COVID-19 pandemic has disrupted international travel, the project managed to carry on by inviting foreign filmmakers who are living in China to complete the filming of documentaries or three-minute vlogs in Beijing, Wuhan and Chongqing.
In addition, with the help of local volunteers in China, 12 foreign filmmakers now living in countries including Canada, India, Russia and Brazil have also been invited to produce short videos about their understanding of Chinese culture.
This year's participants, who have largely completed their filming work, have brought farmers and farming development into the frame by visiting China's rural areas.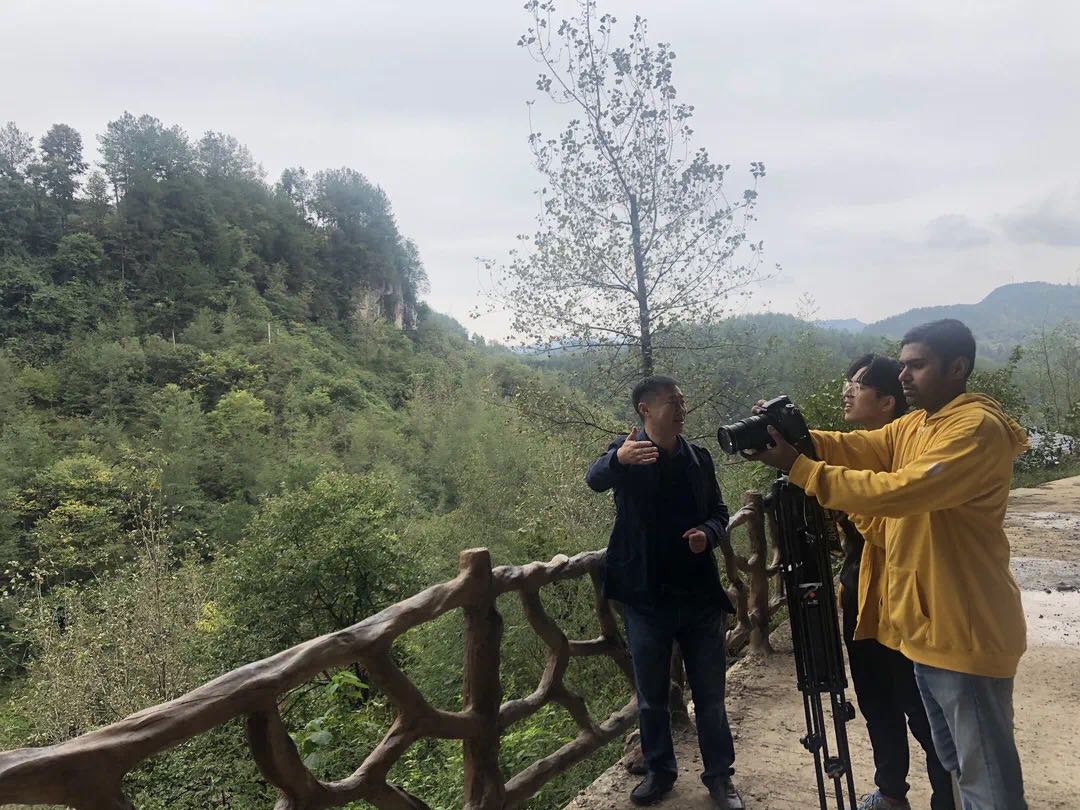 Most Popular