Xi delivers speech on War to Resist US Aggression and Aid Korea
Share - WeChat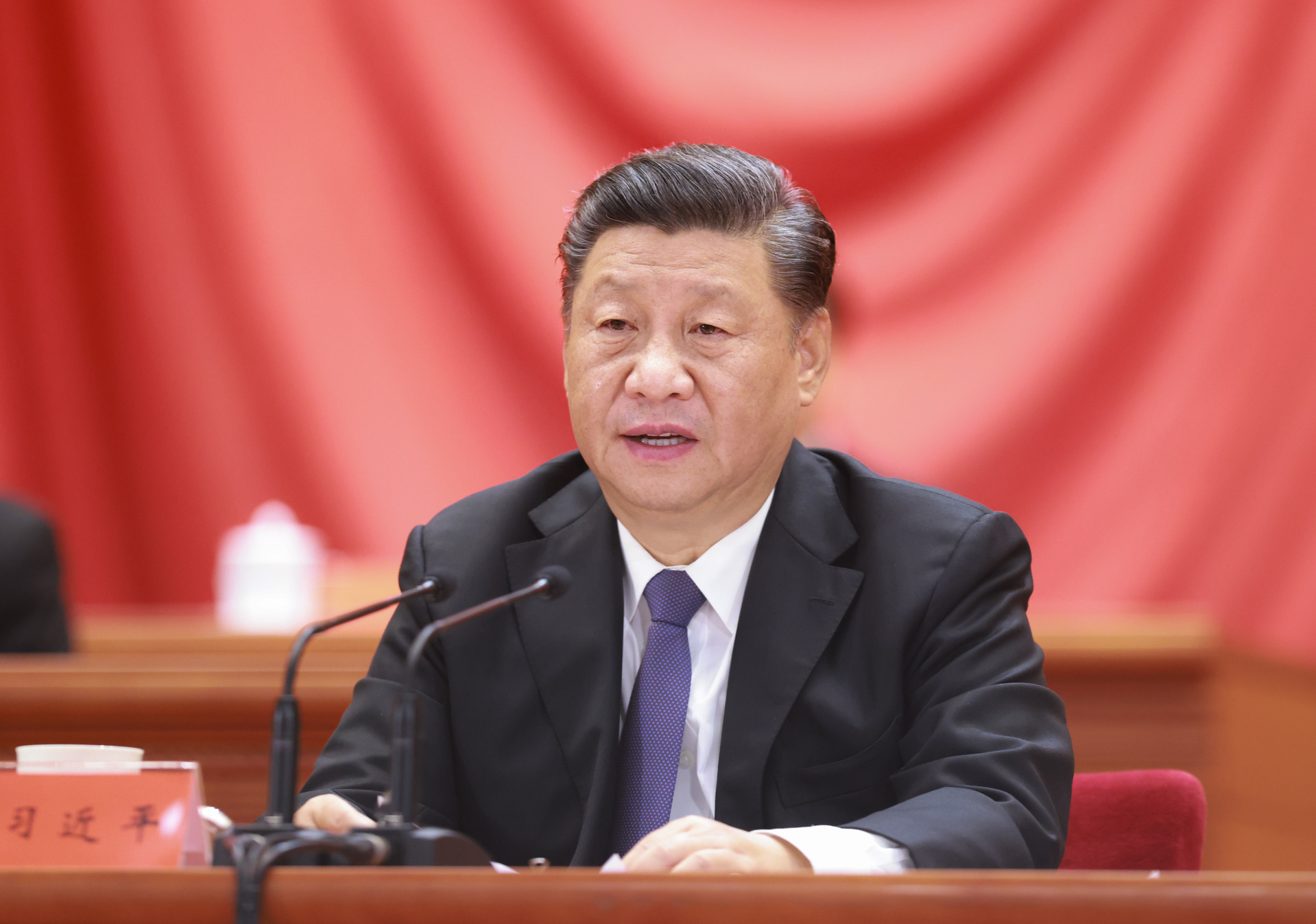 President Xi Jinping delivered an important speech at a grand gathering in Beijing on Friday that commemorated the 70th anniversary of the Chinese People's Volunteers army entering the Democratic People's Republic of Korea to help in the war to resist US aggression.
Here are the highlights:
Historic significance of the war

- Lauding CPV's great patriotism; Paying tribute to revolutionary forefathers
- The great war defied the invasion and expansion of imperialism and safeguarded the security of New China; It also safeguarded the peaceful life of the Chinese people, stabilized the situation in the Korean Peninsula and upheld peace in Asia and the world; The great victory of the war will be forever etched in the history of the Chinese nation and the history of peace, development and progress of humankind.

- Over 197,000 Chinese people had died in the war

- Chinese and DPRK people and armies went through thick and thin, forging great friendship with blood in the war.
- All peace-loving countries and people, and friendly organizations and personnel in the world gave their firm support and assistance to the CPV entering the Korean front in the war. On behalf of the Party, the government and the army of China, I express heartfelt thanks to them.

- CPV's entry into Korean front a just move of an army for justice