Canadian businesses look to repair China ties
Share - WeChat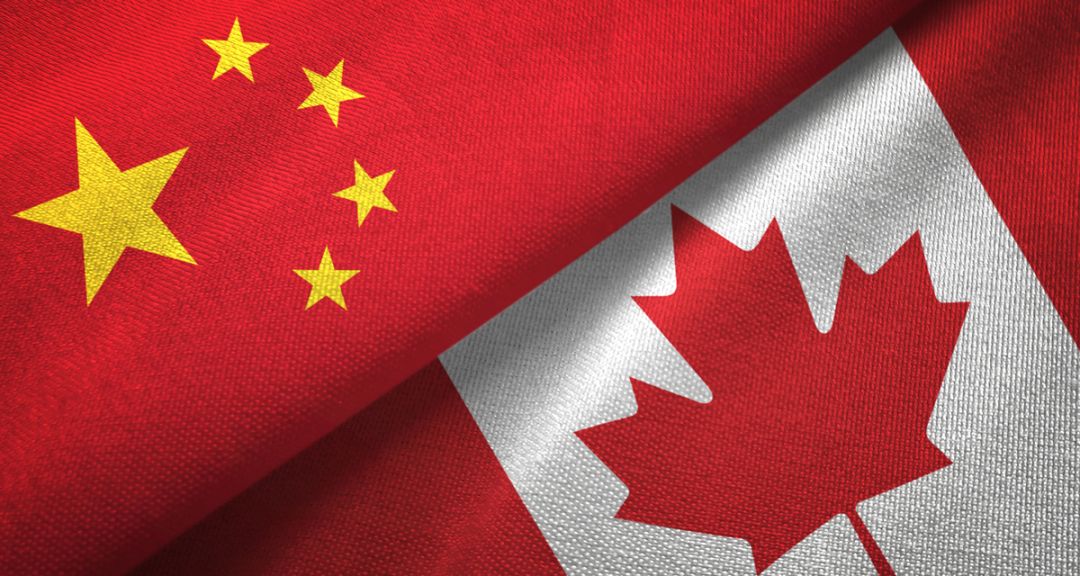 In 1970, prime minister Pierre Trudeau, father of current Prime Minister Justin Trudeau, made a bold move among Western countries by establishing diplomatic relations with China. The two nations on Tuesday marked the 50th anniversary of that historic occasion.
Sino-Canadian relations have become increasingly volatile and have been subject to various attempts to redefine the nature of the relationship. Ties between the two countries deteriorated in December 2018, after Canadian police arrested Meng Wanzhou, chief financial officer of Chinese telecom giant Huawei Technologies Co Ltd, on a US extradition warrant.
The tense bilateral relations and the COVID-19 pandemic have curtailed business development and put the Canada-China business community in a tough spot.
As Canada is emerging from months of lockdown, and with China's economy recovering even more quickly, the community is trying to look ahead toward opportunities for future economic engagement.
At a celebration of the anniversary in Beijing, Canadian businesses urged greater ties, with calls for Canada to end the Meng extradition case and improve trade relations.
Members of the group told The Globe and Mail that they "very much want to see these legal cases resolved", said Olivier Desmarais, chair of the Canada China Business Council (CCBC) and vice-president of Power Corp, one of Canada's most influential companies. He said that the group sees "China as a place of long-term growth and an immediate salve to the pain of the pandemic".
While Canada's worldwide exports fell 16.7 percent in the first seven months of the year, exports to China were up 2.2 percent. Canadian brands such as Tim Hortons, lululemon, Canada Goose and Arc'teryx have been expanding their business in China.
"The Chinese market is incredibly important to Canadian jobs," with salaries that "depend on a strong continued relationship," Desmarais told the media.
Companies such as Canada Goose that have played a leading role in expanding and nurturing bilateral business relationships were also honoured and encouraged to promote more successful trade and investment between Canada and China.
Wendy Dobson, a professor emeritus at the University of Toronto and former Canadian associate deputy minister of finance, proposes to expand economic engagement in her book Living with China: A Middle Power Finds Its Way.
"In the broader strategic context, what stands out of the significant complementarities between Canada and China provides a strong case for trade and investment," Dobson said at a Canada-China economic forum hosted by the Jack Austin Centre on Tuesday.
"China seeks secure supplies of agrifood, energy and natural resources, which Canada has in abundance. For its part, Canada seeks secure demand and the investment camp of capital to develop those resources," Dobson said.
Chinese Ambassador to Canada Cong Peiwu called for Canada-China business community to uphold mutual respect for win-win cooperation.
He noted that the trade volume in goods between China and Canada was worth only $150 million in 1970 but soared to $74 billion by 2019.
"The current China-Canada relations are in a rather difficult period," Cong said.
"I believe that as long as we uphold mutual respect for win-win cooperation, China-Canada economic and trade relations will surely achieve healthy and stable development."