Law to protect Yangtze could subject governments to scrutiny
Share - WeChat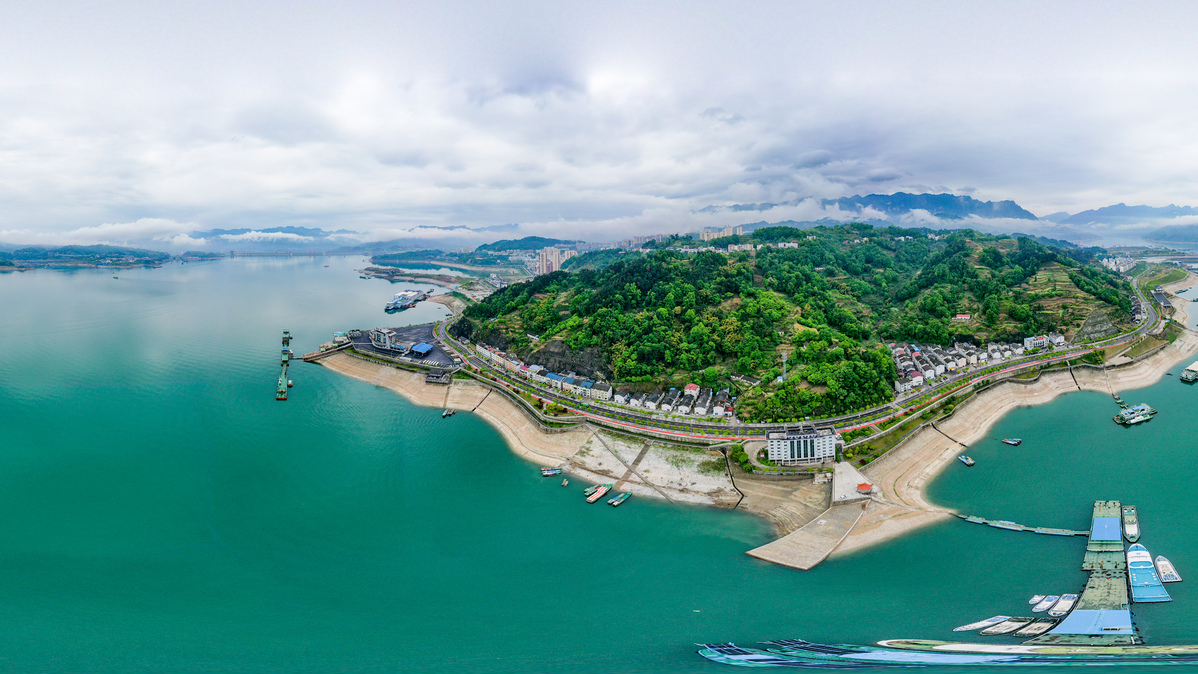 National legislators are mulling the inclusion of tougher measures to support conservation and remediation of the Yangtze River, including an appraisal system for governments in its basin, in a draft law to protect China's longest watercourse.
The proposed measures are based on suggestions collected from local people's congresses, government bodies and experts, Xu Hui, deputy director of the Constitution and Law Committee of the National People's Congress, told the bimonthly session of NPC Standing Committee on Tuesday.
Xu said his committee suggests mandating beefed up investment in the river's conservation and remediation by governments at county level and above in the Yangtze basin.
The environmental damage compensation system in the basin should also be improved by enhancing revenue redistribution, encouraging local governments to compensate each other for environmental damage and conservation efforts and mobilizing social capital to establish a compensation fund, he added.
Xu said another suggestion was to include an appraisal system that could evaluate local governments' conservation efforts and whether they had met remediation targets. A clause on steps to be taken when government bodies and officials failed to make adequate efforts in Yangtze conservation has also been recommended.