Top 10 firms in China by foreign trade volume
Share - WeChat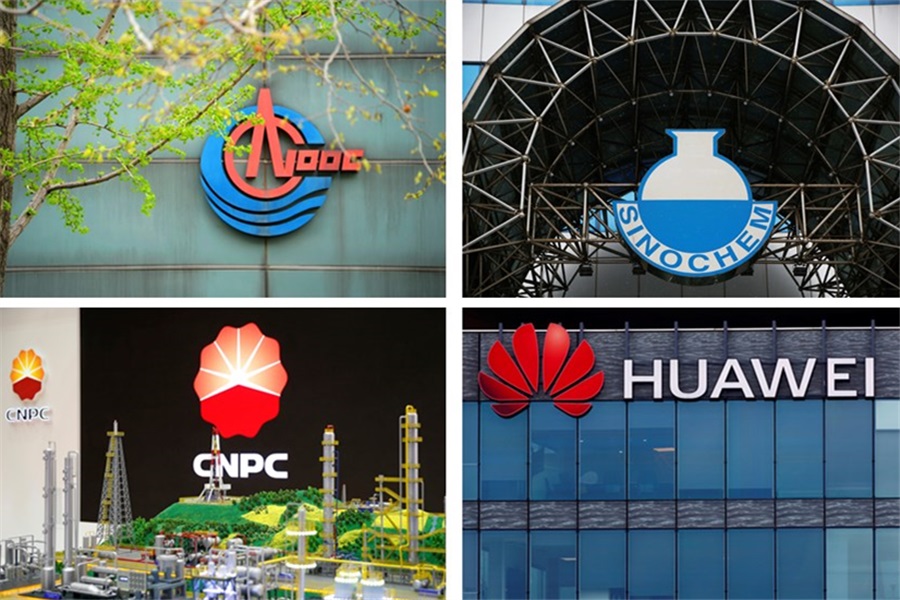 The Statistical Society for Foreign Economic Relations and Trade of China released a report ranking the top 500 firms in China by foreign trade volume on Sept 18.
A total of 879 firms are included in the top 500 and separately ranked top 500 private firms, the trade volume of which accounted for 37.84 percent of total trade volume of China based on data from 2019.
The trade volume share of the top 500 firms shrank 2.8 percent from 2018, which reflects small- and medium-sized enterprises and micro firms gaining more vitality, and a more balanced foreign trade for the country.
Let's take a look at the overall top 10.