Hastings Blossom Parade attracts tens of thousands in New Zealand
Share - WeChat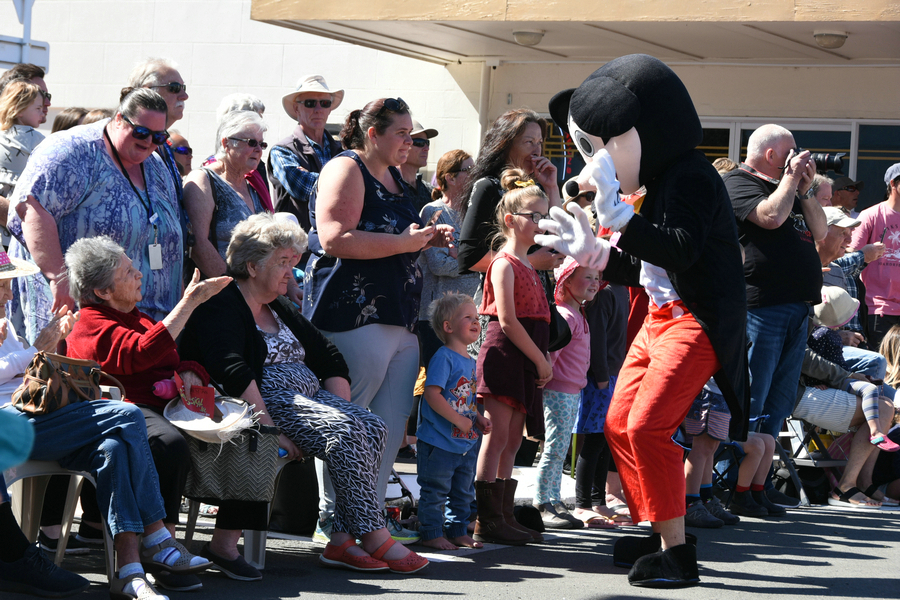 The Hastings project, initiated and directed by Watkins, was part of the 2019 China-New Zealand Year of Tourism designed to increase cultural understanding and relationships between the two countries, leading to expanded tourism and trade opportunities.
Watkins said Hastings has strong economic links with China, through horticulture exports and international education, and many friendly-city relationships.
"Hastings does have a long relationship with China. Back in 1981 Hastings and Guilin became the first China New Zealand sister-cities and next year we will be celebrating their fortieth anniversary. So the relationship goes a long way."