Shanghai relaxes residency permits
Share - WeChat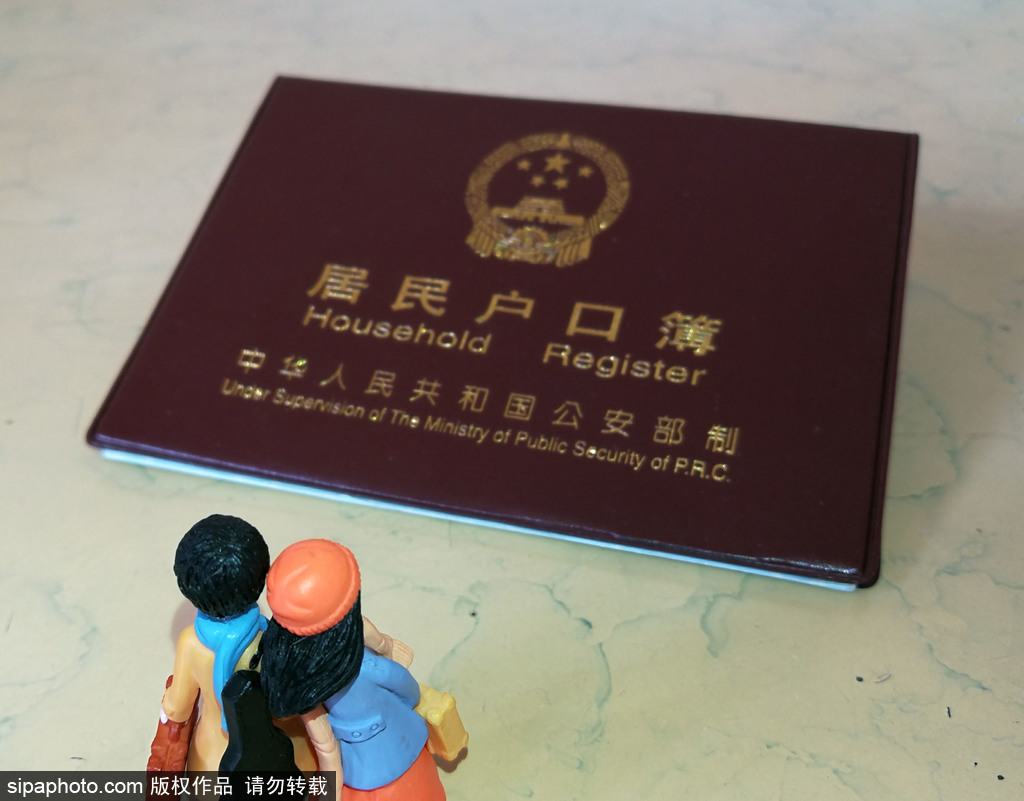 Shanghai has relaxed its household registration permit system, or hukou system, by granting domestic students from designated universities the permits when they graduate and work in the city, according a policy released on Sept 23.
The preferential policy covers all fresh grads who hold a bachelor's degree from four universities-namely Fudan University, Shanghai Jiao Tong University, East China Normal University and Tongji University-and those with a master's degree from prestigious universities around the world, as well as all doctoral graduates.
It states that the candidates only need to meet basic requirements, like being employed by an eligible company that assists them in the household registration process. Unlike other candidates, they are not required to earn points based on academic achievements and experience.
"It's another unprecedented move of Shanghai to attract top talent to work and live there, following the launch of a 'green passage' for graduates from topnotch Peking and Tsinghua universities in the city in 2018," said Yu Jia, associate professor at the population research institute of the social development department at East China Normal University.
Since the reform and opening-up of the country in 1978, increased demand for domestic and foreign consumption and international trade have added to the growth of Shanghai. Now, it has entered a new era when advanced technology and science play a pivotal role in development, Yu said.
"The requirements for manpower resources, therefore, vary from the past, which focuses more on cultivated talent with competitive skills."
In China, more cities including Tianjin and Zhejiang province's Hangzhou have loosened their restriction over hukou to attract the global talent pool.
Yu said that the integrated development of the Yangtze River Delta has also boosted rapid growth in cities in Anhui, Jiangsu and Zhejiang provinces where living expenses are lower than that in Shanghai.
"The municipality should strive to enhance its competitiveness. I believe the move is only a start, and expect the policy to be further relaxed in the future," he said.
The idea was echoed by David Chan, Greater China Regional Head of RGF International Recruitment.
"Over the past few years, there has been a shift of manpower resources to new first-tier cities across China like Jiangsu province's Suzhou, as competition to attract talent continues to intensify," Chan said.
"With this proposed change to the hukou policy, Shanghai will go a long way to retaining the best talent from these famous universities and further enhance its reputation as one of the best international cities in the world."
Zhang Jingjing, a postgraduate in curriculum and teaching methodology who is set to graduate next year from East China Normal University, changed her mind when informed of the policy updates.
"I planned to seek a job in my hometown in Anhui province, but now I'd prefer to develop my career in Shanghai," she said.
"The city has endeavored to attract talent, and more efforts should be made to retain talent and make them live a better life in the metropolis," Yu said.
He added higher education institutions will face challenges as well. "While the policy benefits enrollment, universities should strive to improve education quality to ensure the students they have nurtured meet the demands in the job market," Yu said.