Kind hearts, honesty the right mix
Share - WeChat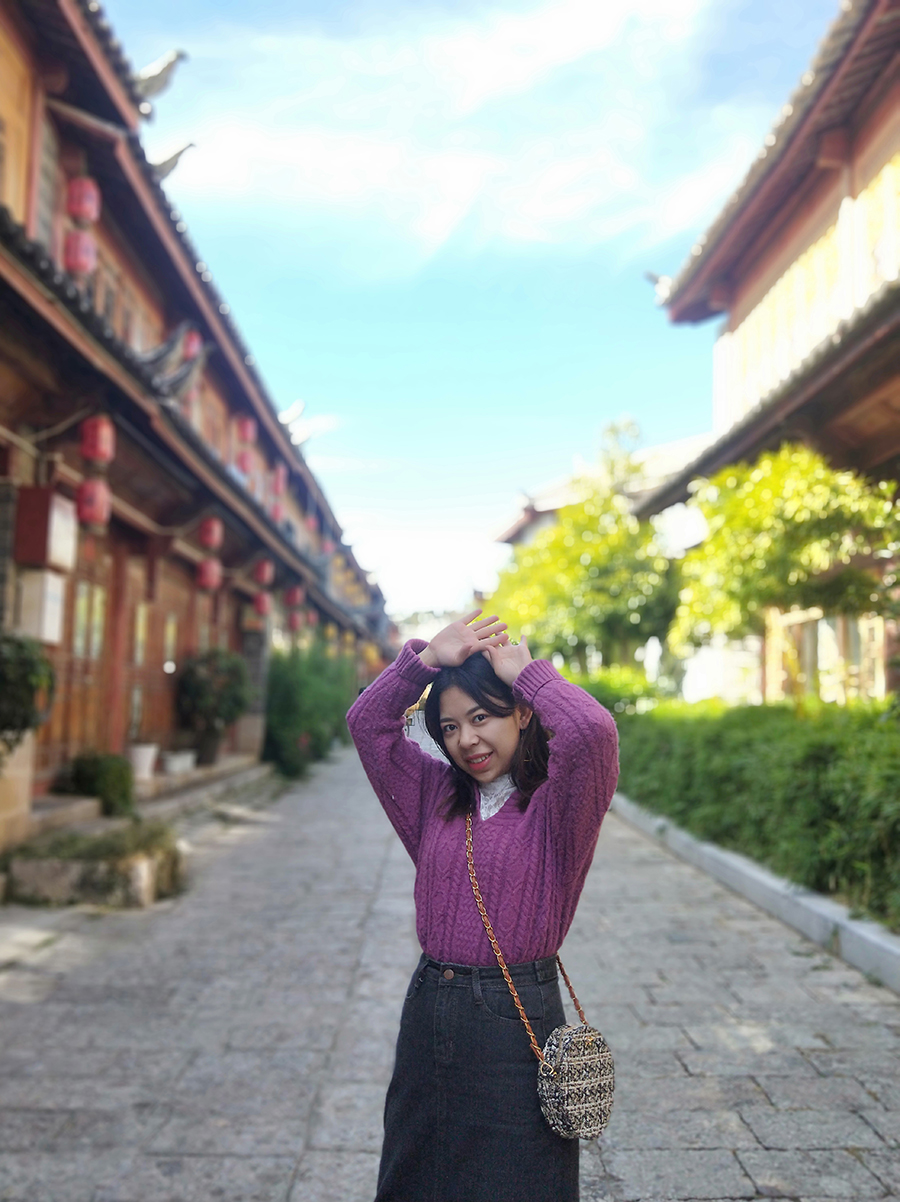 Ma Li, 21, has witnessed the hustle and bustle on Huimin Street, Xi'an, since childhood.
Having grown up in the area, friends often ask her about the street's charm, and she replies that it lies in traditional beliefs.
Honesty and integrity are "musts "in the neighborhood, and street vendors and restaurateurs make every effort to avoid serving inferior food to customers.
Ma has always been impressed by the generosity and warmheartedness of the Hui ethnic people living in the neighborhood.
"When someone is in need, neighbors immediately lend a hand. When we meet on the street, we greet each other without hesitation. I always feel that I am loved and taken care of," she said.
Like many others who grew up in the area, Ma feels deeply connected to it and spends a lot of her time sampling the food on Huimin Street.
However, she plans to become a teacher outside the neighborhood in the near future.
Now in her second year as a graduate student at Shaanxi Normal University's School of International Studies in Xi'an, she said, "I hope to get to know more people through teaching."
Ma also said she now sometimes disagrees with her family members.
"I have developed my own thoughts about certain things, and sometimes they run counter to my family's traditional views," she said.
"Seeing people outside our neighborhood has made me realize that the world is much bigger than I ever imagined."
Jian Min contributed to this story.