National parks to reinforce 'beautiful China' program
Share - WeChat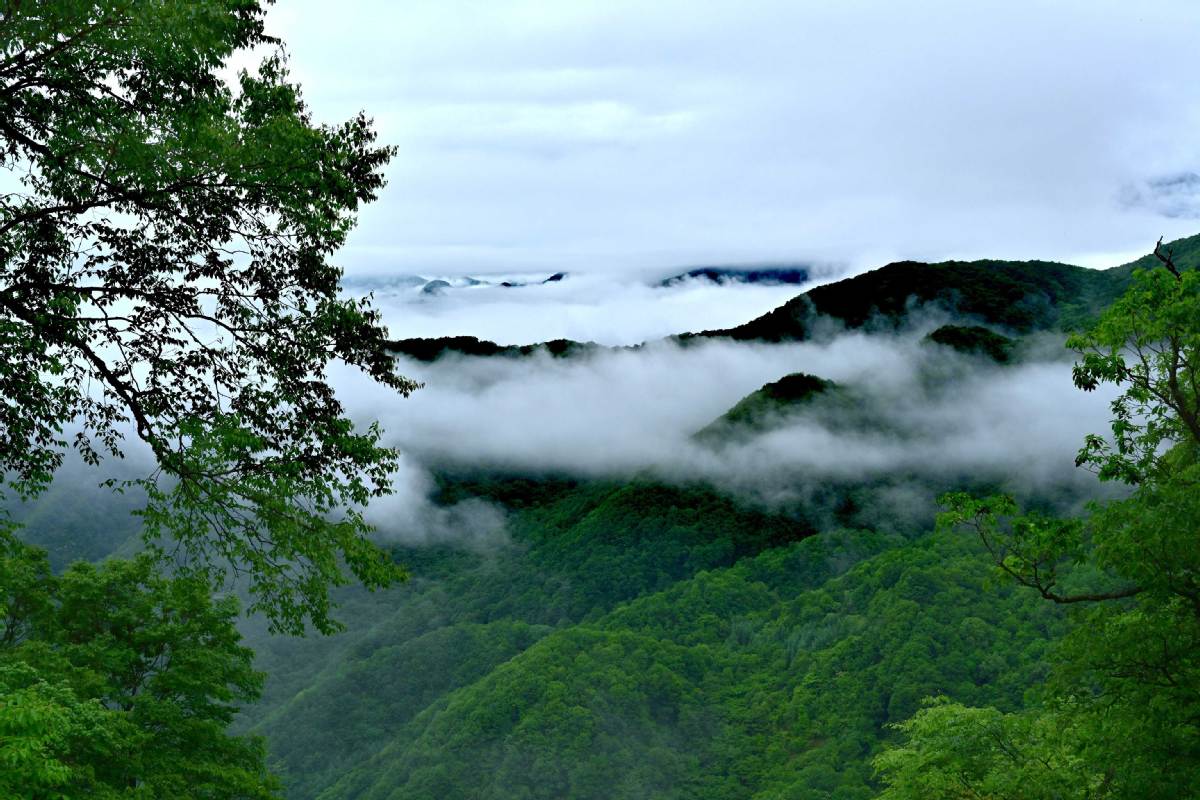 The government is working to identify new ways of safeguarding the country's natural resources. Yang Wanli reports.
Working as an environmental conservationist in the Three-River-Source National Park on the Qinghai-Tibet Plateau-aka the "roof of the world"-at an average altitude of 4,000 meters is probably one of the most physically demanding jobs in the world.
In addition to excellent health, conservationists must have a range of skills: the ability to ride a motorbike or drive a car; knowledge of cooking in the wild; familiarity with handheld infrared cameras; and fluency in both Mandarin and Tibetan.
Wen Xiao easily meets all those criteria. In 2000, he was one of eight residents of Gangdang, a village in Qumarleb county, Qinghai province, who volunteered to become grassland patrollers.
"We worked for years without payment. At the very beginning, we simply aimed to safeguard the pasture the herdsmen had lived on for generations. Illegal hunting and excessive herb gathering were rampant back then," the 49-year-old said. Gangdang is famous for caterpillar fungus, which in China is only found on the Qinghai-Tibet Plateau.
In 2016, the Three-River-Source National Park became the first of the country's 10 pilot national parks after the central government decided to protect its ecosystem. As natives of Gangdang, located in Northwest China and within the park's boundary, Wen and his team became environmental conservationists a year later.