US badmouthing China betrays its own ugliness: China Daily editorial
Share - WeChat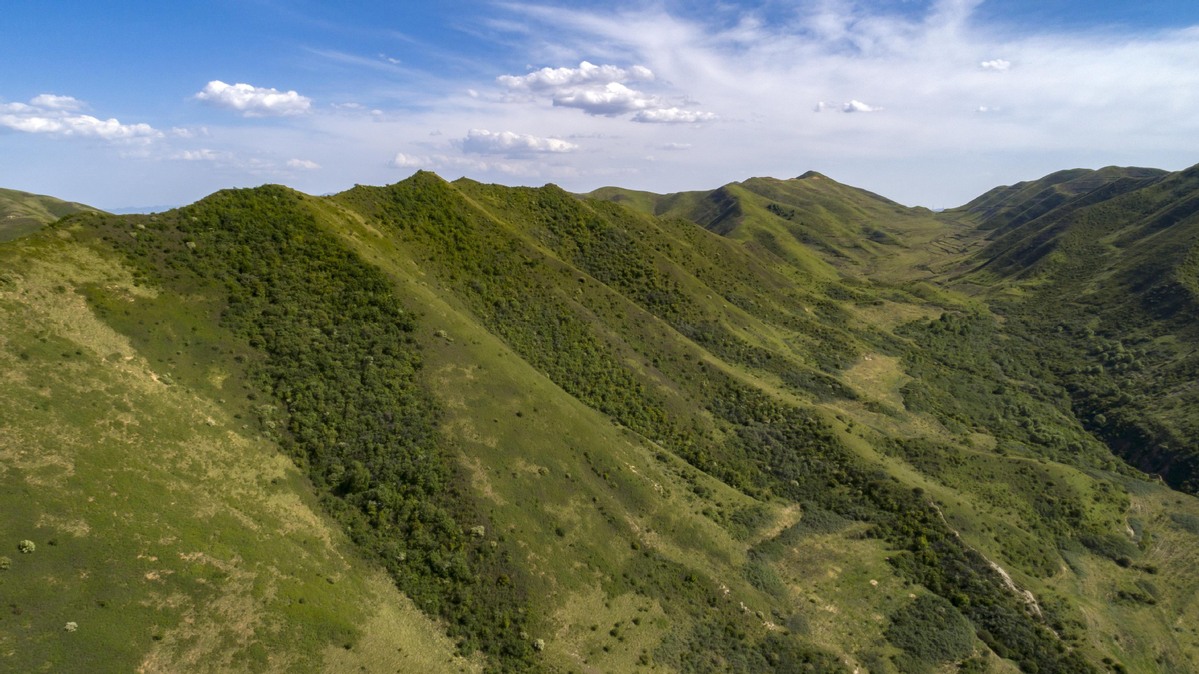 By publishing a "fact sheet" listing what it alleges are China's environmental abuses on Friday, Washington has simply made itself a laughing stock.
The fact that environmental issues have turned out to be a topic that some politicians in the United States have picked up to badmouth China only suggests how desperate they are in their attempt to tarnish the image of the country they consider to be an immediate potential rival of the US.
What has made this attack preposterous and sarcastic is the fact that China has demonstrably done a good job in both doing what it should as a responsible member of the international community in supporting the global mechanism for fighting climate change and in its efforts to reduce its own greenhouse gas emissions.
China contributed considerably to the conclusion of the Kyoto Protocol, the Paris climate agreement and related implementation guidelines. It has attained its 2020 climate action targets two years ahead of schedule.
Furthermore, China has accounted for one-fourth of the increase in the world's forested area since 2000.
In sharp contrast, the US has done a very bad job in terms of its contribution to the global efforts to fight against climate change. Neither has it done anything admirable in reducing its own greenhouse gas emissions and even displayed any willingness to make any endeavor to the direction of saving the world from the devastation of climate change.
The US is still the world's largest exporter of solid waste and a major consumer of plastics per capita. As the world's largest emitter of greenhouse gases, it has not ratified the Kyoto Protocol and has withdrawn from the Paris climate accord.
The US has even denied its own binding quantitative emission reduction task, refusing to make the least effort to protect the Earth. By completely taking itself out of the global carbon emissions reduction system and arrangements, the world's largest economy and sole superpower has made itself a real stumbling block in the global response to climate change.
Chinese President Xi Jinping announced at the recent general debate of the United Nations General Assembly that China will update and enhance its determined targets, introduce stronger measures and strive to peak its carbon dioxide emissions by 2030 and attain carbon neutrality by 2060.
Inger Andersen, executive director of the UN Environment Program, said that China "has had a tremendous success in demonstrating climate leadership in recent years through the largest investments in clean energy and technologies, electric mobility and wide-scale land restoration".
The entire world has witnessed what China has done in promoting the global response to climate change and reducing its own carbon footprint. It has also witnessed the disservice the US has done to the global efforts against climate change.
Most Viewed in 24 Hours
China Views