Courts ponder platform for overseas suits
Share - WeChat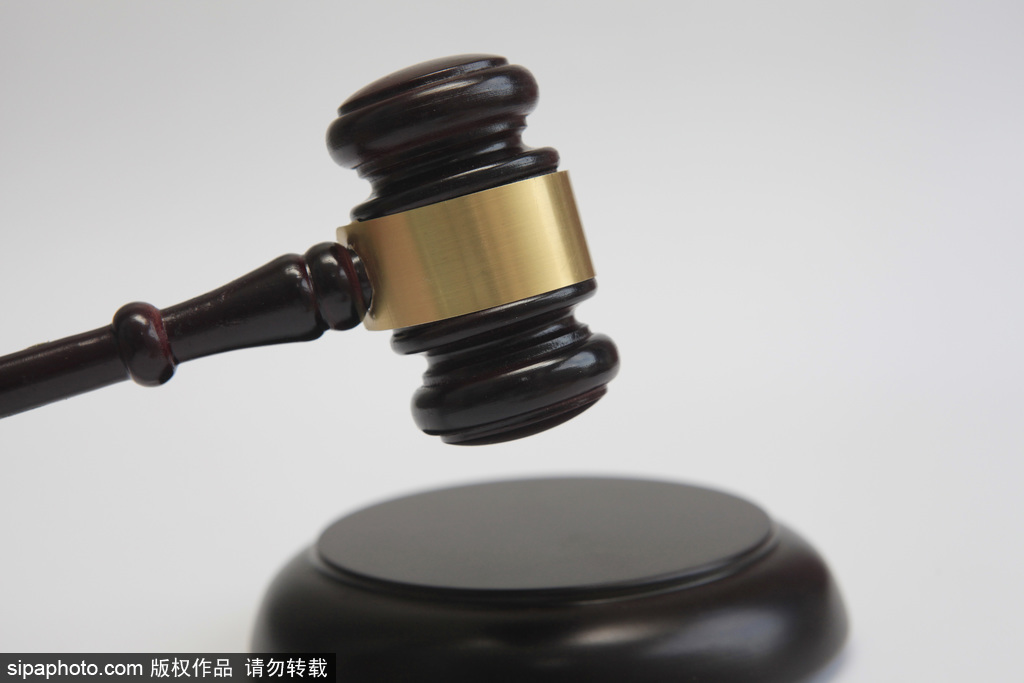 Technology such as cloud computing could assist in foreign litigation cases
Chinese courts are exploring an online platform and a wider application of internet technologies to offer more effective, convenient and low-cost services for overseas litigants amid the COVID-19 pandemic.
Technologies such as big data, cloud computing and artificial intelligence should be better used in hearings involving overseas litigants, and rules for online litigation procedures of cases involving overseas litigants will also be improved to standardize such trials, according to a guideline released by the Supreme People's Court on Friday.
In 2019, Chinese courts handled 15,872 civil and commercial disputes involving foreign litigants, up 11.2 percent year-on-year. Litigants came from countries including the United States, Vietnam, Canada and Japan, official data show.
Since the COVID-19 pandemic started to hit the country and the globe early this year, Chinese courts have been diversifying resolutions to help litigants solve disputes and offering them legal services online, according to Wang Shumei, head of the top court's No 4 Civil Division.
Between Feb 3 and Sept 4, Chinese courts filed more than 4.54 million cases online and conducted more than 600,000 online hearings, according to data released on Friday.
The pandemic has also posed severe challenges to foreign investment and trade, bringing an increasing number of commercial disputes involving overseas litigants, said Yang Wanming, vice-president of the Supreme People's Court.
Therefore, the guideline also called for a streamlined litigation process, a broader panel of the top court's International Commercial Expert Committee, and the participation of well-known overseas commercial arbitration and mediation institutions in the international commercial dispute resolution mechanism.
The guideline is aimed at offering better legal service for the country's further reform and opening-up.
"President Xi Jinping has said repeatedly that China will not close its door but only open up wider. The guideline requires courts nationwide to be fully aware of the new opportunities and challenges brought by the country's further opening-up and actively engage in it," Yang said at a news conference on Friday.
The guideline requires courts to better handle cases involving overseas litigants such as those involving international sales of goods, carriage of goods by sea and financing guarantees, as well as intensify protection of intellectual property in key areas and core technologies.
It also demands courts nationwide to support regional innovations for opening-up, such as a pilot program in which Hong Kong's legal practitioners and Macao's practicing lawyers can work as attorneys in nine cities in Guangdong province.
Wang also highlighted the importance of giving equal protection to handling foreign-related civil and maritime disputes, "as optimizing the business environment is crucial to our country's opening-up," she said.