Shanghai Tower holds Monkey King exhibition
Share - WeChat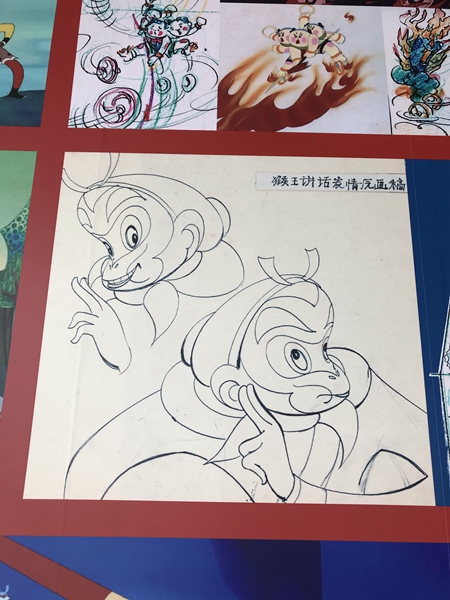 An exhibition themed around the classic Chinese animated film The Monkey King: Uproar in Heaven kicked off at Shanghai Tower on Friday and will run till Oct 8 to commemorate the 120th anniversary of the birth of the film director Wan Laiming.
Produced by Shanghai iFlower Company, Shanghai Animation Film Studios and Shanghai Tower, the exhibition features photos and videos regarding the film, including original sketches of the film characters which are being shown to the public for the first time.
In addition, the full version of the film will be played on a continuous loop during the exhibition. Various cultural and creative products of the studio and tower are also available.
Most Popular