Lifting hukou bar might help freer flow of talents
Share - WeChat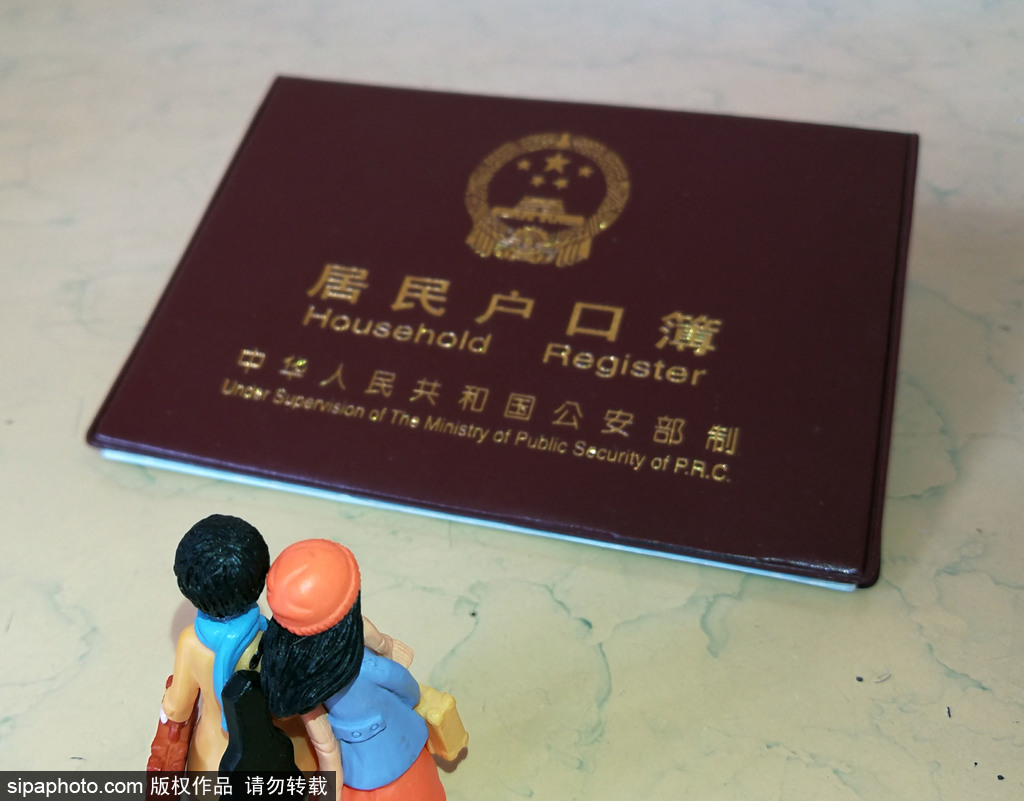 On Sept 23, the authorities in Shanghai introduced a new regulation saying qualified graduates from four universities in Shanghai can directly obtain hukou, or household registration, in 2020.
The move indicates that the city has joined tier-2 and tier-3 cities in their plan to attract talents. As obtaining a hukou has a bearing on the public resources and social security that its holder can enjoy, it is always difficult for applicants to get hukou in tier-1 cities such as Beijing and Shanghai, which have good educational and medical facilities.
Taking advantage of such restrictions, many tier-2 cities and even tier-1 cities such as Shenzhen, began lowering the threshold for hukou applications to lure talents away from other cities, triggering severe competition in recent years.
And now, Shanghai seems to have woken up to the importance of attracting talents and is tweaking its hukou application policy.
Last year, the authorities in Shanghai launched a pilot program stipulating that qualified students from the country's top two universities, Peking University and Tsinghua University, could directly obtain hukou in Shanghai. After a year's trial, the city has now extended the scope to four key universities in Shanghai: Fudan University, Shanghai Jiao Tong University, Tongji University and East China Normal University.
Beijing and Shanghai began controlling population inflow a few years ago to ensure sustainable development, but it led to a dip in fresh influx, while highlighting the aging population there.
By 2019, Shanghai had registered 5.18 million hukou holders aged 60 or above, accounting for 35.2 percent of the total. If the city fails to attract young talents in the future, it might lose its competitive edge because of its rising aging population.
It is good to see that cities like Shanghai tweaking hukou policy for better development. But doing away with the need to apply for hukou might make it easier for talent to flow in freely, while the basic public resources should be distributed more fairly to meet the people's needs.
If you have a specific expertise and would like to contribute to China Daily, please contact us at opinion@chinadaily.com.cn , and comment@chinadaily.com.cn
Most Viewed in 24 Hours
China Views