Hundreds of students sickened in Harbin are in stable condition
Share - WeChat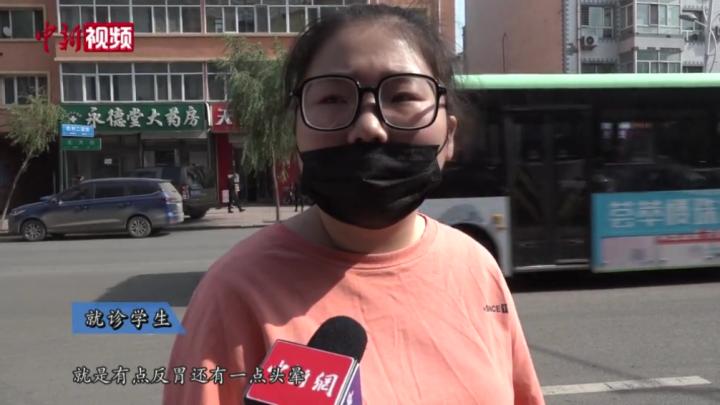 All students with symptoms of vomiting and diarrhea had returned home by early Thursday morning after receiving treatment at a hospital in Hulan district of Harbin, Heilongjiang province, the local government said on Thursday.
On Wednesday morning, around 240 students from four schools in Hulan, including two primary schools and two junior middle schools, began vomiting and had diarrhea at school.
Forty students in relatively serious condition were sent to the hospital for treatment, while the other 200 were sent home for rest and observation.
According to government, all the students are in stable condition.
Samples of students' lunches from the four schools have been sent to the Harbin Disease Prevention and Control Center for examination. The investigation on the cause of the accident is underway.