Taiyuan now treating all sewage flowing into Yellow River tributary
Share - WeChat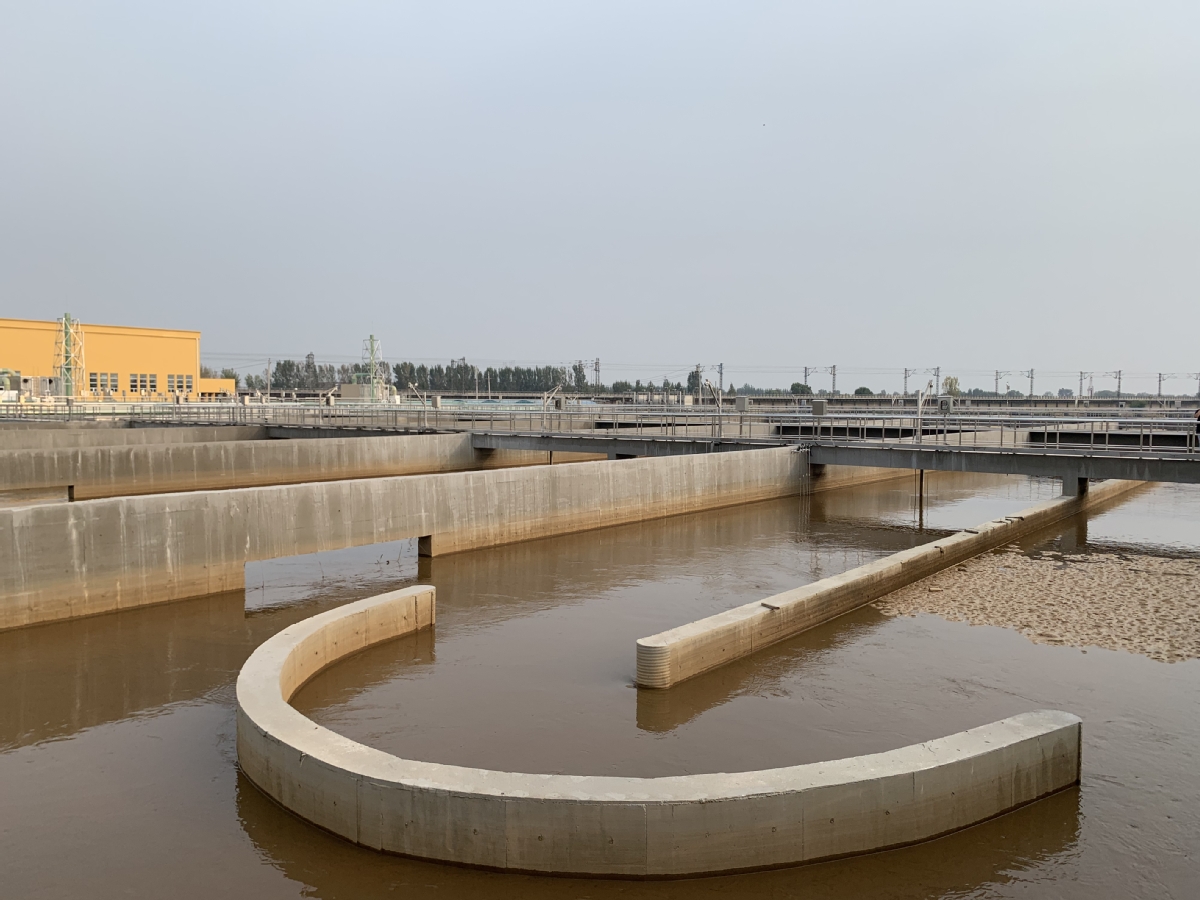 All domestic sewage discharged into the Fenhe River, the second-largest tributary of the Yellow River, in Taiyuan, capital of North China's Shanxi province, is now being treated following the opening of a new treatment plant four months ago.
On May 16, the day after the plant started to operate, the water quality at the Wennanshe inspection station on the Fenhe rose to Grade V, the lowest level in China's five-tier water quality system.
The Wennanshe inspection station is a national-level test center that monitors water quality at the outlet of the Fenhe's Taiyuan section.
Before the plant was put into operation, about 50,000 to 60,000 metric tons of sewage was directly discharged into the Fenhe every day, Zhang Jianwei, the head of the city's urban and rural management bureau, said. The water discharged by the plant after treatment is rated Grade IV.
The new plant can handle 350,000 tons of sewage every day, and the city's seven sewage plants are capable of handling 1.25 million tons a day.
They usually treat 1.1 million tons of sewage a day at present.
Xu Demao, deputy director of the city's ecology and environment bureau, said domestic sewage is the main source of pollution in the Fenhe's Taiyuan section.