Li calls for development of industry
Share - WeChat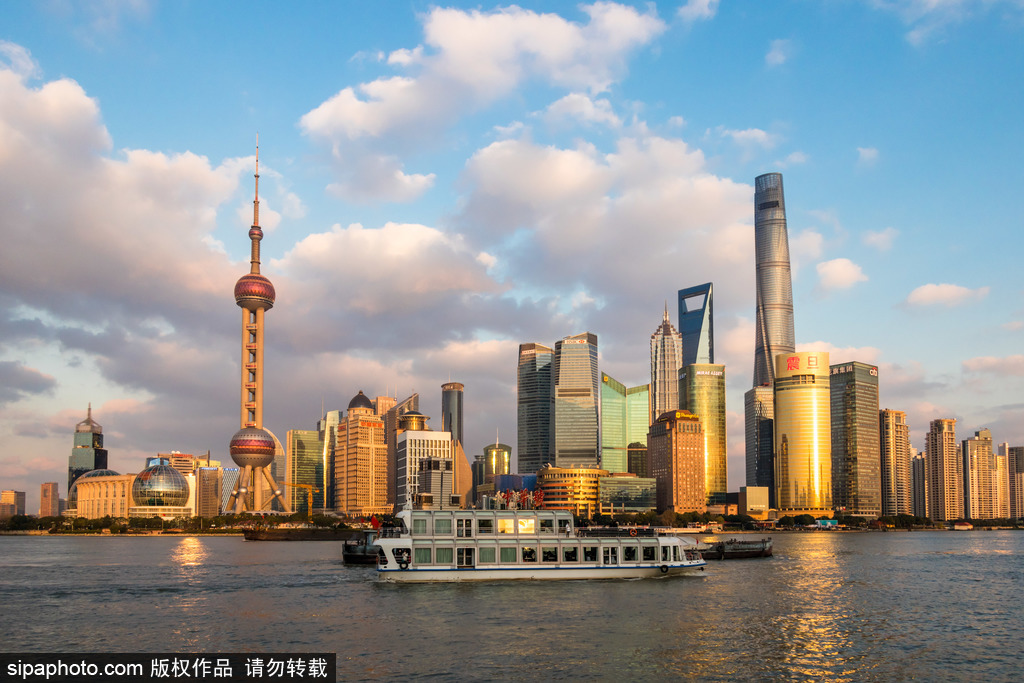 Premier highlights in Shanghai key role of financial sector in recovery
Premier Li Keqiang emphasized this week the importance of relying on the industrial internet to develop services for the manufacturing sector, promoting the upgrading of made-in-China products and stabilizing and strengthening industry and supply chains.
In remarks made during an inspection trip to Shanghai on Monday and Tuesday, the premier urged more steps to further open up, cooperate and foster new growth engines.
Li visited the Shanghai office of SAP SE, a Germany-based software company, spoke with Chinese and foreign engineers and learned about the company's cooperation with Chinese manufacturers.
He highlighted the key role of the financial sector in driving the economic recovery from the COVID-19 pandemic while presiding over a symposium at the headquarters of the Bank of Communications.
Li emphasized that it is important to ensure that the financial sector maintains its level of support for the real economy and helps the sector advance in innovating its services, expanding the coverage of its inclusive finance and preventing financial risks.
The government will create a more enabling environment so that financial institutions of various sizes can adopt differentiated development policies, compete in a fair manner and offer stronger support to the real economy, he said.
The premier surveyed the recovery of the commercial sector and consumer spending from the pandemic as he visited Nanjing Road, a well-known commercial street.
Even though China's retail sales recorded year-on-year growth for the first time this year in August, expectations are that it may still take time to attain normal growth for the sector, Li said.
China's retail sales rose 0.5 percent in August from a year earlier, while other economic indicators, including industry and investment, have all pointed to a more robust recovery, according to the National Bureau of Statistics.
Li urged authorities to explore more steps to promote the recovery of consumer spending with normalized epidemic containment measures in place and to enable consumption to play a more important role in driving economic growth.
The premier learned about the job market, including changes in salaries and the employment of college graduates, at recruiting website 51job.
Employment is the issue that concerns the public's livelihood the most, and the country must stabilize the job market first before stabilizing its economic fundamentals, he said.
Li urged workers at the company to offer better recruiting services and provide employment opportunities to more job seekers.
At Shanghai Jiao Tong University, the premier spoke with academicians and professors at a national key laboratory for ocean engineering and viewed an exhibition of the university's latest research outcomes at the Qian Xuesen Library& Museum.