A menu for change
Share - WeChat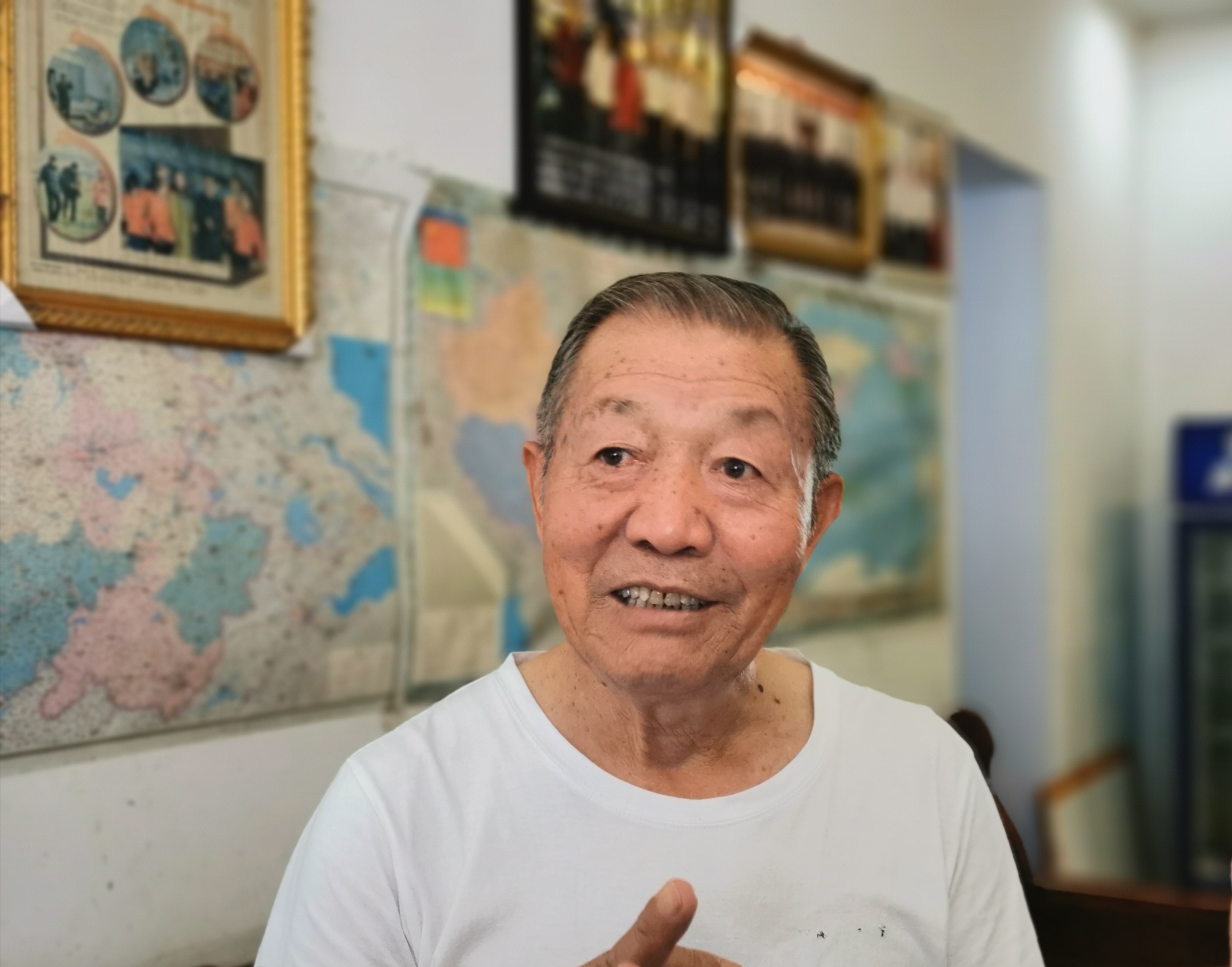 When driving into Xiaogang, a first-time visitor could easily miss a restaurant near the entrance of the village in Fengyang county, Chuzhou, Anhui province.
Its owner Yan Jinchang is a fit, healthy and sprightly 77-year-old. Years in farming fields helped build his strong body. Some customers may visit just for the food but others want a taste of history.
"As long as they're willing to listen, I am always happy to tell when I'm not that busy preparing the food," Yan says, cheerfully.
The night of Nov 24, 1978, forever changed Xiaogang. A bold decision made by Yan and his fellow villagers utterly altered the development path of the Chinese countryside.
Eighteen villagers, including Yan secretly, squeezed into a thatched cabin with earthen walls. They were confused and hesitant. However, once a flame appeared in their hearts, it could not be extinguished.
"We just didn't want to starve any longer," Yan recalls.
Up until 1978, Xiaogang was hit by national setbacks-the great famine and the following the "cultural revolution" (1966-76). And that year, a devastating drought came. But farmers were bonded by the collectivized farming policy. No matter how much they grew, they could only rely on the rationing system. Many local farmers thus fled to cities to beg for food.
Most Popular