5G comes to mining industry in China
Share - WeChat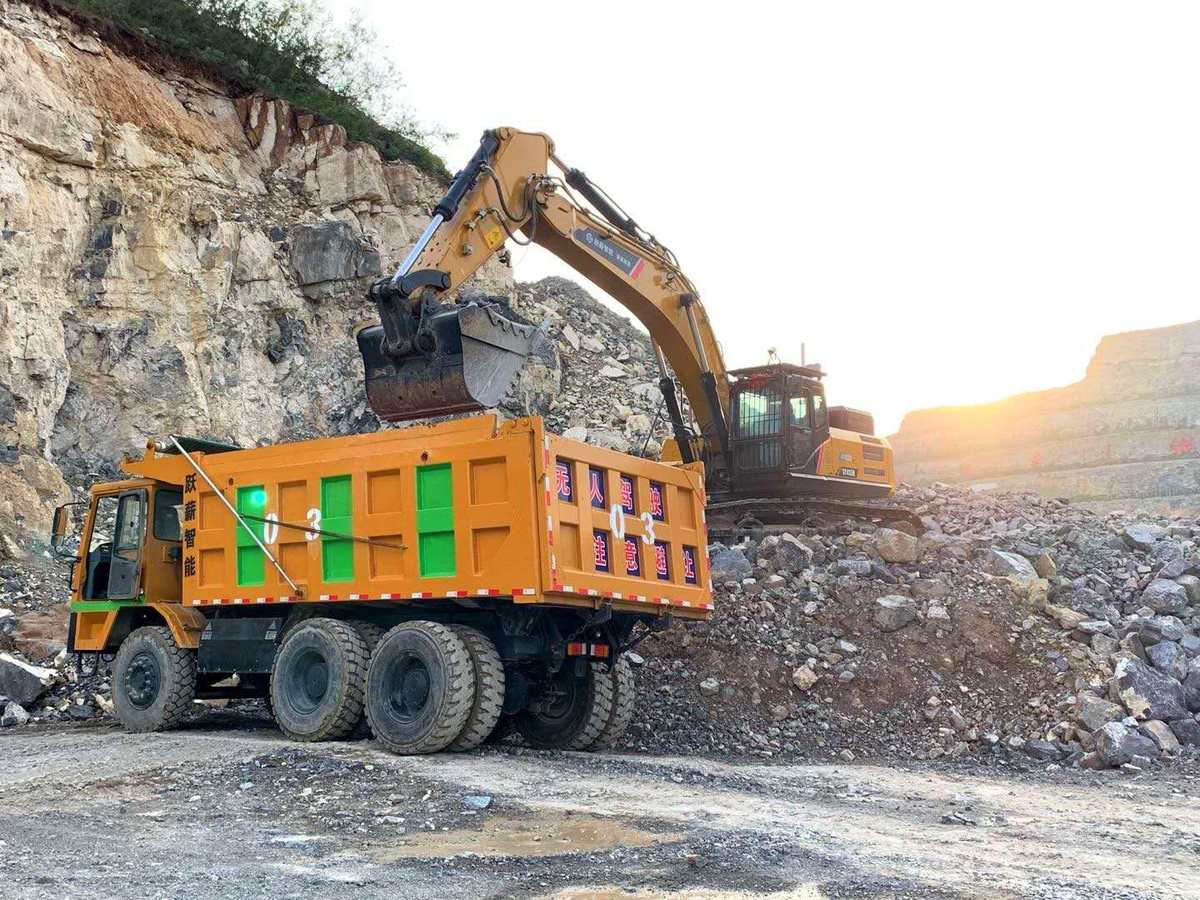 A company in Luoyang, Henan province, is using 5G technology in mining for the first time in China.
Robotic mining machinery developed by Yuexin Intelligence can handle the whole process of drilling, shoveling, loading and transporting ore.
The company said the technology can reduce the consumption of crude oil by 20 million tons annually, along with the emission of 1.3 million tons of pollutants.
Production efficiency can be improved by 30 percent and the costs can be reduced by 46 percent, the company said.