Violence in central Sahel claims over 4,660 lives
Share - WeChat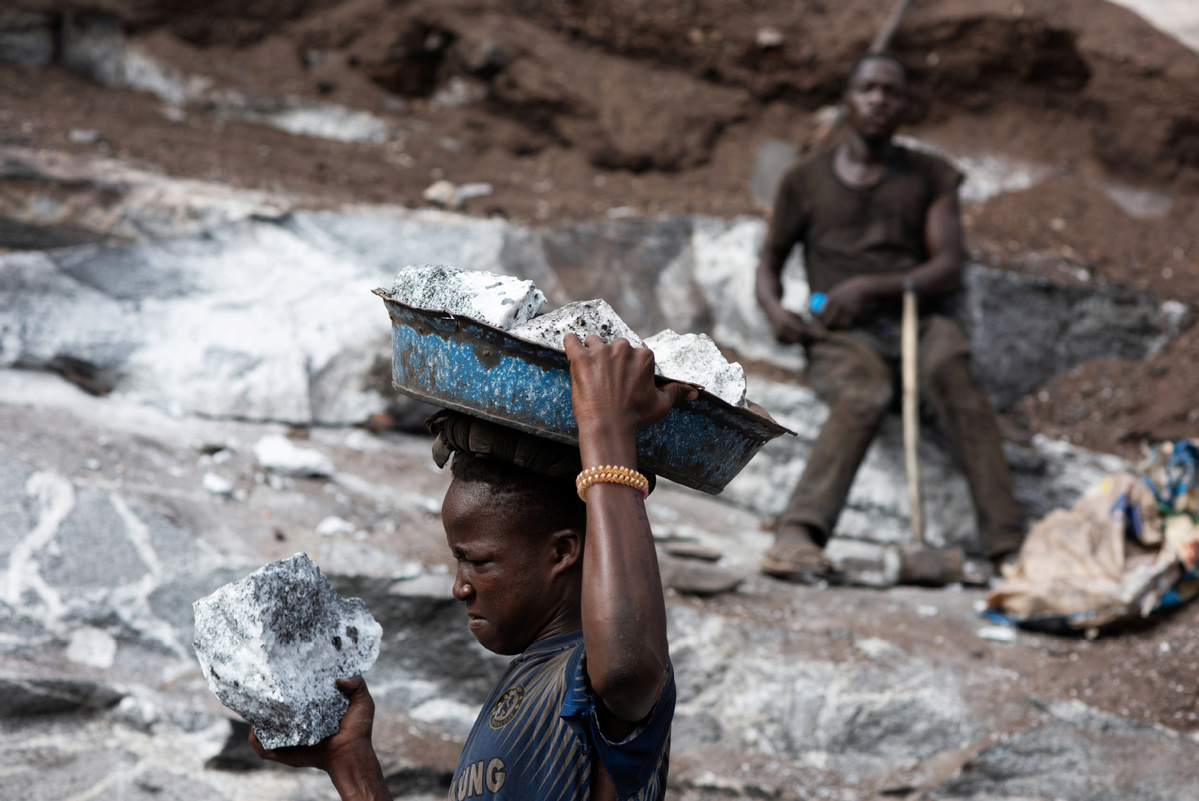 The increasing violence in Burkina Faso, Mali and Niger has claimed more than 4,660 lives in the first six months of 2020, according to data from the Armed Conflict Location and Event Data Project, a non-governmental organization specializing in disaggregated conflict data collection, analysis, and crisis mapping.
In a statement released on Monday, the International Committee of the Red Cross said it's extremely concerned about the level of violence, noting under international humanitarian law, the civilian population must be protected and spared.
Peter Maurer, the president of the International Committee of the Red Cross, said the increasing violence in the three countries has led to a 62 percent spike in deaths over the last year, and more than 1 million people have been forced to flee their homes.
"This rise in fighting is jeopardizing access to basic services, including healthcare, and affecting a fragile economy even as coronavirus poses new threats," Maurer said.
As of Sept 15, coronavirus had infected 1,717 people in Burkina Faso and killed 56. In Mali the virus had infected 2,935 and killed 128, while in Niger 1,180 had been infected and 69 died.
The humanitarian situation has been worsened by climate change effects, with record hot spells and unpredictable weather patterns exacerbating intercommunal tensions and violence.
Flooding due to heavy rains has affected 432,613 people in Niger, killing 58 and destroying 36,155 houses.
In Burkina Faso, the government declared a state of natural disaster on Sept 9 after 13 people died in floods following days of heavy rains. Thousands of people have also been displaced by floods in Mali following heavy rains.
According to International Crisis Group, an independent, non-profit, non-governmental organization committed to preventing and resolving deadly conflicts, the rising violence in central Sahel is linked largely to competition over natural resources in rural areas.
The organization said government policies in the region have long benefited sedentary farmers at the expense of nomadic herders. It recommended states correct the imbalance and find new solutions reconciling the interests of different systems of production.
The International Committee of the Red Cross said military confrontations and forced displacements are increasingly limiting access to agricultural fields, depriving households reliant on agriculture of food.
Additionally, humanitarian access to communities affected by the fighting is becoming more difficult in some areas, exacerbating the vulnerability of those in need.
"The combination of rising violence and deaths, shuttered health care facilities, climate change effects and the coronavirus pandemic make this a complex and multilayered crisis," Maurer said. "People here are facing a battering ram of challenges, leading to intense suffering for families."
Despite the importance of healthcare amid conflict and during global pandemic, in Mali an estimated 20 percent of health centers are partially damaged or destroyed.
In Burkina Faso, on the other hand, 14 percent of health centers are closed or working at limited capacity, the International Committee of the Red Cross said.
On the Sahel region at large, thousands of civilians from Burkina Faso, Chad, Mali, Mauritania, Niger and Nigeria are killed every year in bloody intercommunal violence.
The United Nations attributes the violence to climate change, estimating roughly 80 percent of the Sahel's farmland is degraded and temperatures in the region are rising 1.5 times faster than the global average.
As a result, droughts and floods are growing longer and more frequent, undermining food production. Available pastoral land is also shrinking, despite the fact about 50 million people in the Sahel depend on livestock rearing for survival.
In addition to climate change sparking violence, proliferating jihad insurgencies are also creating no-go areas, turning a bad situation worse.