Counseling for former COVID-19 patients
Share - WeChat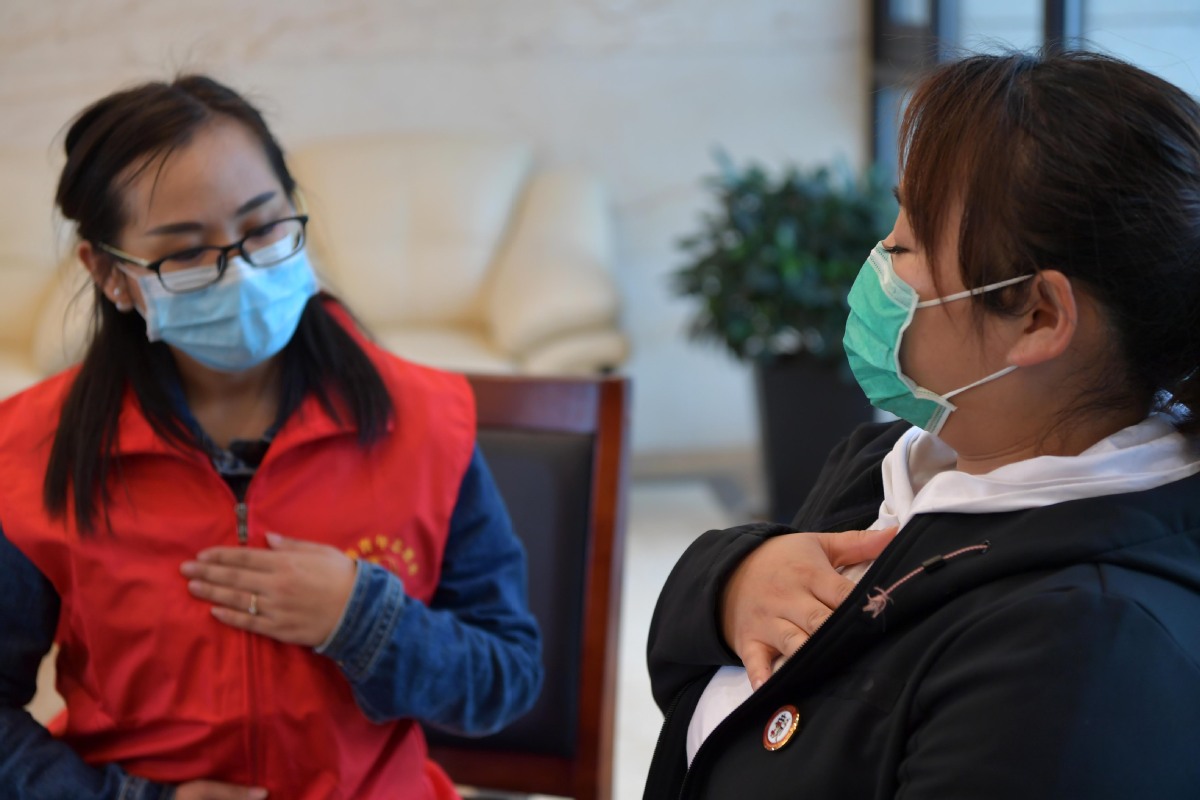 Counseling for former COVID-19 patients
A plan to help local health authorities provide psychological counseling services to people who have recovered from COVID-19 has been issued by the National Health Commission.
Local authorities should organize teams consisting of social workers, volunteers and therapists to visit such people, find out about their health and financial conditions and help them solve their problems, the plan said.
The authorities should promote knowledge about COVID-19 through local news outlets to reduce discrimination against former patients, the plan, released on Thursday, said.
It asked local health authorities to set up a database that includes such people's medical records, while emphasizing the importance of protecting their privacy.
The plan also suggested mental health hospitals help community health centers offer mental health assessments for patients who have returned home from hospital, based on informed consent and voluntary participation.
Each county or district should have a team that offers psychological counseling to former patients and their family members, according to their wishes, and the team should pay at least one follow-up visit every six months to record their mental health conditions, according to the plan.
The team should pay special attention to people who exhibit mental health problems and provide one-on-one intervention, and promptly transfer those with serious problems or strong suicidal tendencies to hospitals.
The plan also called for local authorities to provide counseling through hotlines or the internet to allow more people to access psychological intervention services.