Riding the new wave
Share - WeChat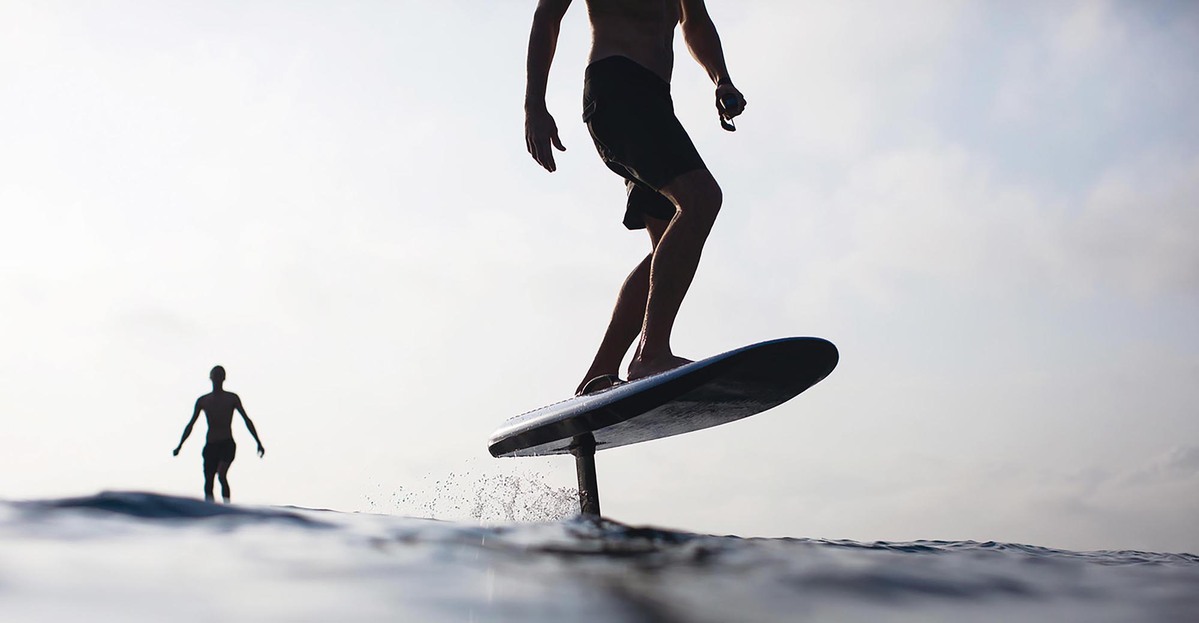 We all know the surfboard, and the more adventurous among us may have tried kitesurfing or wingfoiling. But what of the Byron Bay-designed Fliteboard eFoil in Australia? The electric-powered hydrofoil has been called the iPhone of Jetboards. "It's amazing. It feels like you're flying," says former Formula I racing driver Nico Rosberg.
The board, on which you can stand or lie down, much like a conventional surfboard, gives a sensation of flying or gliding silently over water, irrespective of the state of the wind or the waves. A smart, streamlined 21st-century reworking of the calm-shattering jet ski, it's fast, quiet, emissions-free, leaves no wake – and is woke. Retailing at about $13,000, it's the perfect high and represents water transport's wave of the future

On a single 90-minute charge, the eFoil can reach speeds of up to 28mph (45kph) over an 18-mile (30km) range. It can travel over any body of water more than three feet deep – so oceans, seas, rivers, lakes and bays are all your new playground. Created using digital wind-tunnel technology, and made from carbon fibre, aircraft-grade aluminium and high-quality wood composites, the unibody-powered fuselage glides on the water like a knife through butter. All of which you command with the Flite Controller, a handheld remote that provides real-time performance as you glide.
Naturally, it's inducing waves of adoration on Instagram. "Flow state, also known colloquially as being 'in the zone', is the mental state in which a person performing an activity is fully immersed in a feeling of energised focus, full involvement and enjoyment in the process," writes first-time user and Bachelor in Paradise star Helena Sauzier. "My first experience of electric hydrofoiling was flow state at its peak. What an incredible, exhilarating and crazy-fun experience! I'm still on such a high from it!"
Cynics might say it looks like surfers have swapped out for ironing boards, but take flight with the hottest aqua gadget on the global map of must-have products and you'll quickly experience exhilarating freedom as often as you care to. (fliteboard.com)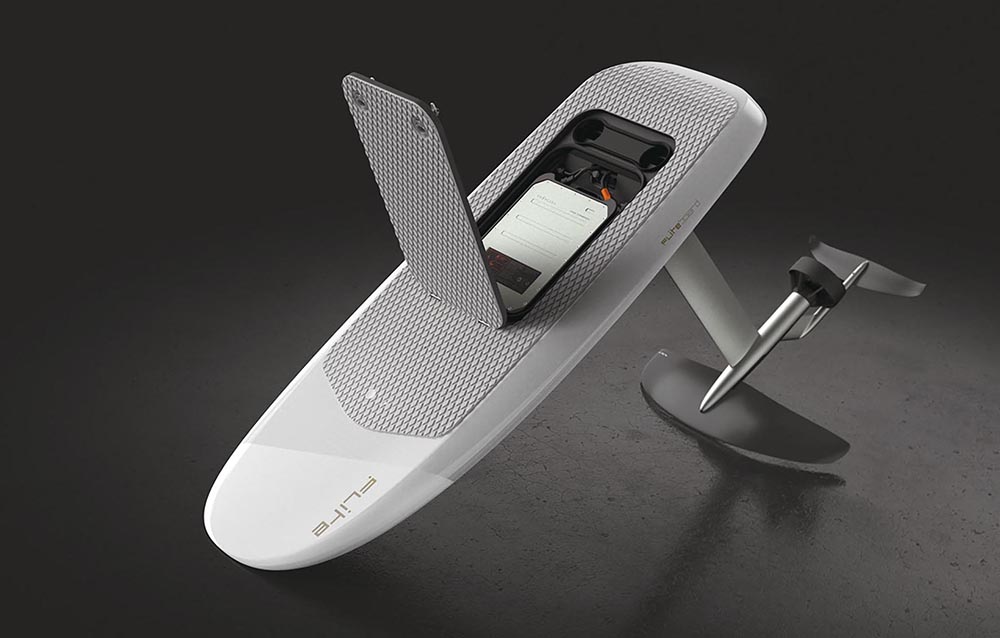 Most Popular