Ministry says reciprocal measures taken against US
Share - WeChat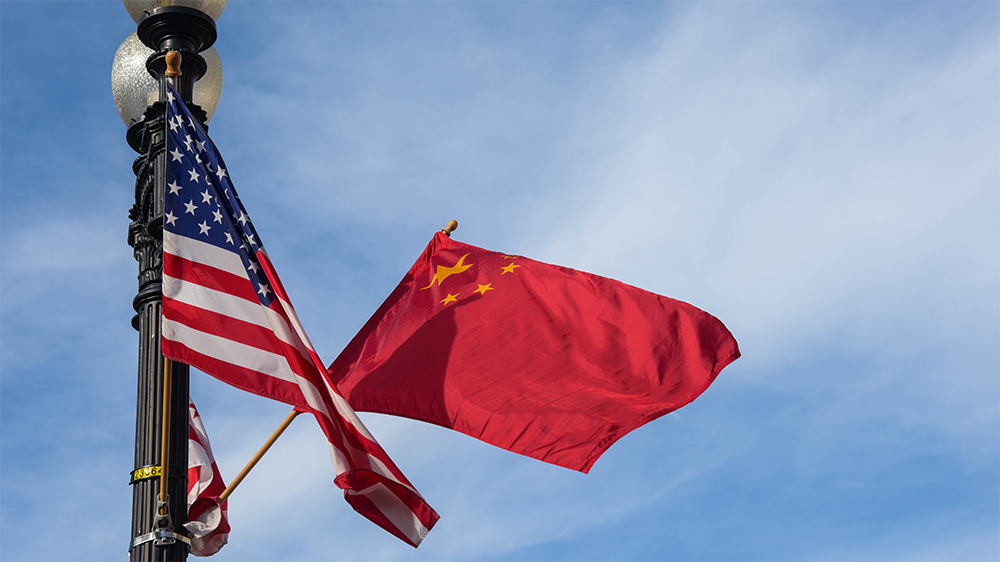 China has implemented reciprocal restrictions on activities of the US embassy and consulates in China including its general consulate in Hong Kong and their personnel, Foreign Ministry spokesperson said on Friday.
This is aimed to urge the United States to revoke its previous wrongdoings at an early date, according to a statement published on the ministry's website.
The US State Department announced on September 2 that senior Chinese diplomats will now need to seek its approval to visit US universities and to meet with local government officials, escalating a move from last October that required Chinese officials to notify the department of plans for such meetings.
In addition, Chinese diplomats will have to get permission to host cultural events of more than 50 people outside their diplomatic missions.
"China's measures are justified and necessary reactions," the statement said, adding that China has issued a diplomatic note to the US recently.
As China has repeatedly stated, relevant restrictions taken by the US side seriously violate international law and basic norms governing international relations, and seriously interfere with China-US relations and normal bilateral exchanges, the statement said.
However, the statement noted that China will continue to support normal exchanges and cooperation between the two peoples and the Chinese embassies and consulates in the US will maintain normal exchanges with all circles in the US.
"We once again urge the US side to immediately correct its mistake, revoke its irrational restrictions on Chinese embassy and consulates in the US as well as their personnel," said the statement.
China will make equivalent response according to the US' act, the statement added.
In June, the US ordered China to close its consulate in Houston, Texas, which prompted Beijing to force the closure of the US consulate in Chengdu.