Mali, COVID-19 top agenda at ECOWAS meet
Share - WeChat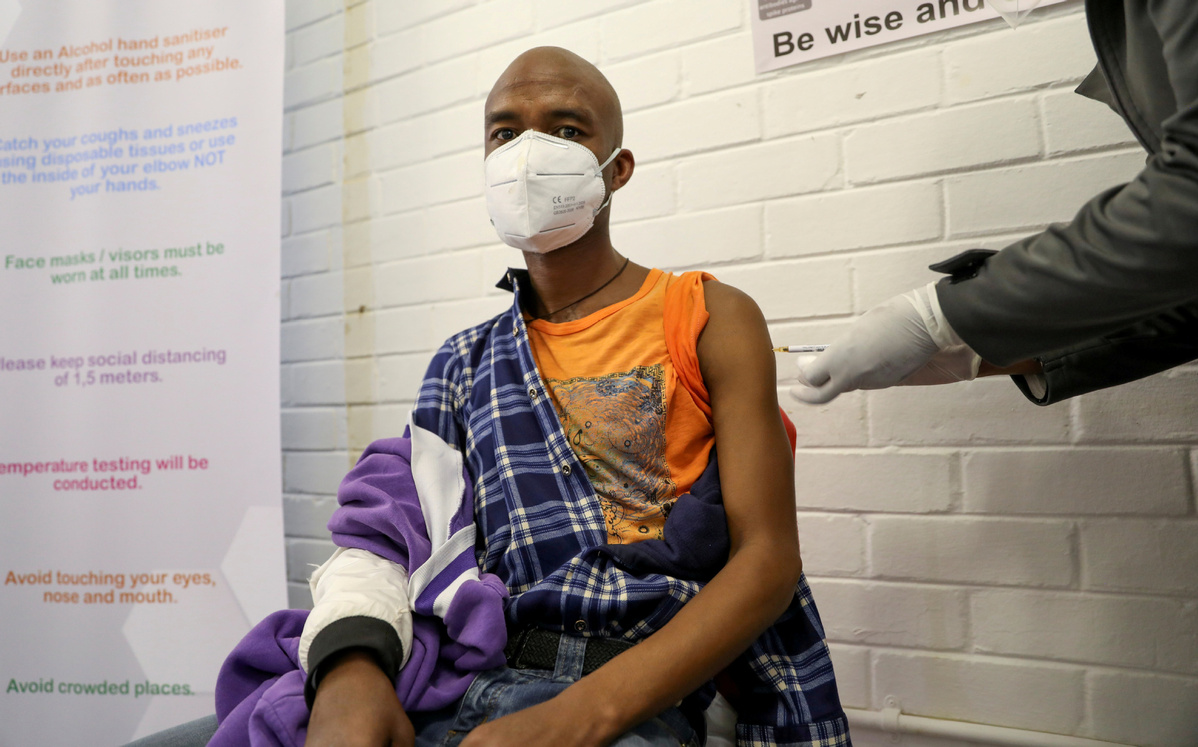 The 57th Ordinary Session of the Authority of Heads of State and Government of the Economic Community of West African States, or ECOWAS, was held in Niamey, Niger, on Monday and concluded with the political crisis in Mali and the COVID-19 situation in the region topping the agenda.
In the meeting that saw Nana Akufo-Addo, Ghana's president, take over as the organization's new from Niger's president Mahamadou Issoufou, the West African economic bloc called on Mali's new military government, which seized power in August, to appoint a civilian to head a transition government by Sept 15.
In a statement released on Tuesday by Jean-Claude Kassi Brou, the ECOWAS Commission president, the military has been called on to hand over power to a civilian president and prime minister to run the government for a period of 12 months.
"It is our community's duty to help the people of Mali towards the swift re-establishment of all democratic institutions. The military government must help us help Mali," Issoufou, the outgoing chairman, said.
Mali's military ousted former president Ibrahim Keita on Aug 18 following weeks of protests in the country. Keita was held in detention for 10 days, with the military justifying the move saying it was necessary for his own security. He was flown abroad for medical treatment upon his release.
In his acceptance speech as the new ECOWAS Chairman, Akufo-Addo noted that five immediate challenges face the regional organization and which need the urgent attention of member states.
Among the challenges identified by the president of Ghana are the COVID-19 pandemic, which has attacked the populations and economies of each of the 15 member states, and the continuing activities of terrorists in the region, concentrated in Mali, Niger, Burkina Faso and the northern parts of Nigeria.
"The challenges, in these critical regional spheres, such as security, economy, trade, currency and health, must be addressed in a spirit of genuine co-operation and solidarity, if we are to succeed in overcoming them," Akufo-Addo said.
"In so doing, we must protect, at all costs, our freedom and independence of action, so that the development of our community responds to the needs and aspirations of our peoples and not to the goals of external agencies and forces."
Among the leaders who travelled to Niamey for the Summit include Nigeria's Muhammadu Buhari, Ghana's Nana Akufo-Addo, Senegal's Macky Sall and Gambia's Adama Barrow.