Chinese cities eyeing title of Culture City of East Asia enter crucial stage
Share - WeChat The final review meeting of the five Chinese cities vying for 2021 Culture City of East Asia was held in Beijing on Sept 4.
The five cities are Taiyuan from Shanxi province, Shaoxing from Zhejiang province, Dunhuang from Gansu province, Zibo and Yantai from Shandong province.
Representatives from each city delivered presentations centering on a series of topics concerning the city, including cultural system establishment and future development plan.
Twenty-one experts coming from various fields conducted reviews, such as external cultural exchanges, public cultural services, inheritance and preservation of intangible cultural heritage, protection and utilization of cultural relics, city brand building and urban planning, as well as the culture and tourism industry.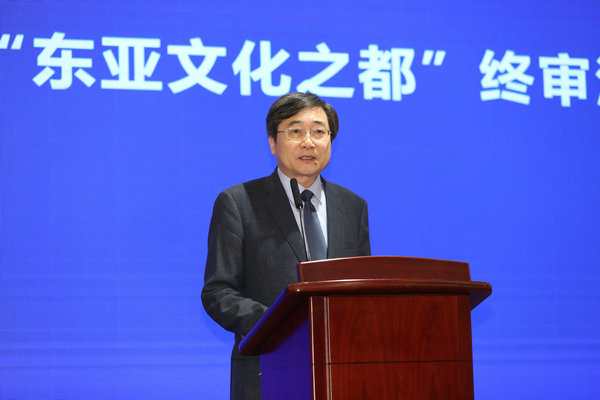 The winners will be jointly offered official certificates at the 12th China-Japan-South Korea Cultural Ministers' Meeting that is planned to be held in Japan this December.
Zhang Xu, Chinese vice-minister of Culture and Tourism, addressed the review meeting. He praised the achievements of the annual event Culture City of East Asia in the past seven years.
"The brand establishment of this event is entering a new phase, facing better opportunities and higher requirements. The event plays a significant role in enhancing the peace and stability in East Asia and the social development of modern cities. It is necessary to push the cities innovation and promotion by making good use of the event and arrange the future work of Culture City of East Asia," Zhang said.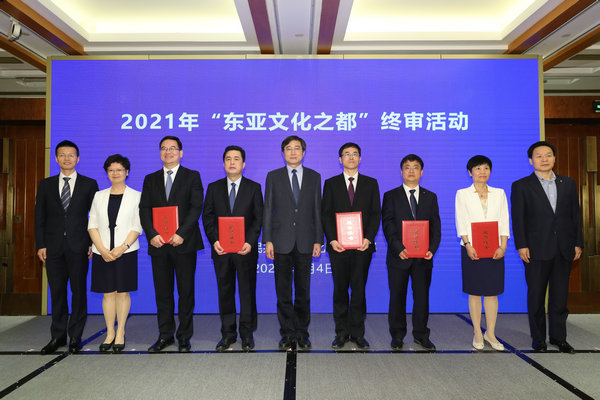 Chen Junjie, counselor at the Department of Asian Affairs of China's Ministry of Foreign Affairs, delivered a speech at the meeting. He said Culture City of East Asia is an important brand and platform for the cultural communication of China, Japan and South Korea. The Asian Affairs Department will actively support more Chinese cities to participate in the activity, showcasing their dazzle culture and charm to the world.
As part of a joint activity by China, Japan and South Korea, the East Asia City of Culture program was first proposed by the cultural ministers of the three countries during the third ministerial conference in Nara, Japan, in January 2011.
Since the program's initial launch in 2013, 21 cities from the three countries have been designated as Culture City of East Asia.
Most Popular