Social gatherings banned in parts of Chile despite national holidays amid pandemic
Share - WeChat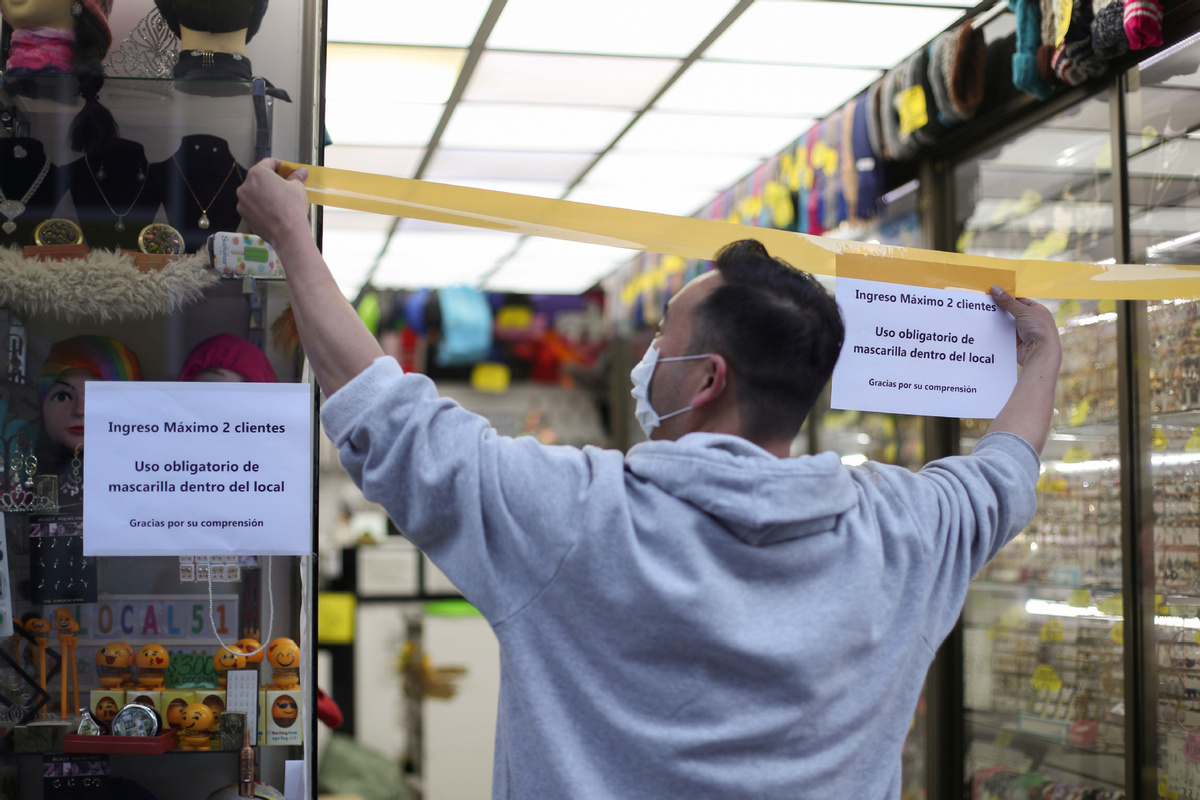 SANTIAGO - Residents in Chilean towns under continued lockdown due to the novel coronavirus (COVID-19) pandemic will not be able to hold social gatherings to celebrate the national holidays, the Ministry of Health said on Sunday.
The decision rescinds an announcement made last week that allowed small social gatherings nationwide for the Sept 18, 19 and 20 celebrations, regardless of a town's pandemic status.
However, mayors of towns with growing outbreaks objected, saying the ban on social gatherings should not be relaxed for the festivities.
The move "aims to keep our guard up against the pandemic that affects the country," the Minister Secretary General of the Government Jaime Bellolio told the media.
Chile has 422,510 cases of COVID-19 infection, after 2,077 new cases were reported in the previous 24 hours, the Ministry of Health said on Sunday.
The death toll rose to 11,592, after 41 more patients died of the disease in the same period.