Younger workers vulnerable to pandemic threat
Share - WeChat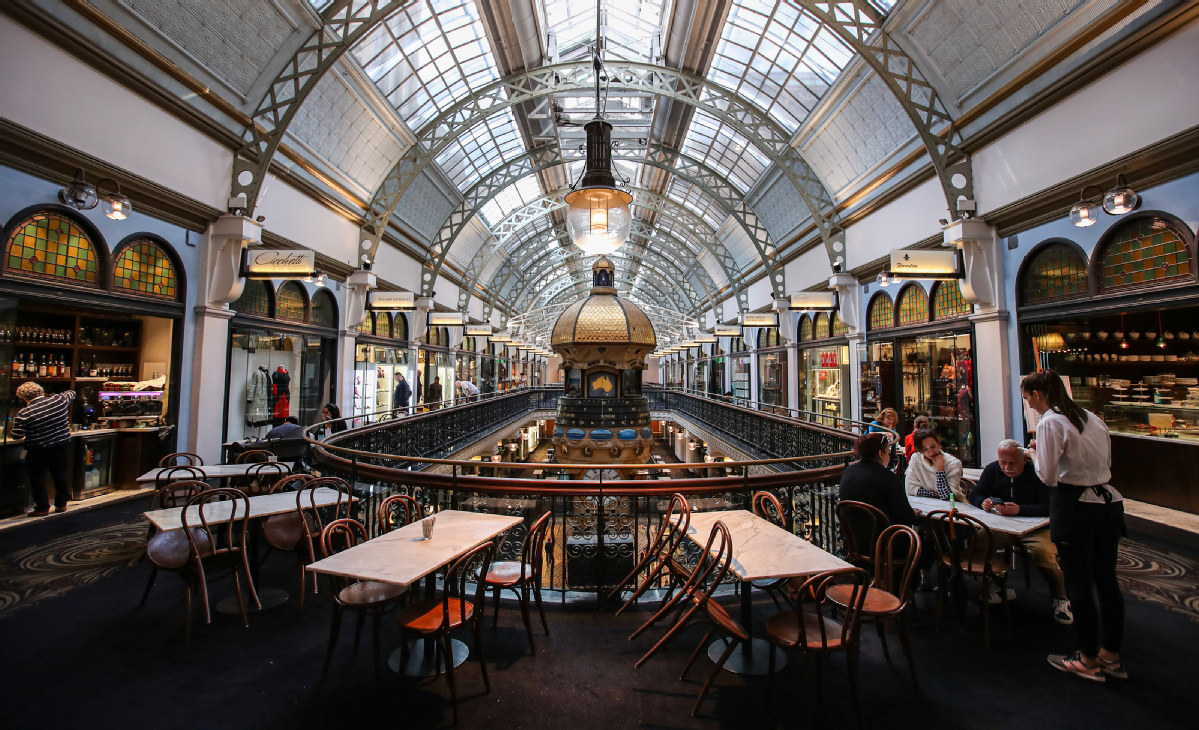 The long shadow cast over the global labor market by the coronavirus pandemic has made young people in Asia particularly vulnerable when it comes to job security.
In the coming months, or even the next one to two years, this group faces a gloomy employment outlook.
Since the start of the outbreak, one-in-six people in the 18-29 age group have stopped working, according to a report released on Aug 11 by the International Labor Organization, or ILO.
In addition, young workers in employment before the pandemic reported that their working hours have been cut by an average of 23 percent, which for two-in-five of them meant reduced income.
In June, an ILO analysis found the Asia-Pacific region accounted for about 80 percent of the global reduction in working hours in the first quarter of this year. Worldwide, the loss of working hours in the fourth quarter could be as high as 11.9 percent, or 240 million full-time jobs.
Ian Lee, Asia-Pacific CEO of global human resources service provider Adecco Group, said: "A lot of companies are facing many uncertainties. Across the Asia-Pacific region, there is some form of conservatism in terms of hiring people."
The International Monetary Fund has forecast that only a small number of economies in Asia-Pacific will grow by about 1 percent this year, including China's. Zhang Tao, IMF deputy managing director, said in July that most economies in the region are expected to contract, including South Korea's by about 2 percent, India's by 4.5 percent and Japan's by 5.8 percent.
Amid the fallout from the pandemic, many companies have frozen recruitment, asked employees to take unpaid leave, or laid off workers to cut costs.
Lee said, "People are not so aggressive in terms of hiring, especially if you are a new graduate from university."
In Australia, the jobless rate reached a 22-year high of 7.5 percent in July, up from 7.4 percent in June, marking the first time that more than 1 million Australians had been out of work, according to government data released on Aug 13. The unemployment rate for those in the 15-24 age group stood at 16.3 percent.
In South Korea, the employment rate declined for the fifth consecutive month in July, marking the longest fall since 2009, when it fell for eight months as a result of the global financial crisis. While the expanded jobless rate, which provides a more accurate indication of labor market conditions, reached 13.8 percent, the figure for those in the 15-29 age group was nearly double at 25.6 percent, according to Statistics Korea. Both figures are the highest since such data was first compiled in 2015.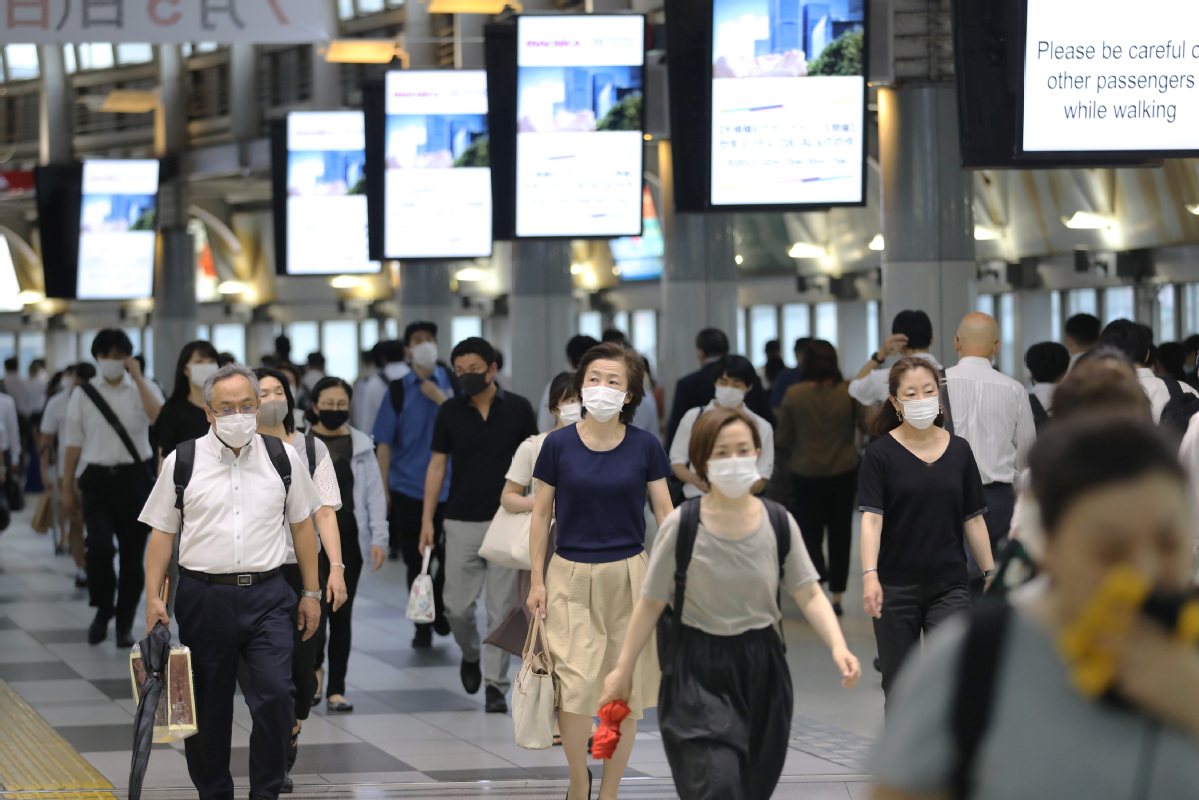 In Japan, the job availability ratio in May stood at 1.20, down from 1.32 in April, the steepest month-to-month fall since January 1972, when a record 0.20 was recorded following the global oil crisis. The jobless rate stood at 2.8 percent in June, compared with 2.9 percent in May, but the figure for both months for the 15-24 and 25-34 age groups stood at 4 percent.
In China, recruitment in the second quarter fell by 9.89 percent, while the number of job seekers rose by 25.82 percent, according to online recruitment platform Zhaopin. In a report on the living conditions of Chinese white-collar workers, employees in their 20s reported more cases of salary reductions than senior members of staff.
"Getting rid of the youngest level of people in an organization is not going to cost much," Lee said, explaining why such workers tend to be more vulnerable than other age groups in the current job market.
As many young employees are still at the learning stage, they are viewed as contributing less than senior colleagues, Lee said.
He added that examples of companies laying off recently recruited younger employees "can be seen almost everywhere right now. They get rid of the younger ones first."
The sectors hardest-hit by the pandemic include retail and travel, Lee said, while healthcare, e-commerce and digitization-related businesses are still doing relatively well.