France reports over 7,000 new COVID-19 cases in last 24 hours
Share - WeChat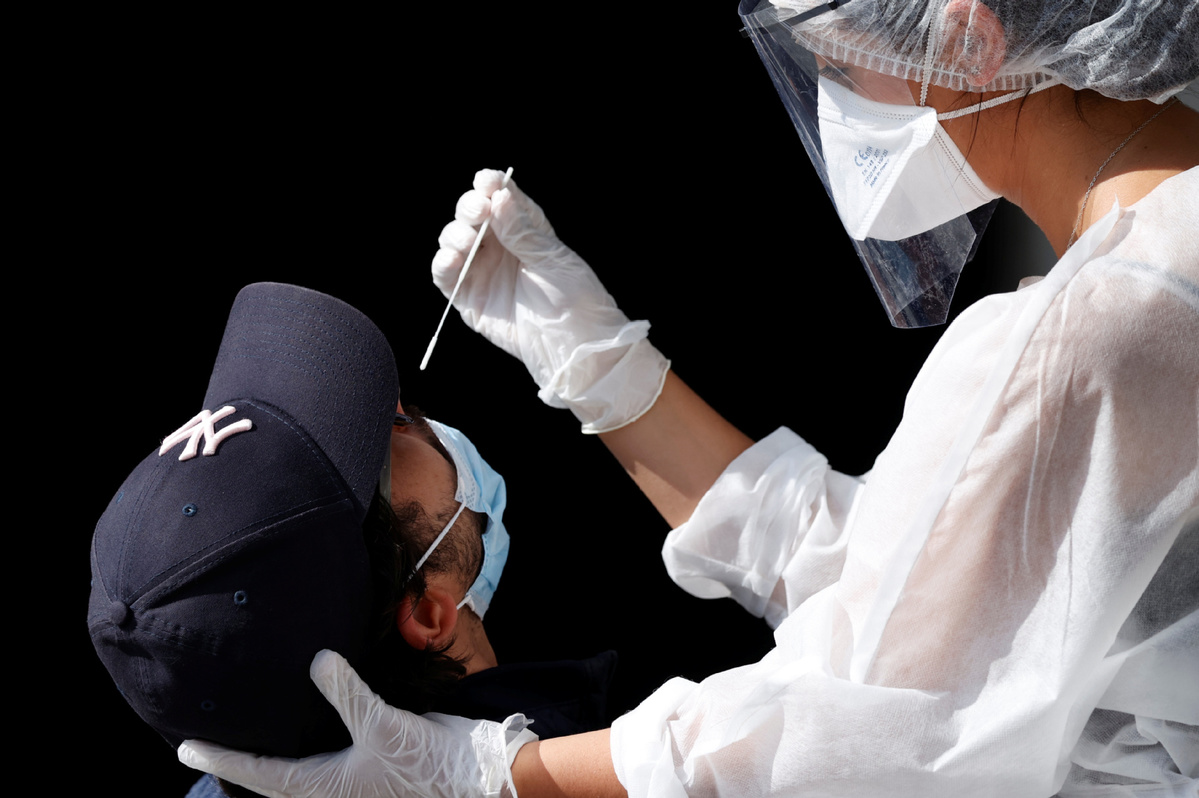 PARIS - In France 7,017 cases of coronavirus infection have been confirmed in the last 24 hours, the country's public health agency announced on Wednesday.
The number of new infection marked an acceleration compared with 5,000 recorded a day before, but close to the level of Friday (7,319) and the peak of 7,578 on March 31. It is the third time that France recorded a daily tally above 7,000 since the beginning of the epidemic.
The test positivity rate, or the proportion of people tested positive compared with the total number of people tested, stood at 4.3 percent, identical to the previous day.
Between Tuesday and Wednesday, 25 people died of the disease, bringing the toll to 30,686 since the start of the epidemic. The cumulative number of infection now totals 293,024.
The number of COVID-19 patients hospitalized in intensive care continued to increase, with 22 additional people bringing the total to 446. The number of outbreaks of infection, or "clusters", under investigation increased by 39 to 384.
General Directorate of Health (DGS) indicated that over the last seven days, more than a million tests (1,004,859) have been carried out.