Drawing on her experience
Share - WeChat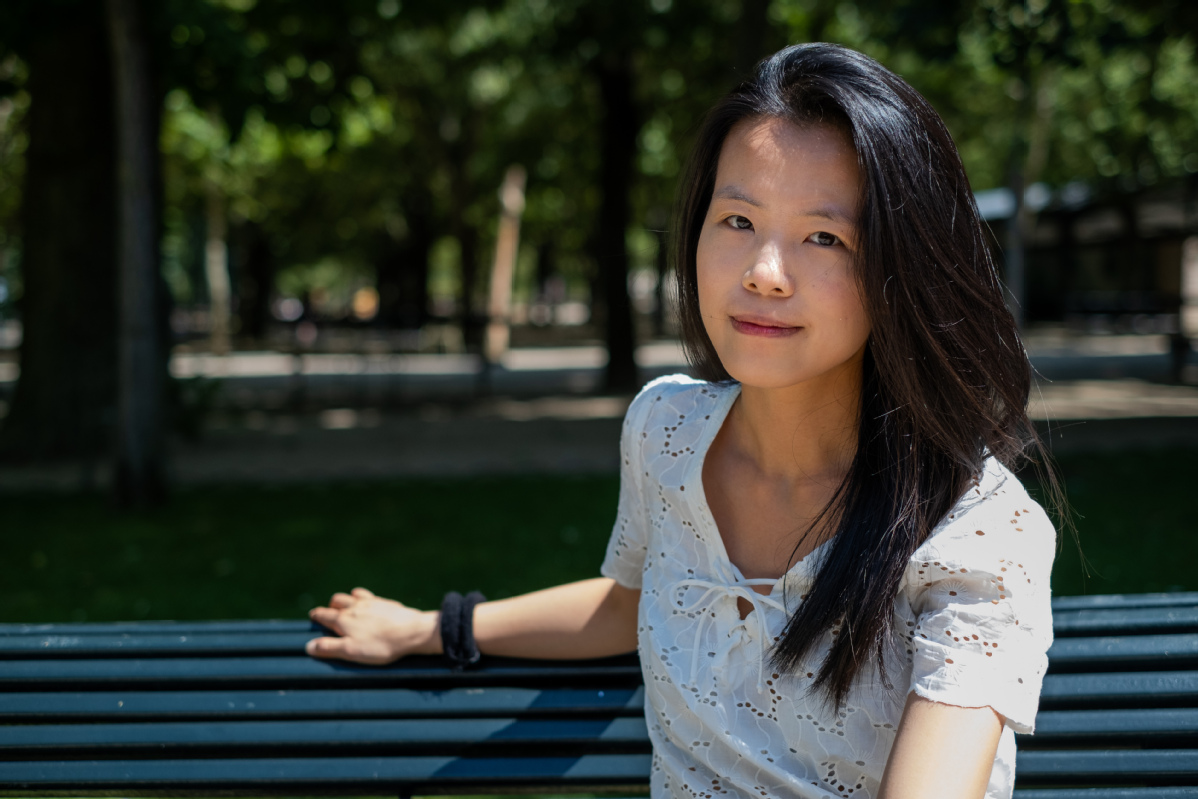 What is the difference between Chinese and Western cultures? For visual designer Cao Siyu, the answer is often a simple one, and it can usually be found in her comics, which highlight cultural differences and connections based on her experiences and observations while living abroad.
Born and raised in Beijing, Cao, 32, left home at 20 to study in the United States for her bachelor's degree in English literature and, later, the United Kingdom for her master's degree in graphic design. She now runs a visual thinking workshop in Paris. Visual thinking is defined as "any mental process based on the visual processing capabilities of the mind", a common mode of thinking alongside verbal, kinesthetic, musical and mathematical thinking.
"My experience shows that although travel is much easier and faster today, the distance between cultures doesn't shorten," Cao says, adding that she wants to build a bridge and break the stereotypes between different cultures.
After she encountered many misunderstandings and came face to face with stereotypical views, about China, Cao was inspired to create Tiny Eyes Comics, an internet-based cartoon strip illustrating the "big world through tiny Chinese eyes". Since her first illustration in late 2016, Cao has posted more than 300 comics to her Instagram account, which has attracted about 41,000 followers.
Focusing on everyday topics, including family relationships, food, different ways of thinking and social customs, Cao's comics feature a girl named Tiny Eyes and portray her life in a lighthearted way.
"Although Tiny Eyes looks similar to me, she is not me. She can be anyone who feels related to the experience," Cao says, adding that the comics can shed light on China for foreigners who are curious about the country.
A book of the Tiny Eyes comics was published in France in May last year and an English version is currently in production.