15 Chinese cities with over 5m permanent residents
Share - WeChat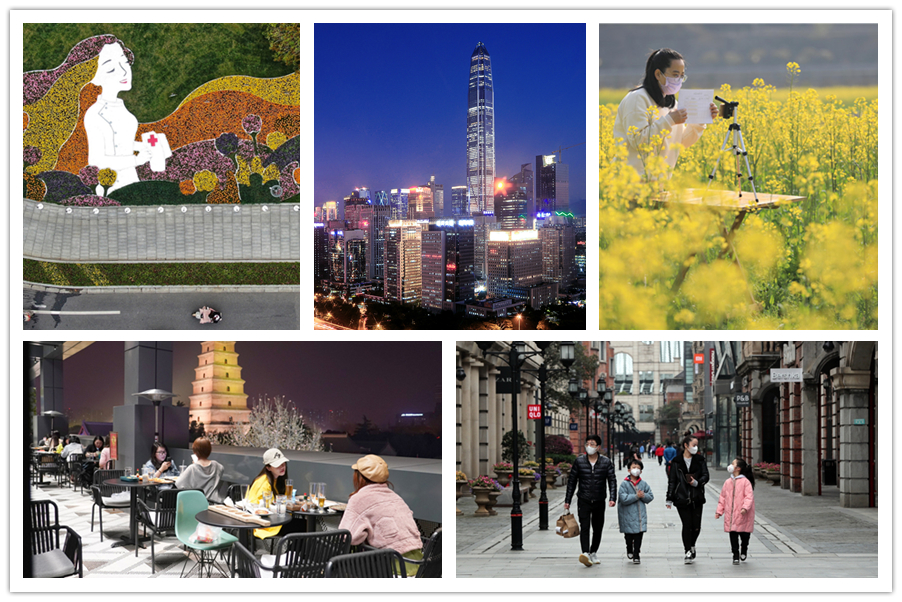 Xi'an and Qingdao have joined the club of cities with over 5 million permanent residents, according to the latest yearbook from the Ministry of Housing and Urban-Rural Development.
Currently, the number of club members has expanded from 13 to 15, and six of them boast more than 10 million people each.
Let's take a look at the 15 cities.