Kunming's flower business brings people prosperity
By WANG RU, SHAN JUAN, CHEN YUEHUA and LI YINGQING in Kunming | chinadaily.com.cn | Updated: 2020-08-20 04:16




Share - WeChat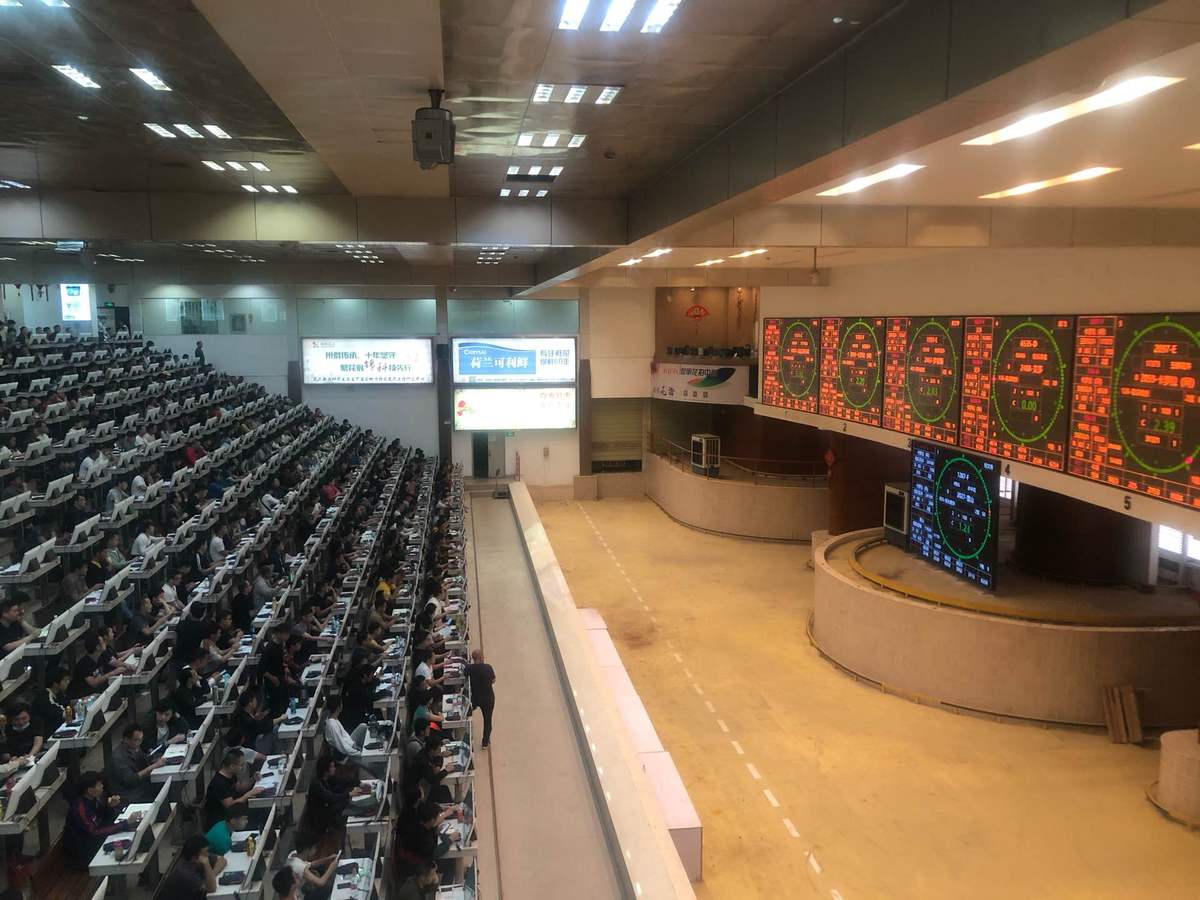 As Qixi Festival, or Chinese Valentine's Day approaches, seven to eight million flowers are being sold every day by the electronic auction services of the Kunming Dounan Flower Market.
For a regular day, that figure stands at 3.5 million, according to Wang Yang, a manager of the trading center.
"To cash in on the golden opportunity, the market has been preparing for days," he said.
As a barometer of China's flower market, the Kunming-based market in Southwest China's Yunnan province saw the trading volume of fresh cut flowers reach 9.23 billion in 2019.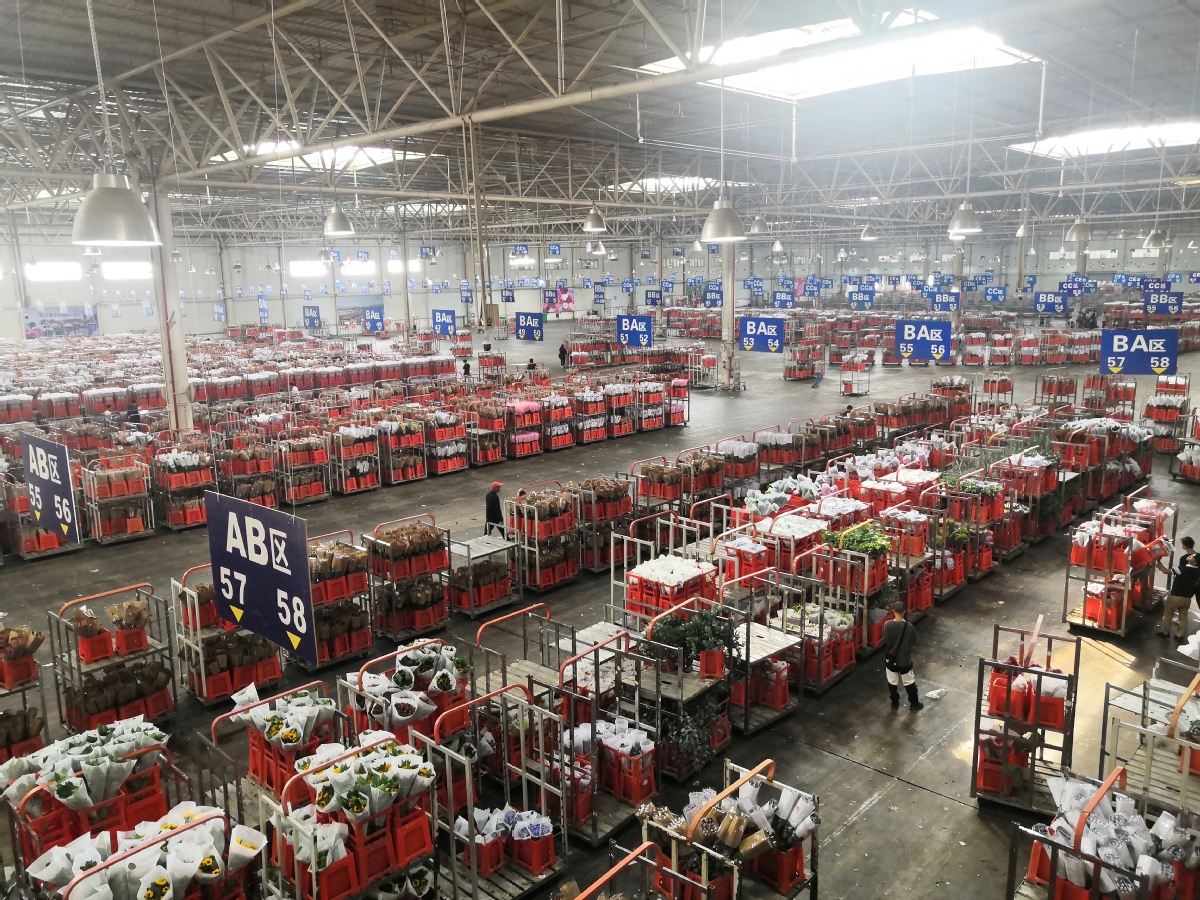 Farmer Hua Mingsheng, who began planting flowers in Dounan village in 1987, has witnessed development of the market.
At first he had to transport flowers to street vendors himself by bicycle. In 1995, the local government set up the first flower market, which later evolved into today's Kunming Dounan Flower Market, Asia's largest fresh-cut flower trading market.
According to Wang Xiuhua, another local farmer who grew flowers in the 1980s, growing flowers has improved her life considerably. "We used to grow vegetables and could only feed ourselves, but after growing flowers, my family has built a six-story house."