Initiative to boost innovation among Chinese, African college students unveiled
Share - WeChat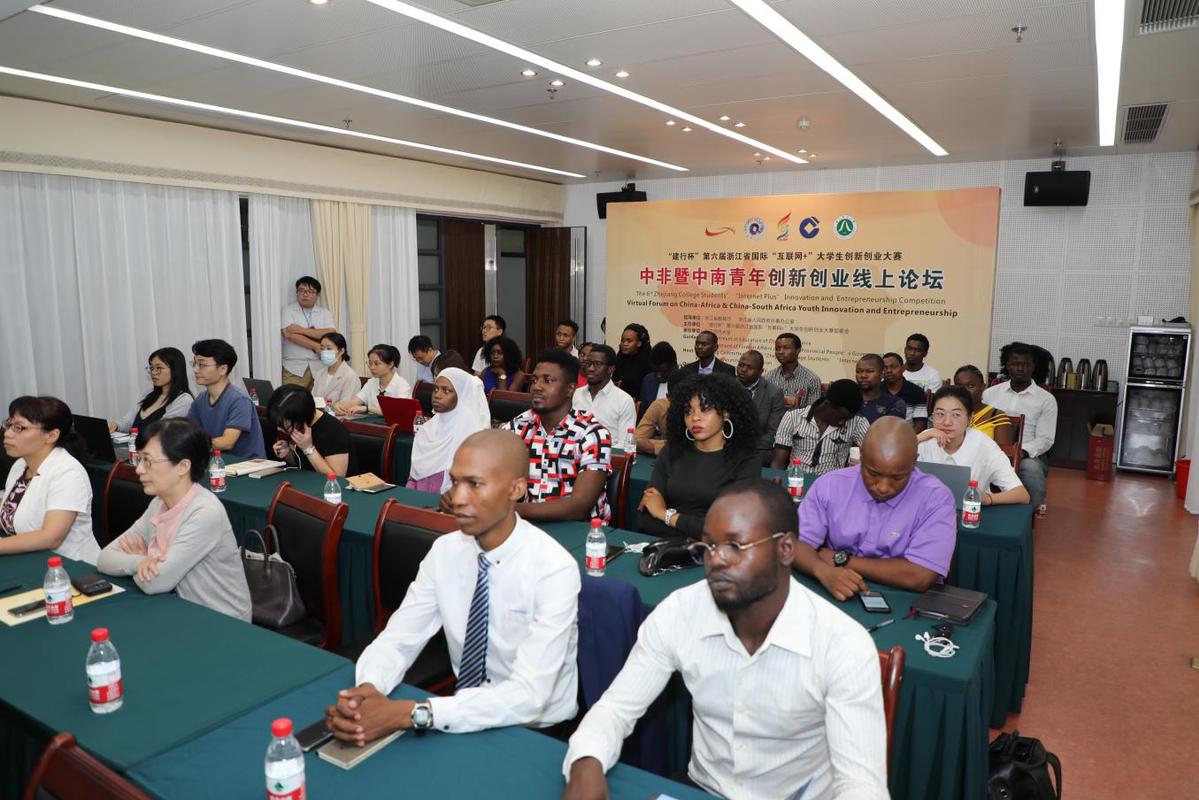 Along with the unprecedented pandemic, both China and Africa are facing economic downturns, increasing unemployment rates and a series of challenges. At this moment, young people in China and Africa are expected to provide new stimulus to economic and social development through their spirit of innovation and entrepreneurship.
On Aug 18, The New Era Initiative for Boosting Innovation and Entrepreneurship in Chinese and African College Students (The Zhejiang Initiative) was released in East China's Zhejiang province, aiming to encourage both Chinese and African young people to take more active steps in the current wave of technology revolution and industrial transformation.
The initiative also calls on both Chinese and African governments, enterprises, universities and other sectors to pay more attention to innovation and entrepreneurship among young people, and to put forward effective policies and measures accordingly.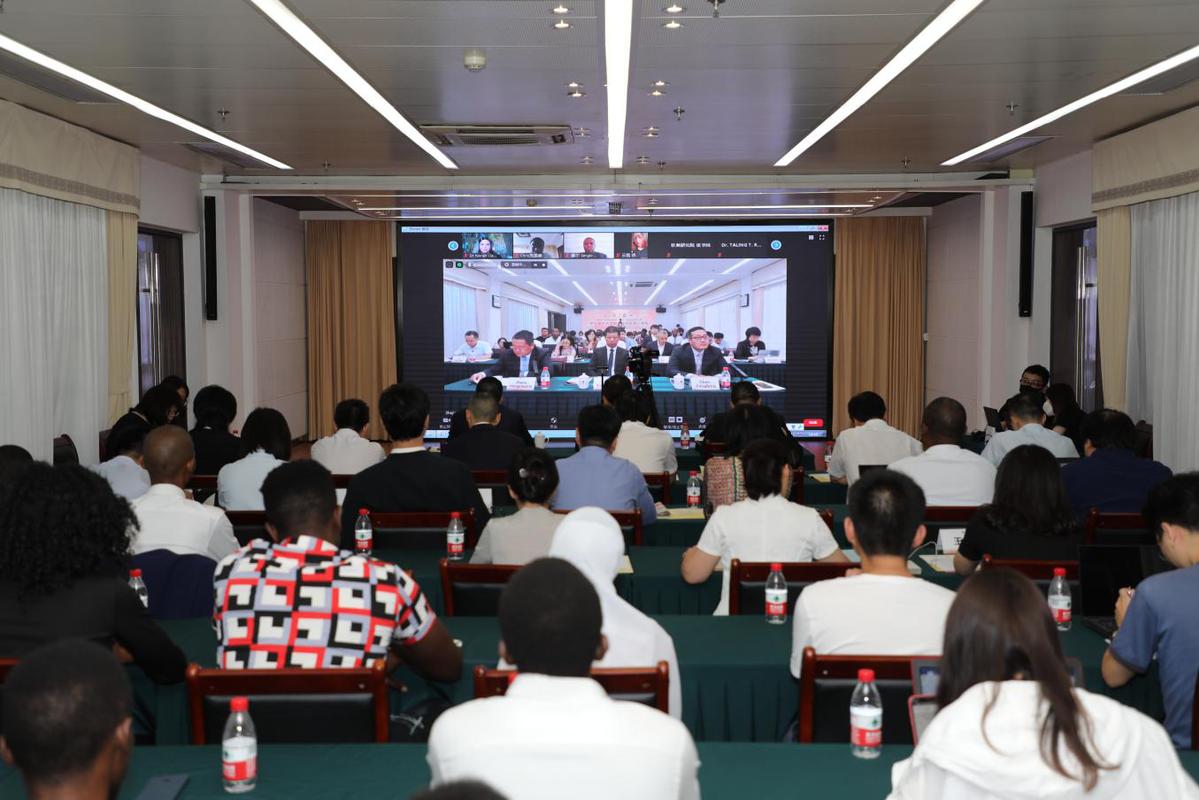 The initiative was unveiled at the Forum on China-Africa & China-South Africa Youth Innovation and Entrepreneurship, held by Zhejiang Normal University with the theme of "Sharing Innovative Knowledge, Developing Entrepreneurial Talents, Building Cooperative Platforms, and Undertaking the Mission of Exchange" .
More than 70 government officials, renowned scholars, entrepreneurs and student representatives from China and 11 African countries, including South Africa, Somalia, Cameroon, Mozambique, Tanzania, Egypt, Nigeria, Democratic Republic of the Congo, Angola, Ghana and Burkina Faso, attended the forum.
As the host of the forum, Zhejiang Normal University also held a college students competition on entrepreneurship. Up to now, the competition committee has received 195 projects from 15 universities, involving 444 participants from 62 countries and regions, including 43 African countries.