Mountain village casts off poverty
Share - WeChat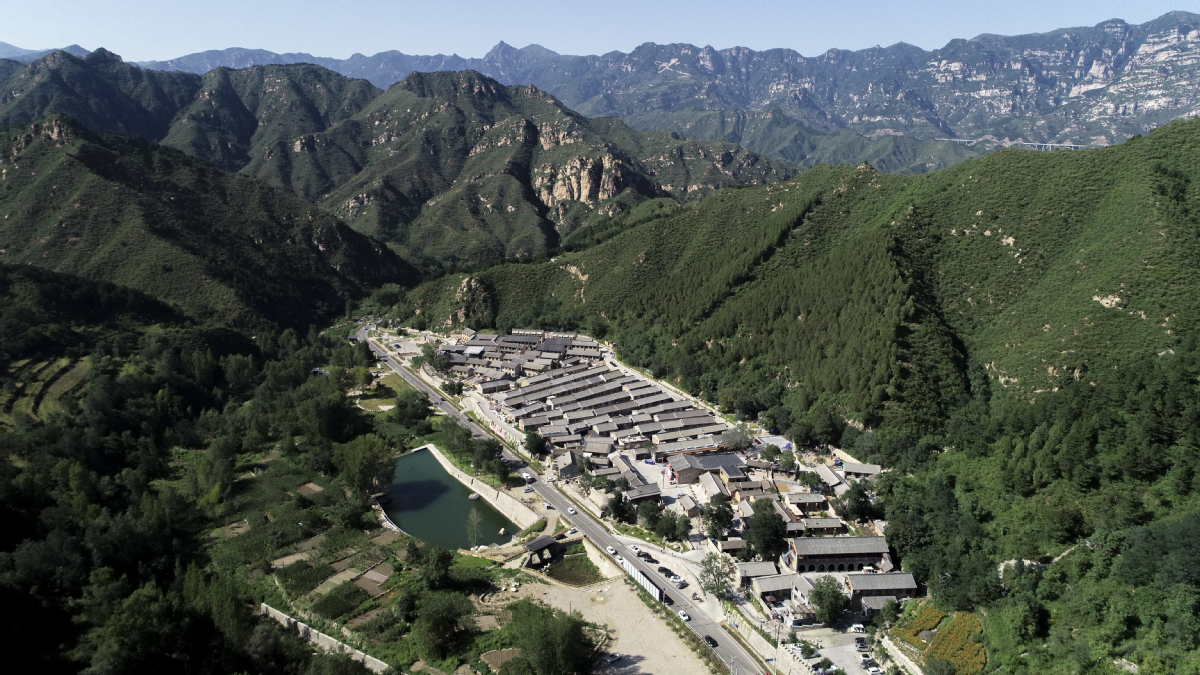 Industries nurtured as part of resettlement plan in Hebei province provide job opportunities and ensure stable income for the residents

Dressed in a dark blue uniform and wearing white rubber gloves, Wen Huarong walks into a pigeon shed with a pen and a notebook to keep a count of the birds that have laid eggs.
"Five days later, I need to check if the eggs have successfully fertilized. If not, I would take them out and leave the fertilized ones to be hatched," said the 48-year-old pigeon raiser whose shed houses 1,800 pairs of pigeons.
Wen lives in Jiaoqing, a village in Fuping, a formerly poverty-stricken county in North China's Hebei province.
About 250 kilometers southwest of Beijing, the county is located deep in the Taihang Mountains, which starts from the capital and runs through the provinces of Hebei, Shanxi and Henan.
Wen also knows how to find out if an egg is fertilized or not, using a flashlight. "If you see no red spot inside the egg when you flash the light on it, it means it is not fertilized," Wen said.
As a pigeon raiser, she is able to earn a sufficient income for a decent living. Not long before, she was poor.
In Fuping, about 87 percent of its 2,496-square-km land is a mountainous region which is equivalent to about one-seventh of Beijing's area.
The county's 230,000 population has only 0.064 hectares of arable land, which was the main source of income for the locals some years ago.
Fuping got its name nearly a thousand years ago. While Fu means prosperity, ping means safety. The region was one of the poorest in northern China.