Top 10 Chinese cities with commercial appeal
Share - WeChat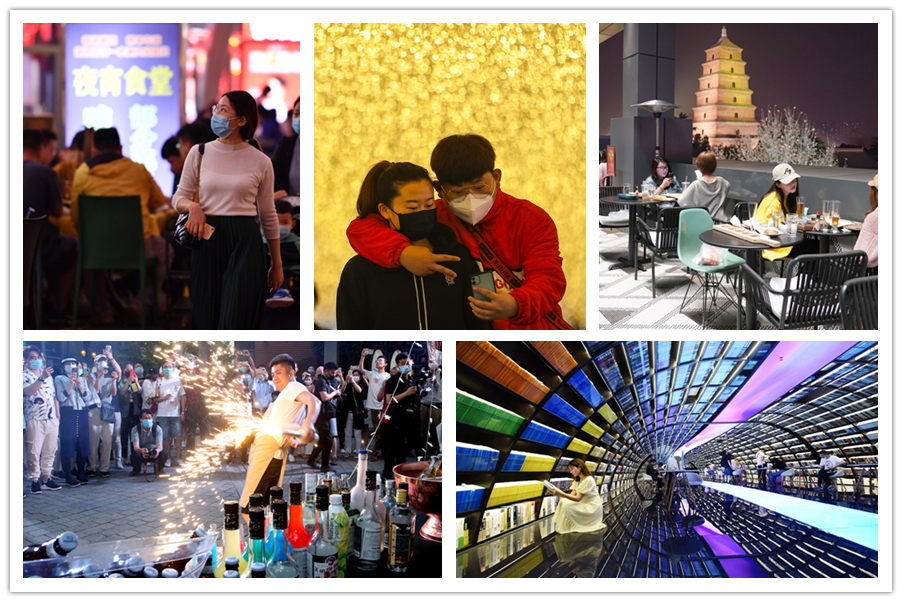 Business news outlet Yicai released its latest Chinese cities according to commerce rankings, based on dimensions such as commercial resource aggregation, transportation system, the liveliness of residents, lifestyle diversity, and plasticity in the future.
A total of 15 cities became newcomers in the first-tier cities group: Chengdu, Chongqing, Hangzhou, Wuhan, Xi'an, Tianjin, Suzhou, Nanjing, Zhengzhou, Changsha, Dongguan, Shenyang, Qingdao, Hefei and Foshan.
Let's take a look at the top 10 cities with commercial appeal.