Joss sticks light a brighter future
Share - WeChat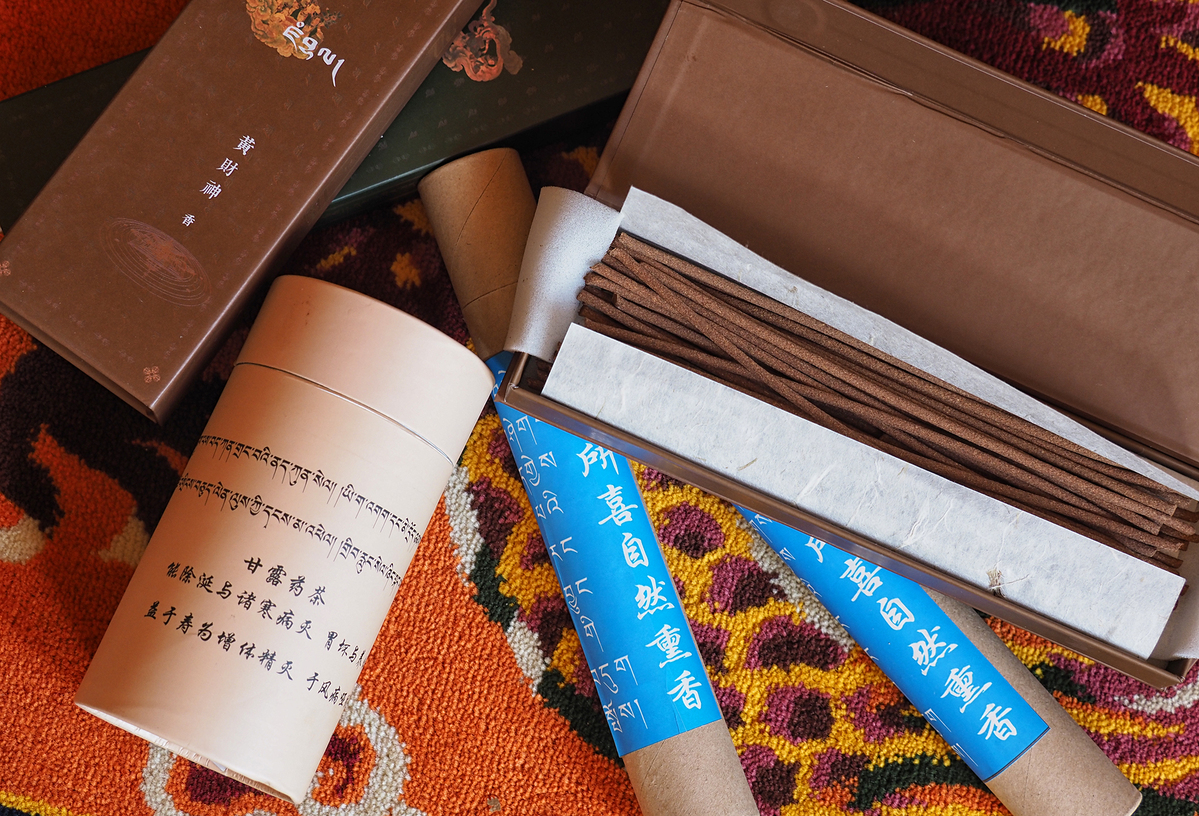 Melmo, 20, and her co-workers lit Tibetan joss sticks inside a workshop in Rantang county, Sichuan province, to test their handiwork and soon the air was thick with incense.
The county seat, Rangtang town, is located in the Aba Tibetan and Qiang autonomous prefecture and means "the place of the god of wealth" in Tibetan.

After graduating from a vocational high school, Melmo returned to Rangtang and became a Tibetan joss stick maker and a visitor guide. Through her job at the workshop, Melmo can earn about 3,000 yuan ($432) a month.
She said summer is the most beautiful season in Rangtang and joss stick makers can "go to the mountains and find many herbs for incense production".