Intuitive and convenient WeChat design philosophy is reason for its success
Share - WeChat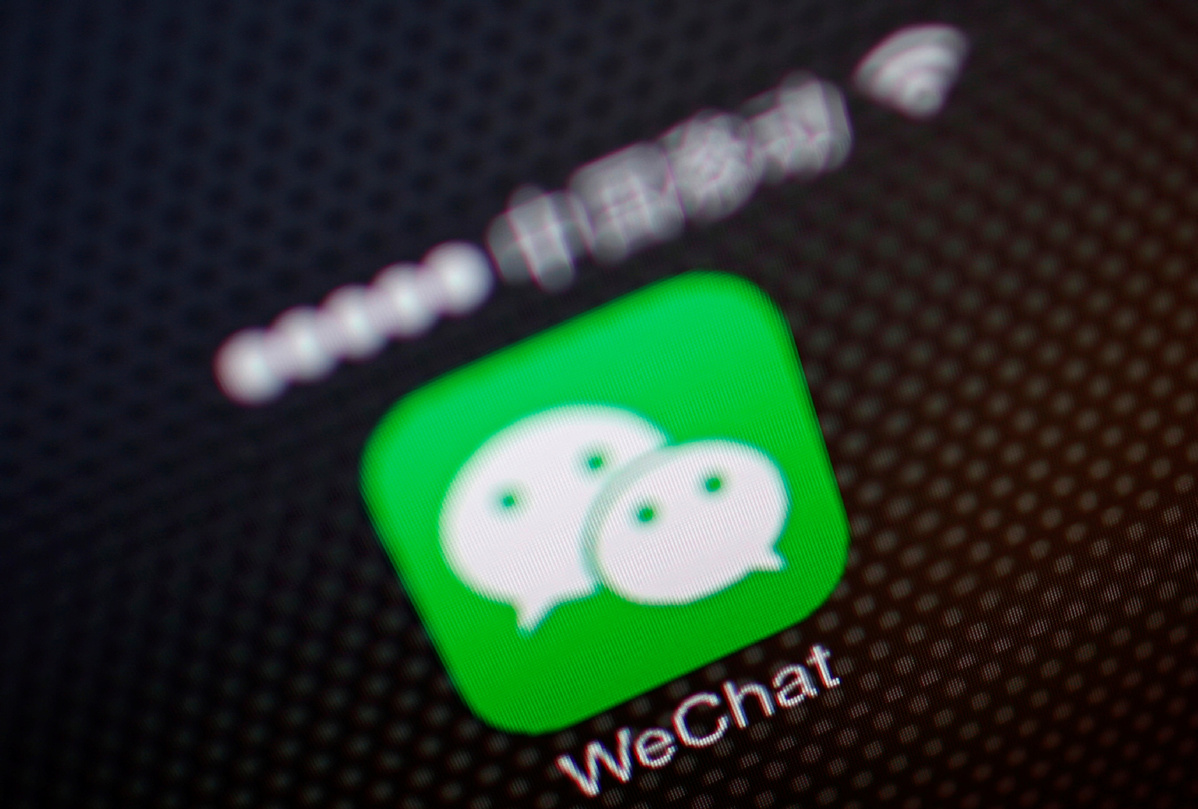 Apps such as WeChat and TikTok have skyrocketed in popularity in recent years.
WeChat alone, as of 2020, boasts more than 1 billion users worldwide, while TikTok is already a household name globally, maybe one of the Chinese brands to truly be recognized universally.
WeChat is so relied upon as a secure part of the fabric of our technologically advancing societies, that residents in Guangzhou can use the app to store their ID cards, and a court in Haidian allows litigants to communicate with their lawyers through WeChat video connections.
Many features of WeChat alongside its well-thought-out design has meant that the app has dominated its competitors domestically, especially during the tumultuous origin years of 2012-13, when it was gaining traction.
The ability to move through web pages without tabs and save articles alongside other offline content within the app streamlined the online experience, meaning that users did not have to be constantly switching from app to app depending on the type of multimedia they wanted to consume. This is a fantastic application of the PWA, or Progressive Web Apps, concept, which have long been advocated by companies including Google.
PWA apps are designed to take advantage of the latest technologies to combine the comprehensive nature of the web experience with the simplistic convenience of mobile apps.
The continuity in the online and offline browsing experience is what makes WeChat so successful in keeping our attention on the display of our phones. An example of this would be where, instead of a loading white screen, users when opening a PWA app such as WeChat will simply at first see the content that had been previously browsing, allowing them to pick up where they left off, much like reading a book.
The intuitive design that has seamless digital content consumption in mind is what makes WeChat not just an app that is useful in communicating with friends and family. Many may bring up the fact that you can pay for goods and services, or order a taxi through it, but all of these extra features boil down to the one single universal strength of detail in design and multiple app service integration. The app itself has no doubt also been an influence on many Western apps, as services such as Facebook Messenger, WhatsApp, and Kik Messenger all also continue to innovate and bring high-quality technological innovation to people worldwide.
The philosophy behind WeChat is one of art, not one of commerce; ironic considering Tencent's huge economic success as one of the world's richest companies. The mission statement at the start of WeChat's creation as the brainchild of Allen Zhang was to create a work of art. Zhang has often in interviews stated the emphasis on design, to prioritize a practical and intuitive experience using the latest understanding of human psychology, and combining that with the limits of technology at the time alongside the necessary considerations for economic viability.
Zhang instructed the development team to learn from his previous mistakes in making messy interfaces for his previous venture Foxmail, and instead guided them through the concept of subtraction, making things simple and focusing on the product's aesthetics.
This minimalism is something that many apps around the world are trying to achieve. In 2019, New York Times reported that Mark Zuckerberg wished to emulate the fact that the WeChat moments feature only showed a maximum of two adverts a day, compared to the wave of daily commercials seen on Facebook. Anxiety regarding profitability ultimately extinguished these ambitions, however, the lessons that Western and Eastern apps can learn from each other remain fruitful.