Ningxia industrial park helps relocated villagers prosper
Share - WeChat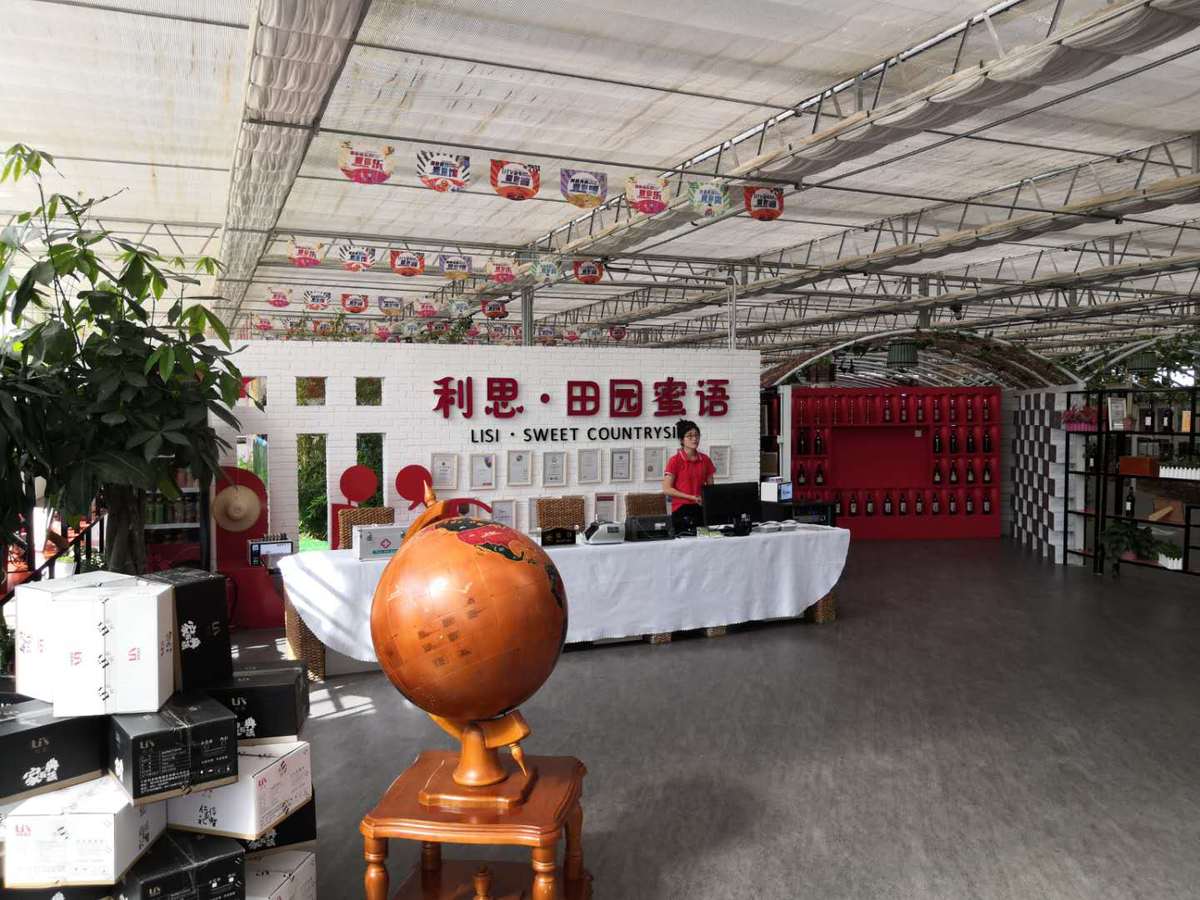 Runfeng village in Ningxia is for people who migrated from the original Lanbanzi village under the relocation program for poverty alleviation.
Ningxia Lisi Agricultural Science and Technology Development invested 150 million yuan ($21.6 million) to build an agricultural ecological industrial park.

The park has a total of 100 agricultural greenhouses that produce fruit including melons, cherries and flat peaches, and it generates 600,000 yuan of land circulation income to the villagers every year.

The park also hired migrants from Runfeng village, who could earn money at home. Also, through industrial development, the park has increased employment.

"I never thought I would have such a good job before. With this job, I can provide better conditions for my children and my family's financial burden has been reduced a lot," Ma Yonghua, a villager from Runfeng village, said.

The innovative development model of this park has not only solved the employment problem of the migrant village population, but also allowed people to proper.