Nation lends Brazil helping hand
Share - WeChat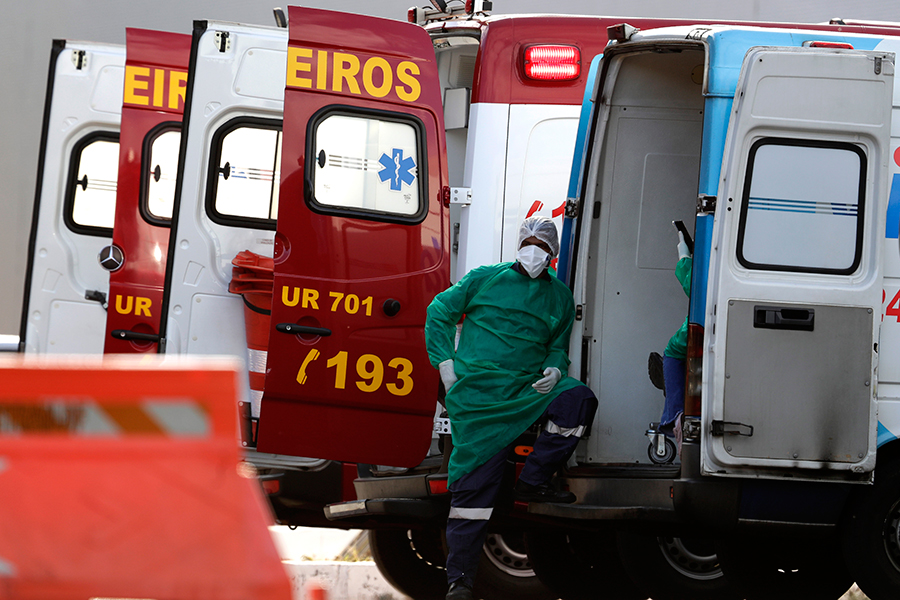 "The commercial partnership with China accelerated development of the beef sector. Amid this Chinese demand, Brazil innovates, develops and improves. Together, the two countries are breaking an old paradigm-that the consumption of beef is inaccessible to the poorest and that, in the future, it will also be inaccessible to the middle class," Nogueira wrote.
This demand could prevent the Brazilian economy from falling even further, as beef is not the only commodity that China is buying in significant quantities-its imports of Brazilian soybeans have risen by 91 percent year-on-year to a record high.
Last year, Brazil exported $64 billion worth of goods and services to China, according to official data, while in the first five months of this year such exports rose by 12.4 percent to $27 billion.
China is Brazil's largest trading partner. The United States, Brazil's second-largest trading partner, imported goods and services worth $29.3 billion from the Latin American nation last year, while the corresponding figure for neighboring Argentina, Brazil's third-largest trading partner, was $15 billion.
China is also helping Brazil with healthcare. On July 29, health authorities in Wuhan, capital of Hubei province, where the virus was first identified, held a virtual forum, the China-Brazil COVID-19 Pandemic Prevention and Control Online Conference.
They discussed prevention and treatment measures with Brazilian colleagues and also first-hand experiences in tackling COVID-19.
The forum was one of a dozen or so videoconferences Chinese officials have organized with their Brazilian counterparts to discuss the disease.
To date, some 20 Chinese provinces and municipalities, along with more than 30 companies, have donated medical supplies and equipment to Brazil, which could become key to the development of a Chinese vaccine.