Pingtan aims to become international tourist island
Share - WeChat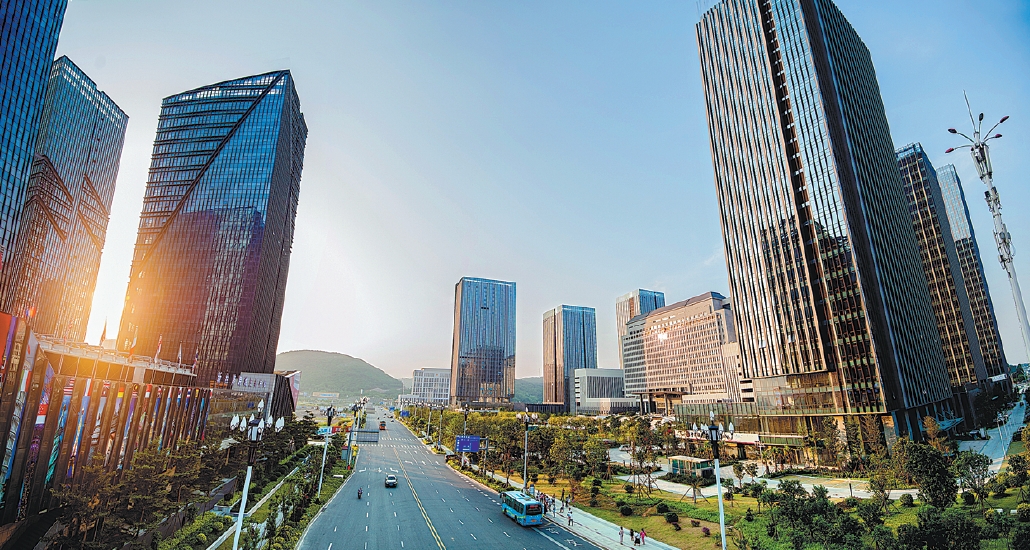 Party official touts ecological benefits, location as assets
Preserving the natural environment and boosting green development are a prerequisite foundation for the Pingtan Comprehensive Experimental Zone in Fujian province to develop into an international tourist island, local officials said.
Yu Xuefeng, deputy head of the Party working committee of the experimental zone, said Pingtan's ecological resources and location advantages are favorable conditions for the construction of an international tourist island.
"We should handle the relationship between economic development and environmental protection," Yu said. "It is necessary to form a good foundation for green development in terms of spatial planning, industrial layout, project introduction and urban construction."
For the Pingtan Comprehensive Experimental Zone, the blue sea, silver beach and the green water and mountains are important environmental foundations for its sustainable development, and they are advantageous resources for supporting high-quality growth.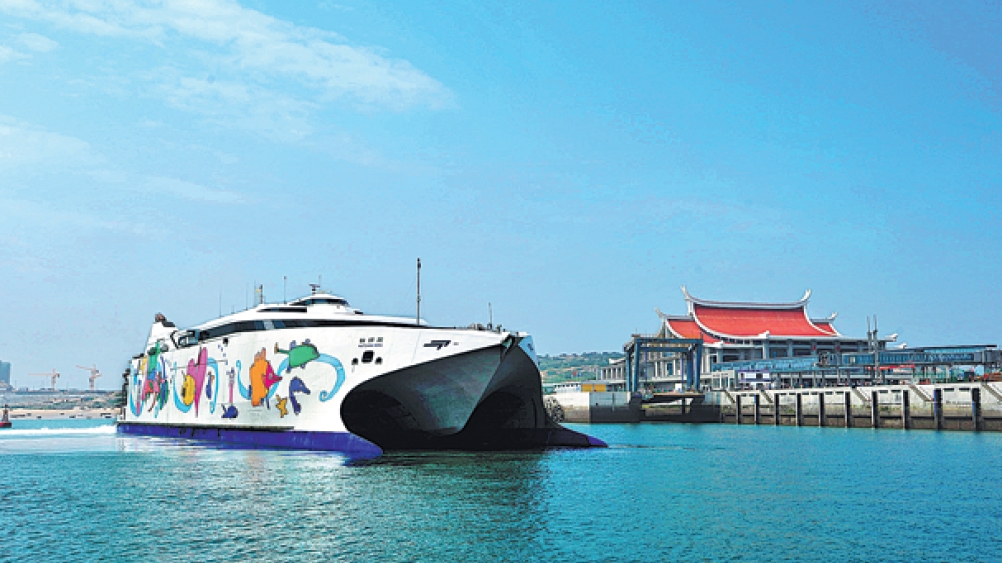 From 2009 to 2019, the region's GDP grew at an average annual rate of 11.4 percent and the number of tourists increased 33.8 percent year-on-year. Tourism revenue rose 67.1 percent year-on-year.
The economic and social development of Pingtan has maintained steadily rapid progress, and the growth rate of a number of major indicators ranks in the forefront of the province.
In recent years, Pingtan has completed a large number of infrastructure projects including water, electricity, roads, bridges, ports and wharfs, city administration, parks, and scenic spots.
The entire urban and rural landscape has undergone earthshaking changes.
The zone is also home to emerging businesses such as information technology, cross-border e-commerce, shipping express mail, film, television, culture and finance.
Pan Li, director of the comprehensive coordination office of the inspection office of the disciplinary work committee of the zone, said that Pingtan has developed a new way of sorting waste to promote garbage classification, which is critical to building a good image of Pingtan.
"Effectively dealing with waste sorting and recycling is a matter of people's livelihood, environmental protection and the construction of an international tourist island," Pan said.
Since the plan for the domestic waste separation system was issued in Fujian province in 2017, the experimental zone has carried out pilot projects for waste classification in nine government agencies, enterprises and institutions, three residential communities and seven administrative villages.
Lin Xia, deputy director of the rural revitalization and poverty alleviation development division of the agriculture and rural bureau of the zone, said the new urban development model that minimizes the environmental impact of solid waste can protect the golden sign "Pingtan Blue" in the experimental area.
"A good ecological environment is the fairest public product and the most inclusive for people's livelihood.
"The construction of a 'waste-free city' will be an important way for the sustainable development of cities in the future, as well as a project that will benefit future generations," Lin said.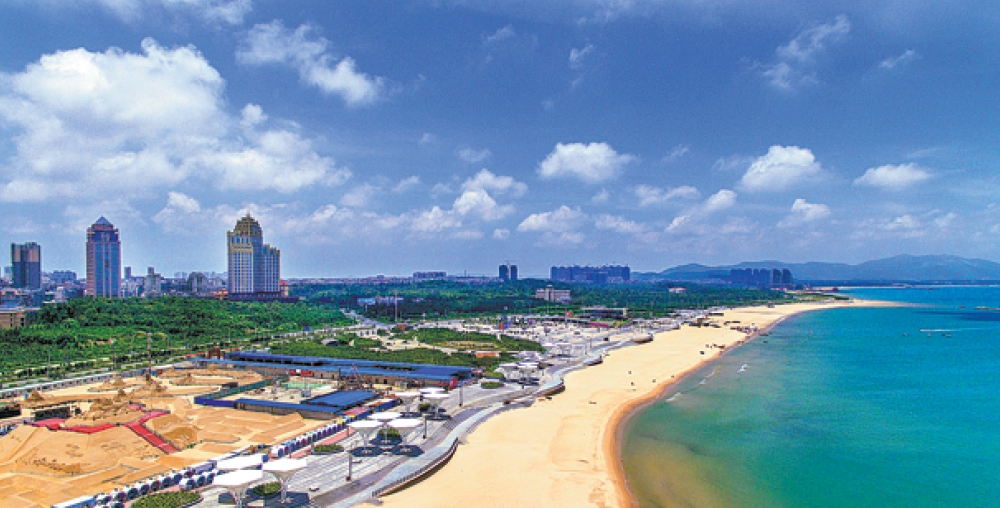 Pan Xiaoping, chief staff member of the economic development division of Suping district, said Pingtan is rich in wind energy resources, with an average annual wind speed of 6.9 meters per second.
The annual number of strong winds in the bay area is 125 days, making it one of the strongest wind areas in Fujian province.
Pan said that the experimental area can make full use of wind resources to plan and develop wind-themed tourism projects.
"In the process of wind energy development, tourism elements are integrated, through the combination of windmill resorts, windmill sea, and wind house laboratories, supplemented by wind," he said.
"A themed tourism distribution center, wind power light show, wind power landscape design, wind power sightseeing platform, energy science corridor and other themes are built into a wind power theme park."