Authorities must reflect on why justice was 26 years late
Share - WeChat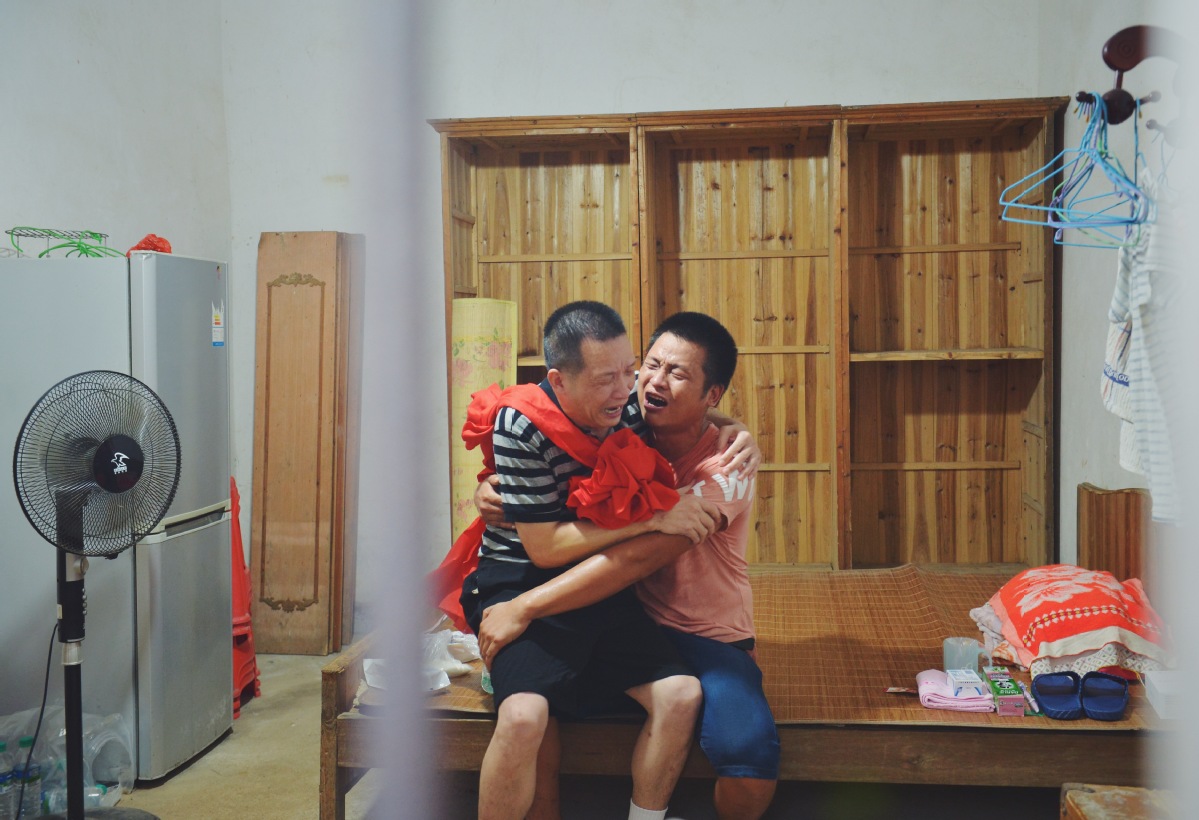 On Tuesday, the Jiangxi High People's Court acquitted Zhang Yuhuan of murder for which the farmer spent 26 years in jail.
Two boys were found dead with bruises on their bodies at a reservoir in Zhangjiacun village of Jinxian county, Jiangxi province, on Oct 24, 1993. Three days later, the local police detained their neighbor, then 26-year-old Zhang, as a suspect. A week later, Zhang pleaded guilty to the murder charge.
However, during the first trial, Zhang, who did not have a lawyer defending him, said he was innocent and the police had extracted his confession under duress. But the Nanchang Intermediate People's Court found him guilty, sentencing him to death with a two-year reprieve in January 1995.
Zhang appealed to the high court which, in March 1995, quashed the original sentence, saying the facts of the case were not clear and the evidence incomplete. It instructed the Nanchang intermediate court to retry the case. But the lower court took six years to complete the retrial and upheld the original verdict.
Zhang once again appealed to the Jiangxi High People's Court, but the court this time rejected it.
From jail, Zhang wrote more than 1,000 letters to judicial authorities at various levels, and his family members, too, kept pleading his innocence before various authorities for years. The Jiangxi High People's Court finally agreed to review his case in June 2018.
After he was declared innocent this week, Zhang told the media that the continuous improvement in State policy had helped him prove his innocence. He also wanted those in the judicial system who were responsible for the injustice done to him to be investigated.
Zhang is entitled to compensation from the State. But that is not enough. The authorities in Jiangxi should track down the actual murderer and punish the law enforcers guilty of framing an innocent man. The case should also prompt judicial authorities to take letters of appeal against verdicts more seriously.
Most Viewed in 24 Hours
China Views