Pepper growing spices up life in deep mountains
Share - WeChat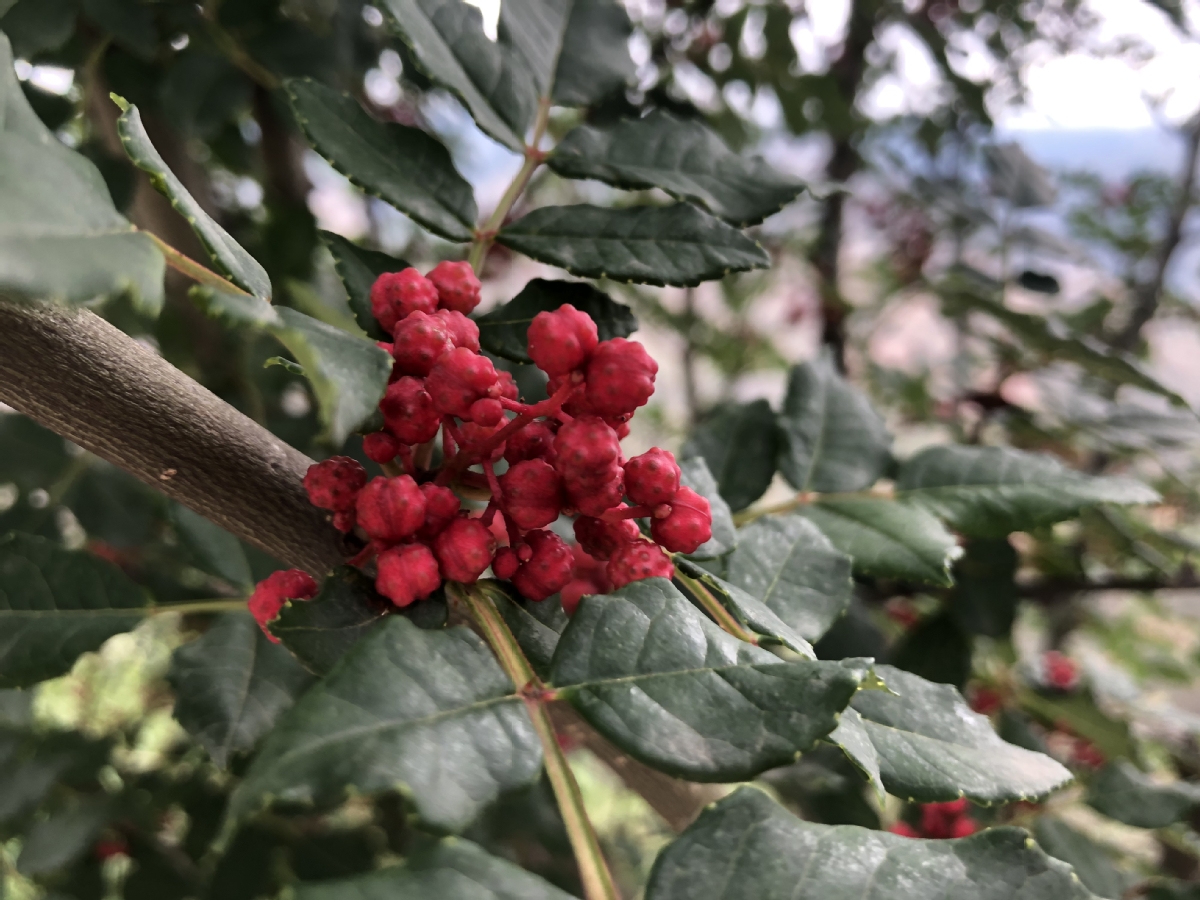 LANZHOU -- For decades, Kou Rui's father kept the family of seven afloat through the huajiao (Sichuan pepper) trade. Like father, like son. Kou, 38, has built his own fortune from the unique plant and helped spice up poor farmers' lives deep in the mountains of Northwest China.
Despite its name, Sichuan pepper, the dried rust-colored berries of a type of spiky shrub native to parts of west China, is not actual pepper. Delivering a slightly numbing sensation and a lemony, peppery aroma, it is used extensively in Sichuan food to create its trademark flavor: numbing heat.
Many Chinese people adore Sichuan pepper, while its journey from farm to table is bruising.
LIKE FATHER, LIKE SON
Kou and his family live in Longnan city, Northwest China's Gansu province, which neighbors Shaanxi and Sichuan provinces. While the junction boasts a major Sichuan pepper-growing region, offering locals a potential lifeline, soaring mountains long stood in the way.
Among those to blaze a trail was Kou's father. Three decades ago, as the cultivation and harvest of Sichuan pepper required technical savvy, its planting was scattered and limited in scale. So was the trade. Besides, the journey to the nearest market was quite a trek.