China to release cybersecurity report in September
Share - WeChat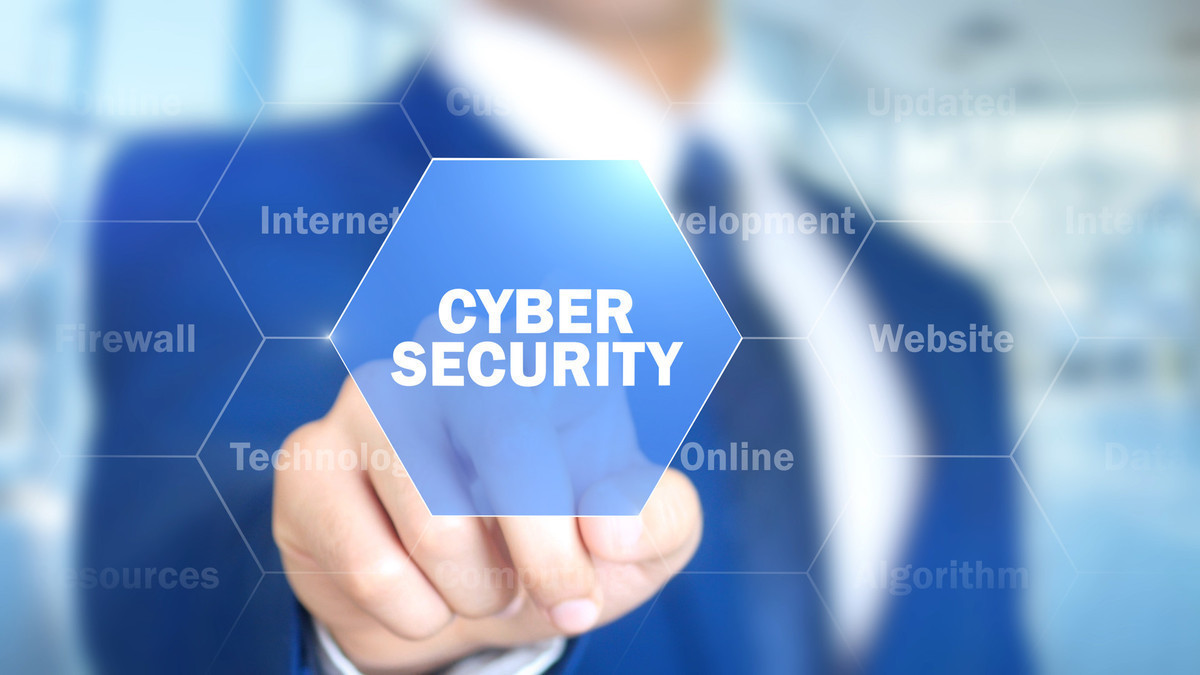 BEIJING - China will release a report in September based on an online satisfaction survey on cybersecurity to reflect the country's cybersecurity situation.
The 10-day survey, which was launched by the online security department of the Ministry of Public Security on July 22, focused on the practical problems that netizens encounter in the field of cybersecurity, and major issues of cybersecurity governance.
More than 1.5 million valid samples had been collected in the survey by July 31, about 6.8 times the total number collected last year, according to a source of the department.
The report will also showcase China's achievements in networking governance, and promote the building of a healthy and orderly ecology for network security, said the source.