Kempinski Hotel Changsha holds concert to honor Beethoven
Share - WeChat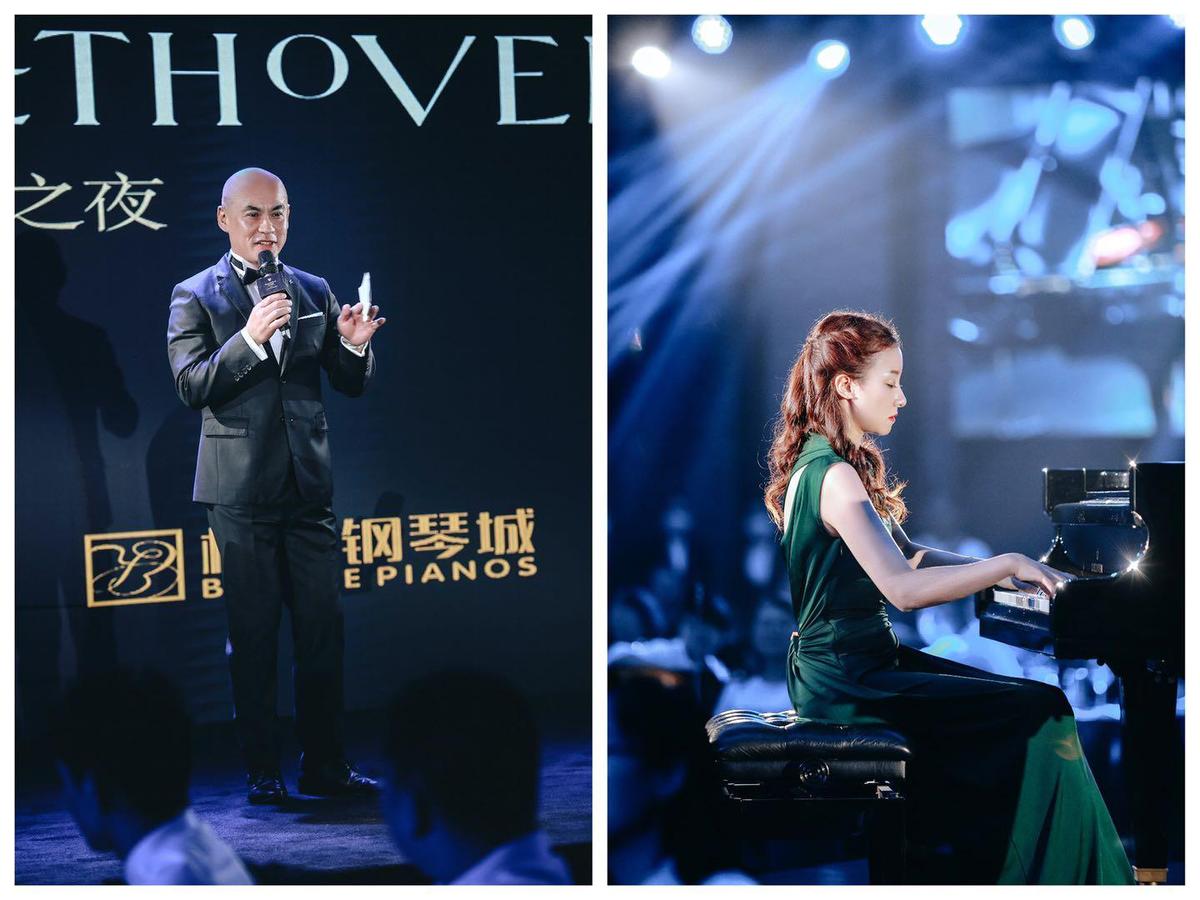 A charity concert was staged at Kempinski Hotel Changsha on Aug 2 to commemorate the 250th anniversary of the birth of the legendary musician Beethoven.
The "Beethoven Night" charity concert, which was held in the shining grand ballroom of Kempinski Hotel Changsha, was a blessing to all classical piano music fans. Piano performance, opera, classical ballet and string quartet were featured at the event, giving the audience a wonderful musical experience. Aiming to cultivate a new generation of music lovers full of enthusiasm and dreams, Kempinski Hotel Changsha also raised funds to purchase music books and instruments for children in need.
"We are the first Kempinski hotel within the group globally to host an inaugural charity event during its Concertini, which melts love into notes and movements. Whether those who have never heard Beethoven's piano sonatas or those who know every note of his late string quartets, this music feast is a great surprise to all and highlights the eternal elegance of the European music style that the brand has always been proud of," Michael Tan, general manager of Kempinski Hotel Changsha, said.
KempinskiConcertini was launched in 2017 to mark the 120th anniversary of Kempinski Hotels. This oldest luxury hotel group in Europe sees its commitment to the arts as an essential component of its role in the community. In addition to Hotel AdlonKempinski, KempinskiConcertini events are held at several hotels around the world, most recently at Kempinski Hotel Corvinus Budapest, Kempinski Hotel Cathedral Square in Vilnius and MarsaMalazKempinski, The Pearl – Doha, with more to come in the future.
Most Popular