Five years on from Beijing 2022 bid, Games already leaving legacy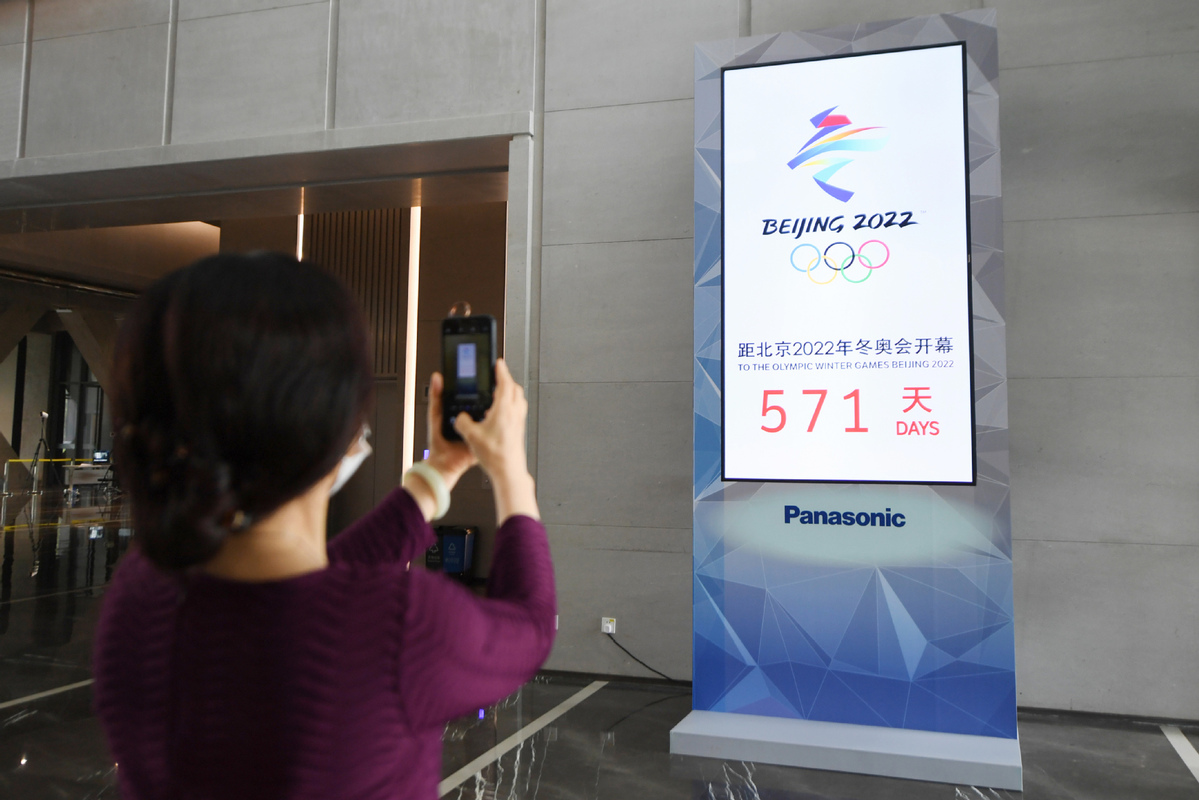 Inspiration
An essential part of the successful Beijing 2022 bid was the promise to get 300 million people into winter sports.
This past winter saw considerable growth in people in China taking up skiing and snowboarding for the first time. 23.45 million people went on the slopes during the 2018-19 season, a massive 21.5 percent increase on the season before.
Even as COVID-19 curtailed this year's ski season, the numbers at one resort in the northeast of the country had doubled from the year before. It has become clear that the Chinese passion for snowsports is growing and growing.
IOC Coordination Commission Chair Juan Antonio Samaranch lavished praise on the Beijing 2022 preparations.
"China has faced an incredibly difficult period over the past few months - our thoughts are with all those impacted," he said.
"Despite these unique circumstances, Beijing 2022 has continued to meet key milestones, a true testament to their determination to provide the perfect stage for the world's top winter athletes in just under two years.
"Not only have we seen important progress with their venues, their efforts to engage millions of people in winter sports is heartening. This aligns very much with the spirit of Olympism, and the thoughts of IOC President Thomas Bach in relation to 'sport and physical activity make a great contribution to health' in society," Samaranch said.