Pandemic's long-term effects fuel debate
The letter stated: "Corticosteroid treatment is a double-edged sword. We oppose the liberal use of corticosteroids and recommend short courses of those used prudently for critically ill patients with COVID-19." It added that further research is needed to "promote a more solid foundation for treatment recommendations".
Despite these warnings, the Beijing doctor said he feared that calls for caution could be ignored during the pandemic. "Time and time again, we see early research claiming that some readily available drug is effective against COVID-19, but the next thing you know is that people are taking the drugs irresponsibly and suffering the consequences," he said.
"We have seen it with hydroxychloroquine (used to prevent and treat malaria), and now we may see it again with dexamethasone. However, the difference is that dexamethasone is relatively less-examined in treating COVID-19, and may pose serious long-term side effects.
"I hope history does not repeat itself. I certainly don't want to treat another patient with avascular necrosis (hip bone tissue death) because corticosteroids were overused to treat COVID-19."
Liu Kunin Wuhan contributed to this story.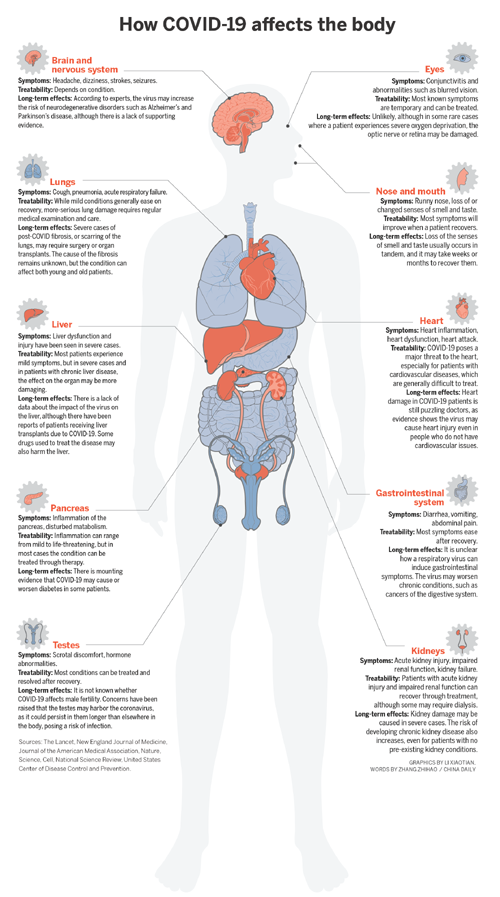 Click to see high-definition picture.