Suburban homestay hotels in Beijing see mini-boom
Share - WeChat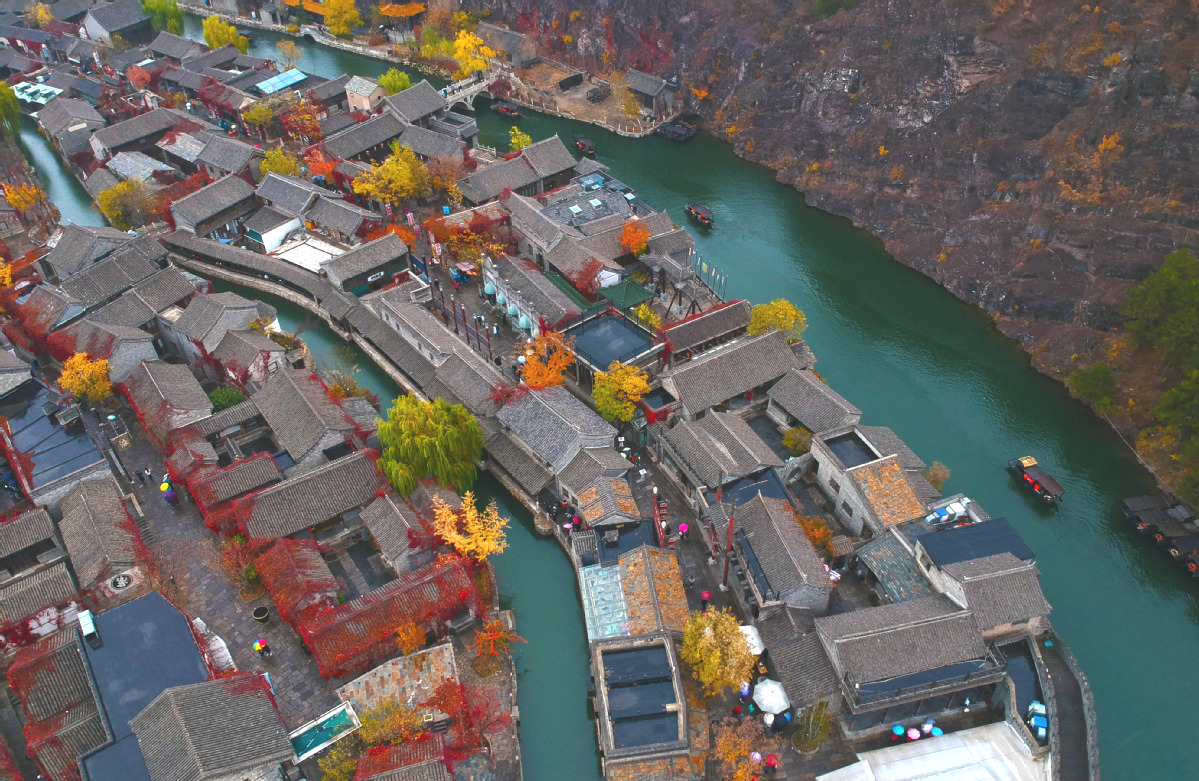 Reservations for homestay hotels in the Beijing suburbs have been growing.

As of Saturday, 4,850 tour companies in suburban areas have resumed operations — about two-thirds of the total — according to the capital's cultural and tourism bureau.

"Some boutique hotels are so popular that it's hard to book a room on weekends," it said.

As Beijing lowered its health emergency alert level from the second to third level in most of areas, many homestay hotels began reopening to the public.

In hot districts such as Yanqing, Pinggu and Mentougou, many boutique homestay hotels are booked.

Worried about the coronavirus, large numbers of tourists choose nearby suburbs for mini-vacations rather than taking long-distance trips to other provinces, which homestay owners say is responsible for the recent increase in business.