Livestreaming becomes new mode of film marketing and ticketing amid epidemic
Share - WeChat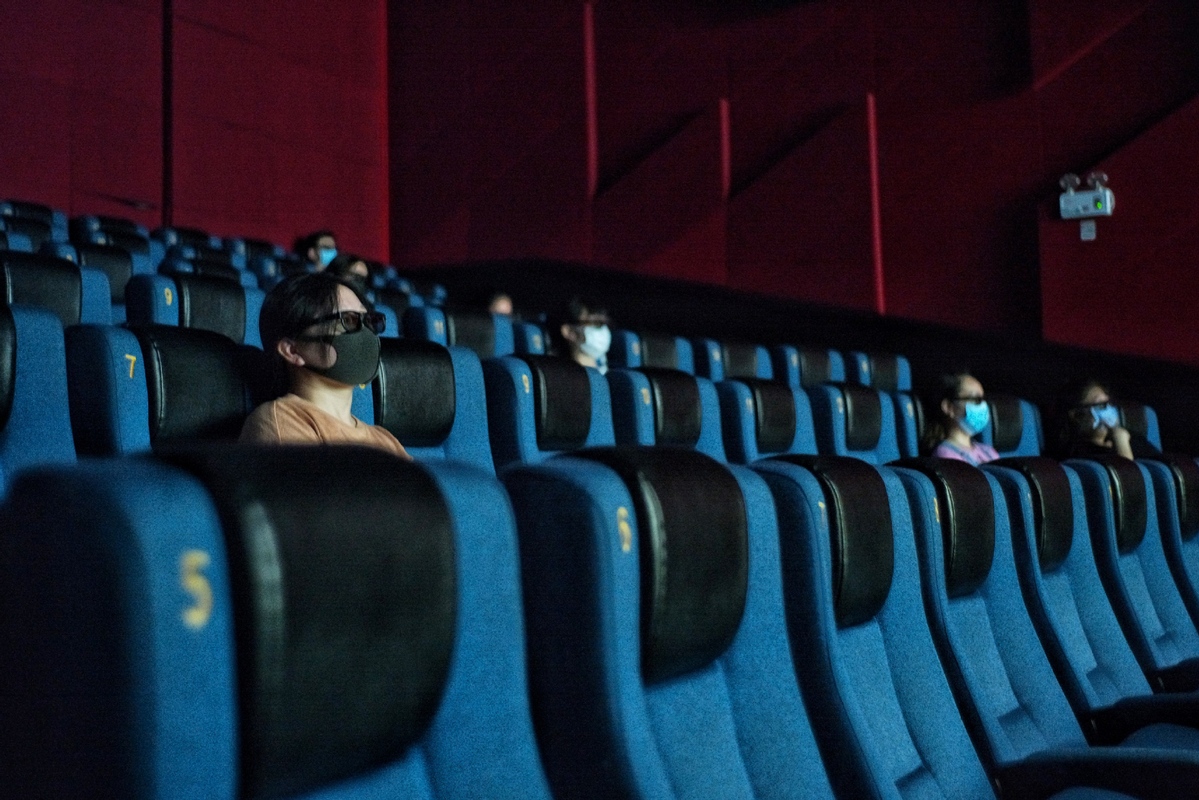 Livestreaming platforms have emerged as a new channel for movie marketing and ticket sales amid the COVID-19 epidemic, according to a report by an online platform under China's e-commerce giant Alibaba.
Digital marketing platform Beacon App released the report during the ongoing 23rd Shanghai International Film Festival.
According to the report, the epidemic has significantly weakened traditional film promotion channels, such as roadshows and media interviews, which have been challenged by new media platforms.
"The COVID-19 epidemic has dealt a heavy blow to the traditional modes of film marketing and distribution," said Li Jie, vice president of Alibaba Group and president of Alibaba Pictures, adding that livestreaming has been a "huge driving force" for the film industry.
Even before the epidemic outbreak, livestreaming had been used to promote movies. In two such promotional events streamed live in late 2019, more than 116,000 and 255,000 movie tickets were sold within seconds, respectively, according to the report.
Amid the epidemic, Beacon and Taobao Live, the livestreaming unit of Alibaba, jointly organized online roadshows and ticket sales via livestreaming for "A First Farewell," the first new movie screened after the reopening of cinemas in China.
On July 20, cinemas in the country's low-risk areas reopened. In just a week, the national box office exceeded 100 million yuan (about $14.28 million ) in revenue.